F.A.W.C! Eat it all, walk it off with Mojo Journeys
1 Tangitu Drive, Waipatiki Beach, Hastings
The 2020 Mojo Journeys FAWC! Walk takes place at another of Hawke's Bay iconic coastal settlements - Waipatiki Beach.
Our 'Mojo' walk will take us up the valley and through the breath-taking Nikau bush reserve, returning to the coast via the Farm Park track.
Throughout this journey, your guide Ange will share a few insights into the local history and community that has driven the environmental project in the valley.
Dine at a special pop up outdoor restaurant, created by Flock events, while delicious food and wine from Pia and Gordon Russell will hero fresh local produce. After lunch, each participant will get to plant their own native tree in an acknowledgement of and as a gift to this special place.

Ticket prices include: A guided walk and education on Waipatiki Sanctuary. Hawkes Bay picnic in a box Bento style with wine. Transport for up to 6 people can be arranged. + Mojo will make a donation to DOC on behalf of each walker.

F.A.W.C! is a series of exceptional food and wine experiences set in stunning locations in Hawke's Bay. Running twice a year, F.A.W.C! is a chance to get up close and personal with chefs and food producers, wine makers and the clever people that make up the New Zealand food and wine scene. F.A.W.C! Summer Series runs November, 6-15, 2020
Take a look around...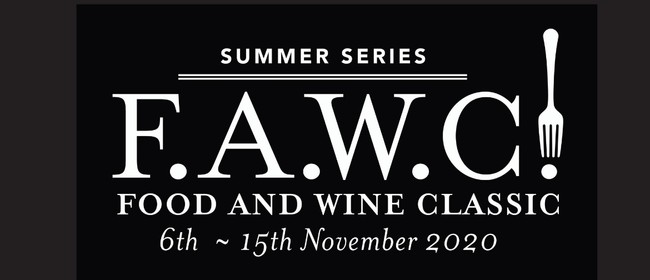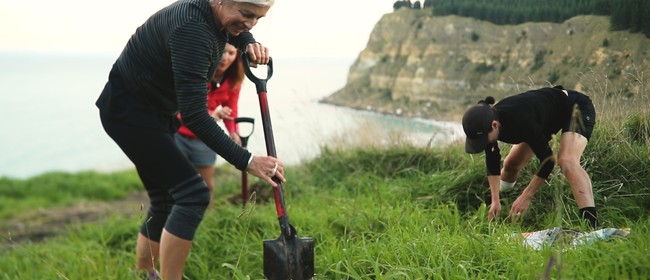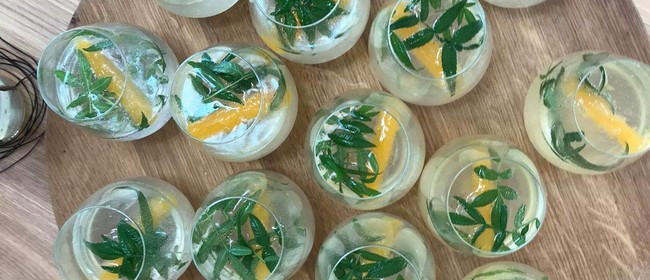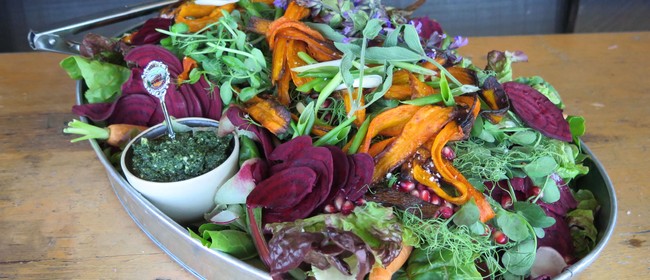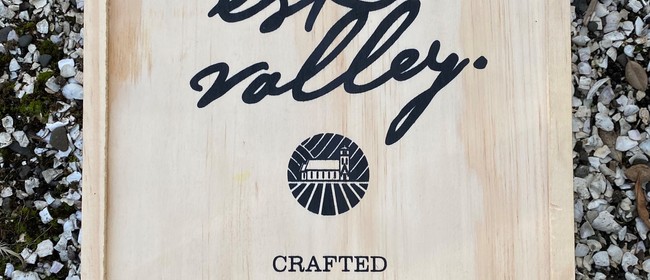 When
Sat 14th Nov 2020, 9:30am
Where
Mojo Journeys, Hastings, Hawke's Bay / Gisborne
1 Tangitu Drive, Waipatiki Beach, Hastings
Buy Tickets
F.A.W.C! Eat it all, walk it off with Mojo Journeys
The 2020 Mojo Journeys FAWC! Walk takes place at another of Hawke's Bay iconic coastal settlements - Waipatiki Beach.
Our 'Mojo' walk will take us up the valley and through the breath-taking Nikau bush reserve, returning to the coast via the Farm Park track.
Throughout this journey, your guide Ange will share a few insights into the local history and community that has driven the environmental project in the valley.
Dine at a special pop up outdoor restaurant, created by Flock events, while delicious food and wine from Pia and Gordon Russell will hero fresh local produce. After lunch, each participant will get to plant their own native tree in an acknowledgement of and as a gift to this special place.