Your Tour
3 Ross Place, Greenmeadows,
Napier
, Hawke's Bay
As Hawke's Bay locals, the team at Your Tour is extremely proud of and knowledgeable about our region, and what it can offer tourists. We believe that your guided exploration of this beautiful and multi-faceted destination should be tailored to accommodate your special interests. Let us help you to customize your experience of Hawke's Bay. Let's make it Your Tour!

"Thank you so much for a wonderful, enlightening and totally relaxing day around Hawke´s Bay. We loved the way you took us around at our own speed, explaining big and small details we would not have noticed ourselves. We liked remarks on history and legends that led to further understanding of the spirit of the area, all done in your excellent and clear English which is easy for foreigners to understand.

We thoroughly enjoyed our stops at the cheesemakers and the winery, above all our excellent lunch at Birdwood Gallery - a truly enchanted place, we would not have found by ourselves. It was just the right combination of everything to come home feeling happy and fulfilled."

-Ulrike and Matthias
Berlin







Take a look...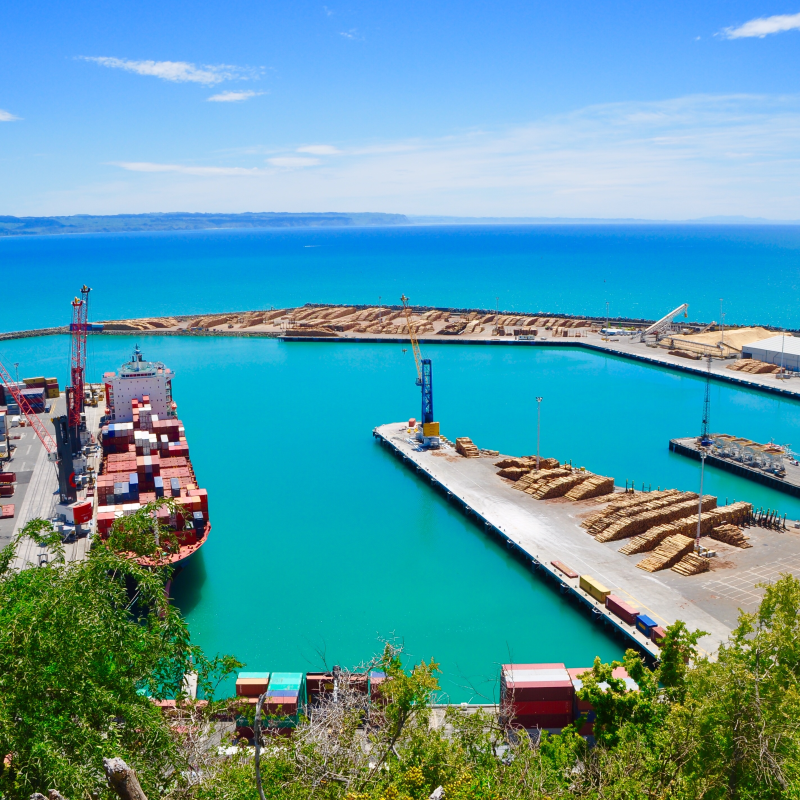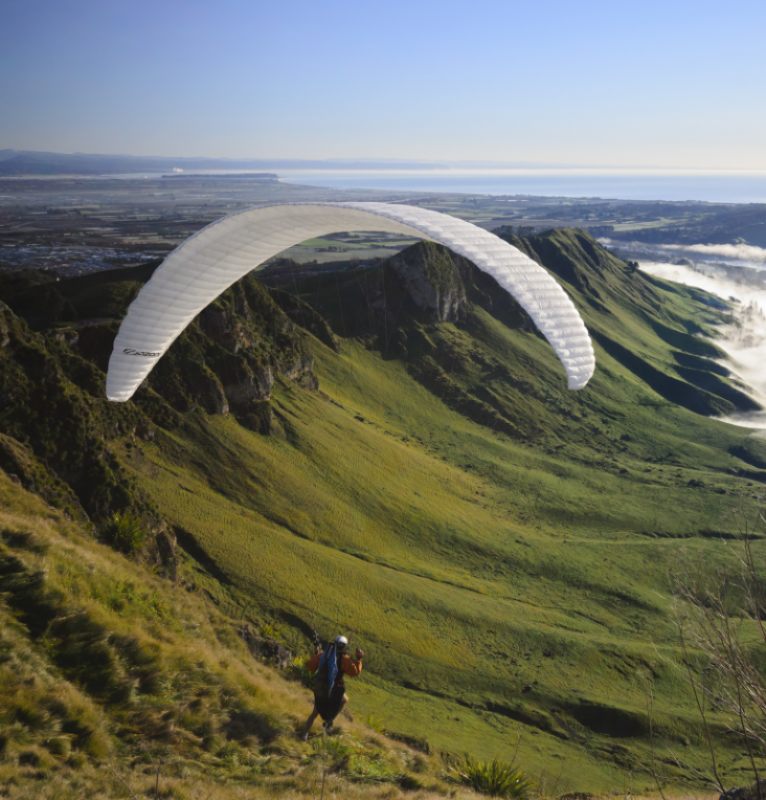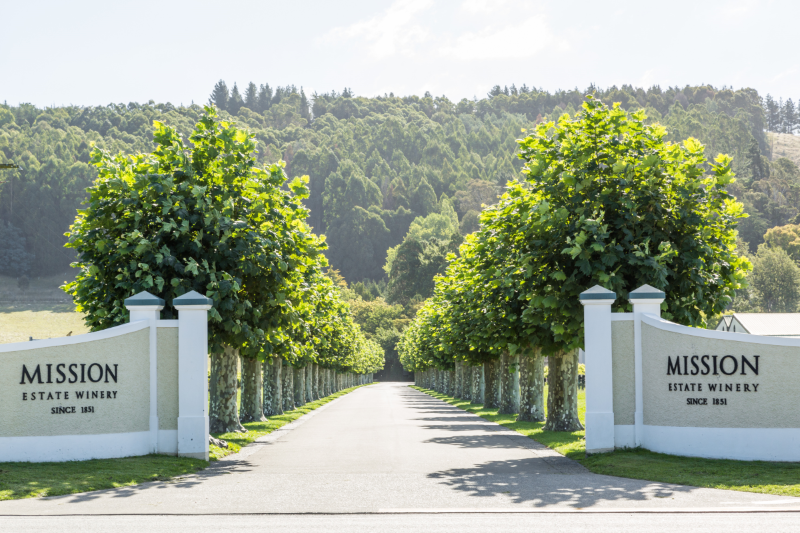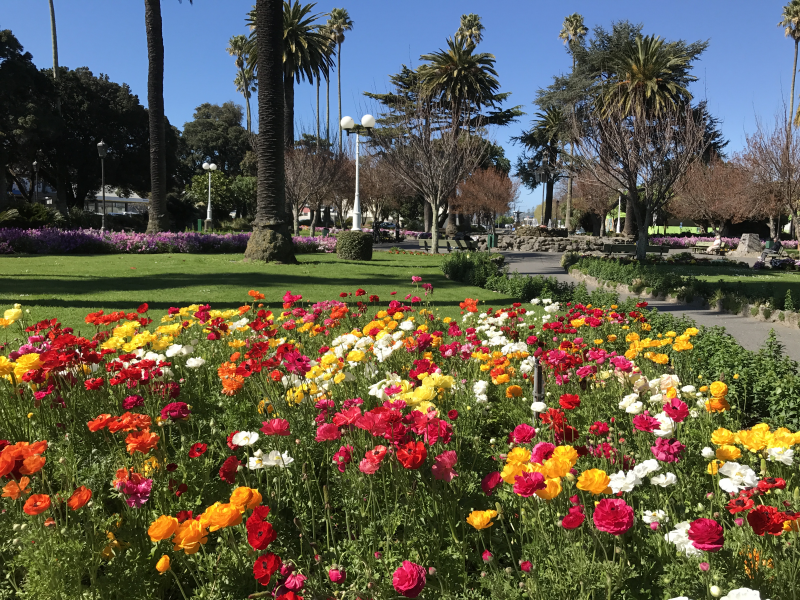 We are Closed
Opening Hours
Public Holiday Hours
View Hours
Surcharge : No
3 Ross Place, Greenmeadows
Napier
Hawke's Bay
New Zealand
+64 276962931
http://yourtour.nz