Te Matau a Māui Voyaging Trust
PO Box 12059, Ahuriri,
Napier
, Hawke's Bay
Adventure with us on a unique, interactive and holistic sailing experience based on traditional and cultural Polynesian voyaging.

After Māori introductions, take to the water to engage and discover with Te Matau a Māui, the double-hulled waka, as a learned guide.

Take in the amazing Hawke Bay and its incredible natural landscapes from the outstanding perspective of the sea - the best view in town.

Get involved during the journey and try your hand at knot tying, sail rigging, and steering the waka as she moves through the ocean. Chat to the crew to gain an understanding of the techniques and principles of sailing these canoe. Or sit back and relax with the breeze in your face.

An authentic and transformative experience awaits you.

We look forward to warmly welcoming you aboard.
We are Closed
Opening Hours
Public Holiday Hours
View Hours
Surcharge : No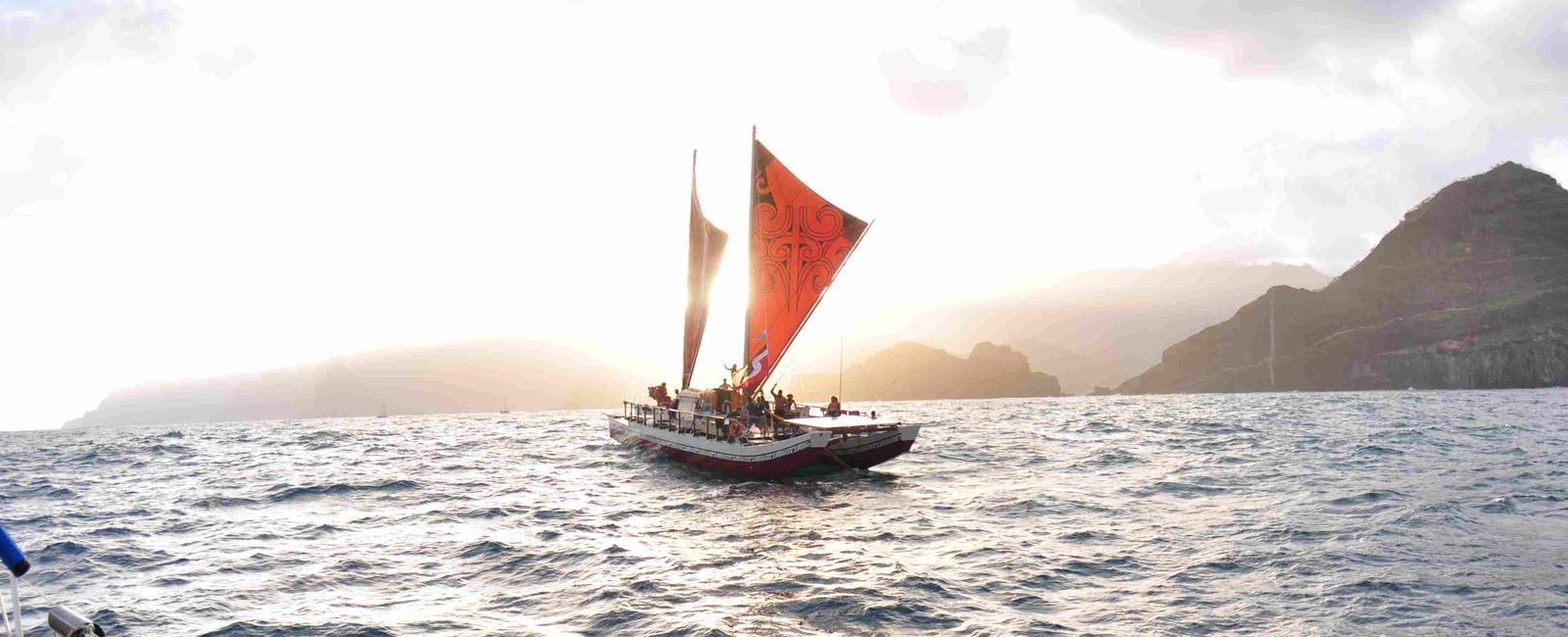 PO Box 12059, Ahuriri
Napier
Hawke's Bay
New Zealand
027 518 5078
http://wakaexperience.co.nz/