Waimārama Māori Tours
While in Hawke's Bay discover the real New Zealand and experience Māori culture past and present. Our award-winning private tours will touch your heart and open your mind. We invite you to take an intimate, personal and spiritual journey with us through the more than 800-year life of the Waimārama tribe.

Share our culture, get to know our family, and feel the power of our sacred ancestral lands. You'll gain insights and knowledge about us as Māori people past and present. Be a part of our conservation efforts and visit our native plant nursery. All you'll need is a comfortable pair of walking shoes. Find out why our tours are one of the most memorable experiences you'll have in New Zealand.

All our tours are private, informal and relaxed - Visit our website to book your tour now!
Take a look...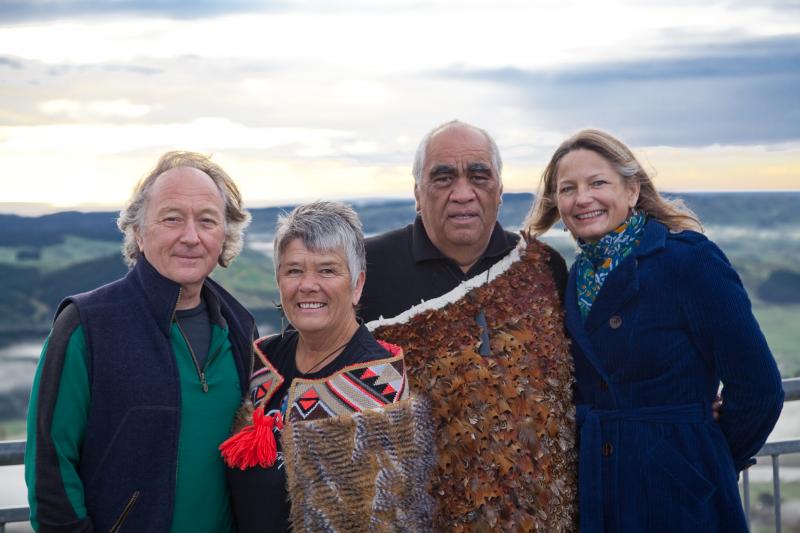 Visitors admiring the views a top of Te Mata Peak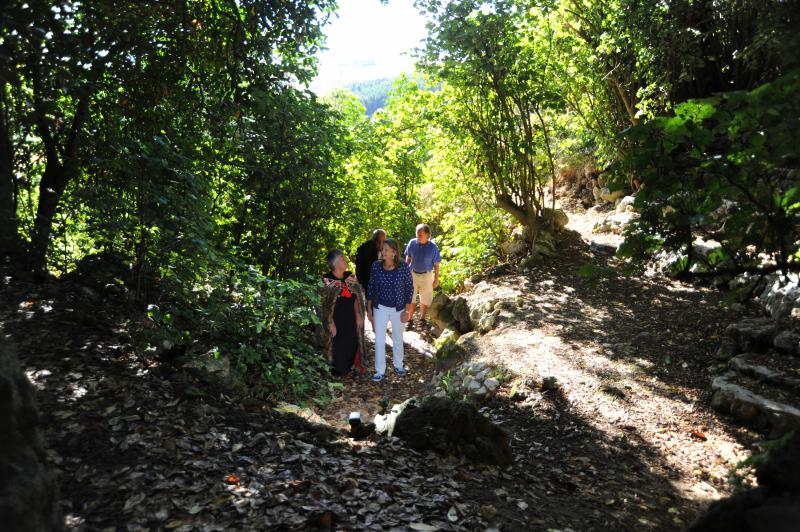 Walking on the sacred ancestral lands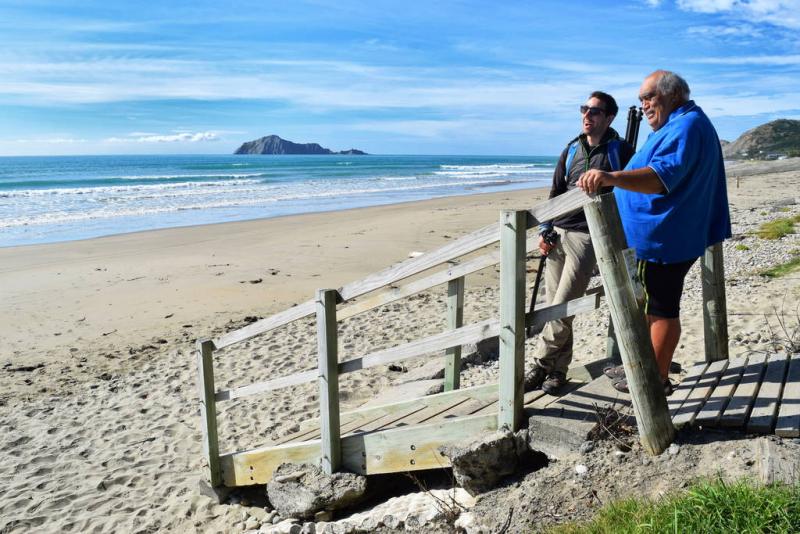 Waimarama beach,landing of the great migration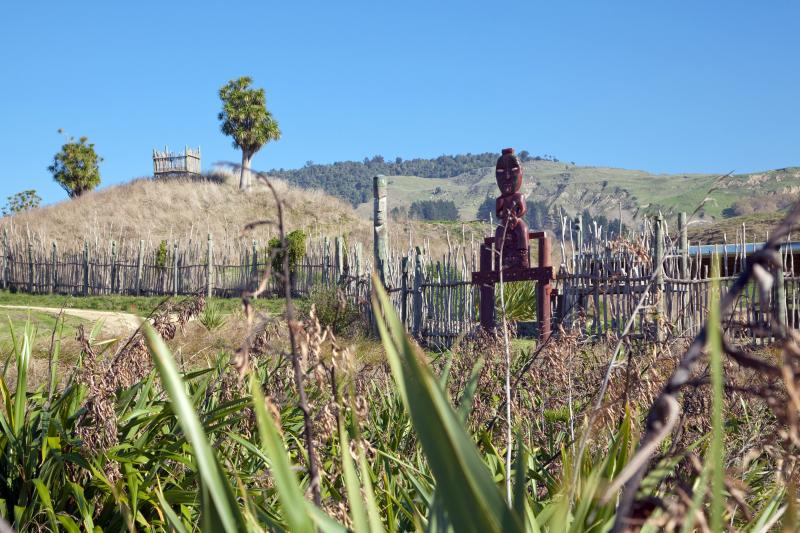 Tūmapuhiarangi,our warrior ancestor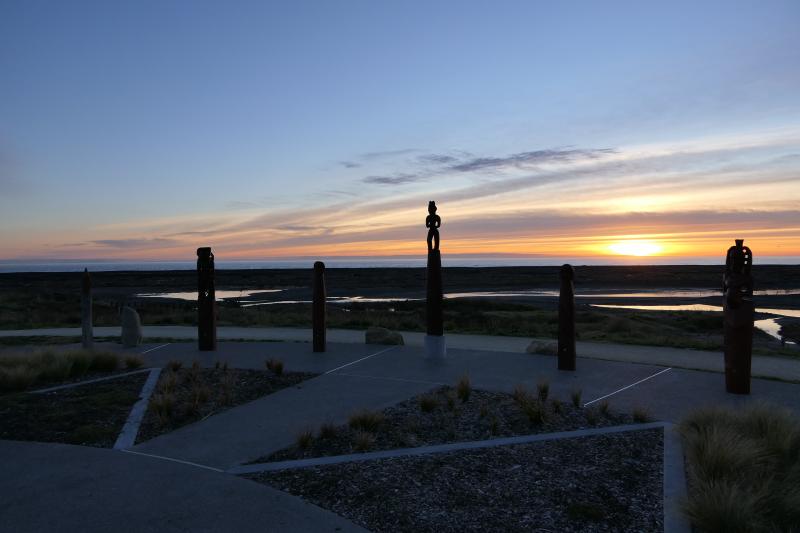 Morning sunrise from the Celestial Compass
Tour Information...
Tour Duration
2 hour Tours | 5 hours Tour Available Hours
Est. Age Range
Everybody is welcome!
Please Bring
A comfortable pair of walking shoes, a coat and a smile!
We are Closed
Opening Hours
Public Holiday Hours
View Hours
Surcharge : No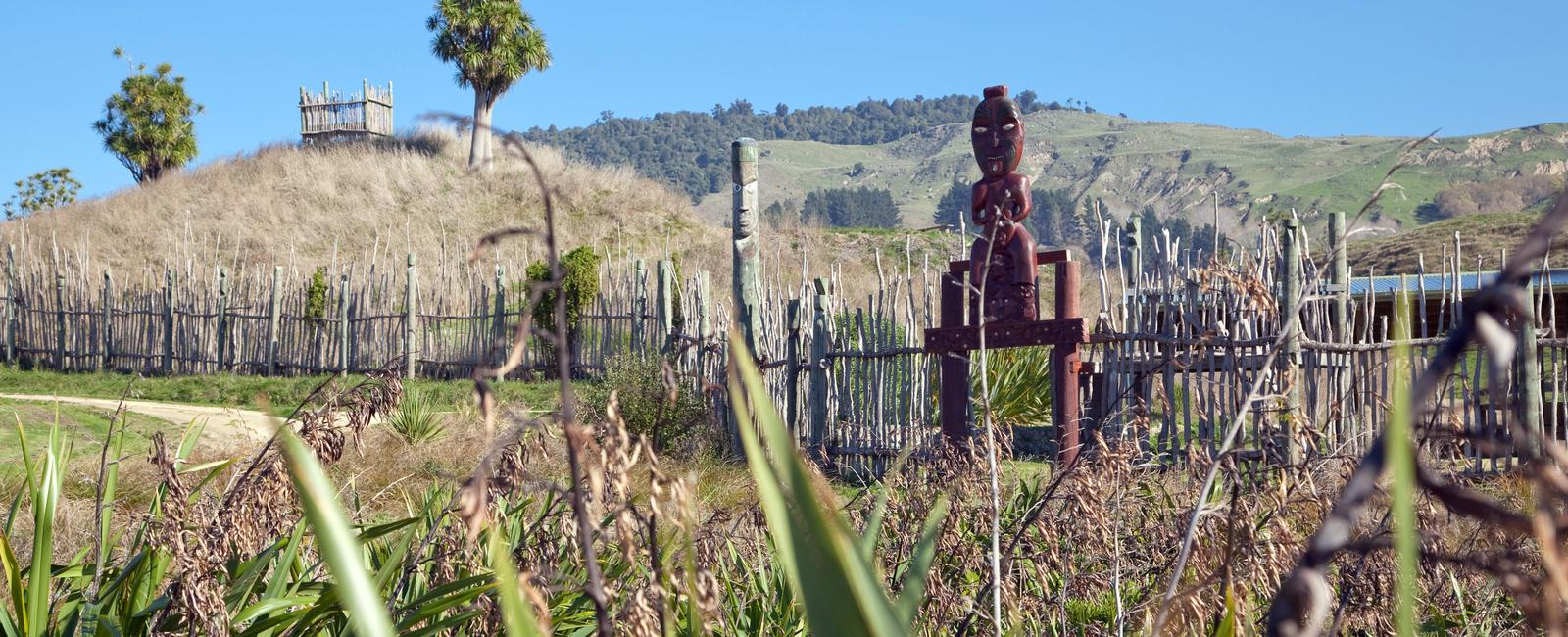 PO Box 8065
Havelock North
Hawke's Bay
New Zealand
+64 21 057 0935
http://www.waimaramamaori.co.nz