Waimārama Māori Tours
One of the most authentic experiences of living Māori culture and heritage in New Zealand. We provide totally private, unique, authentic experiences just outside Napier in rural, coastal Waimārama. Our tours give you unfettered and heartfelt access to the world of traditional Māori rarely seen by outsiders. Spend time with us at our home and on our 62 hectare Hakikino Conservation Reserve - the historical birthplace of our Waimārama tribe and where our people lived and died. It is where we still work today to preserve and protect our heritage through various community initiatives. Our native plant nursery is just one of them. Our tours are an intimate, intellectual and spiritual way to discover the ways of Māori. Come and enjoy some private, personal and relaxed time with us.
Take a look...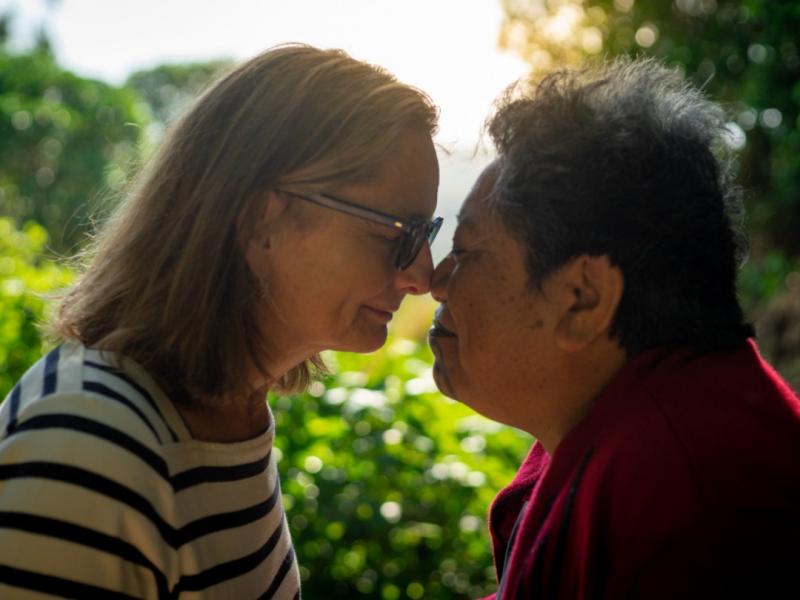 Sharing the breath of life - Hongi
Visit our private Native Plant Nursery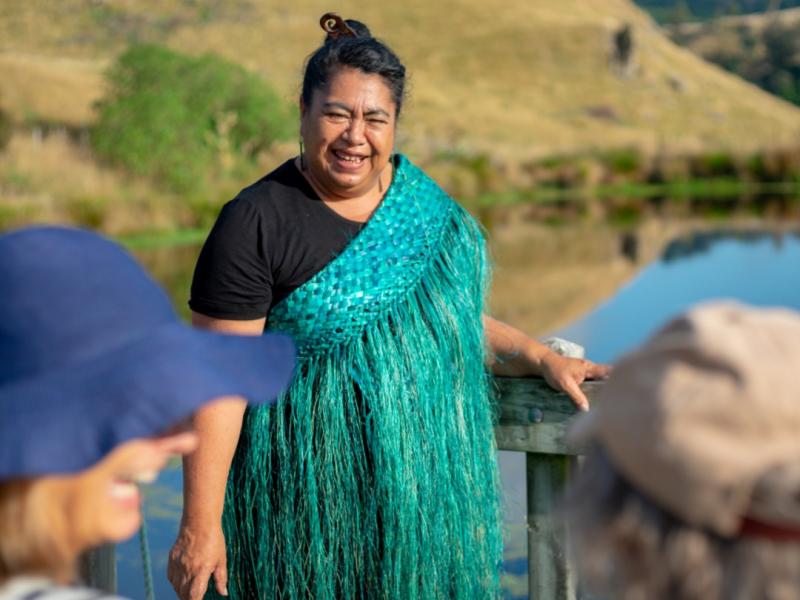 See how we protect the endangered NZ longfin eels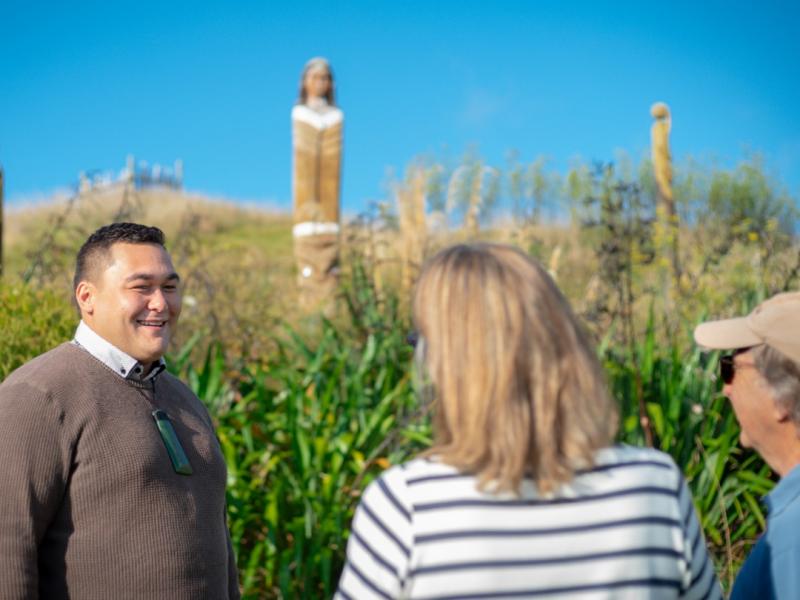 Share in our history on our private ancestral land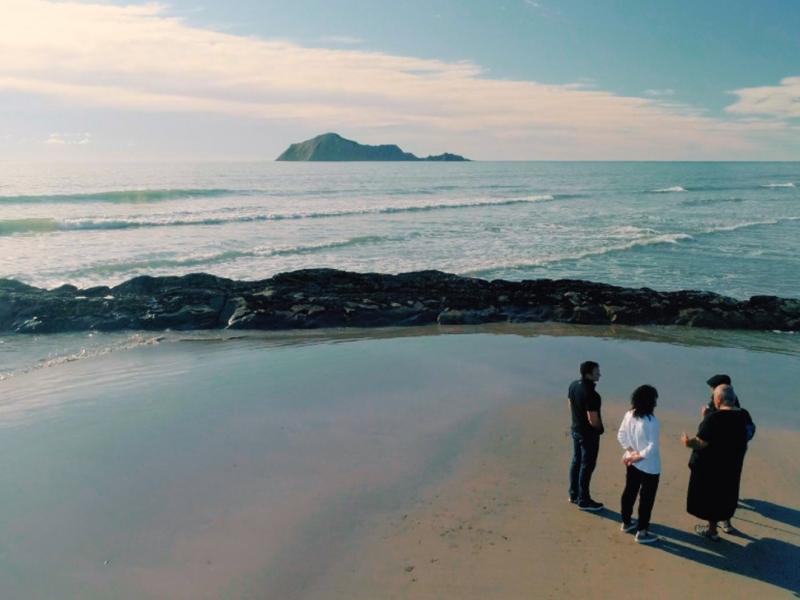 The birthplace of our tribes - Waimarama Beach
Tour Information...
Tour Duration
Experiences range from 2 - 6 Hours
Est. Age Range
Everybody is welcome!
Please Bring
A comfortable pair of walking shoes, a coat and a smile!