TourNapier
26 Lowther Place,
Napier
, Hawke's Bay
TourNapier offers a range of very popular small group tours using either minibuses (for up to 10 pax) or modern luxury cars (up to 4 pax). We are focused on providing a light-hearted but informative overview of Napier and the Hawke's Bay region.

Covering everything from the fantastic natural beauty of the Hawkes Bay to Art Deco via wine tastings, artisan food producers and the finest chocolate, we have it all covered. Visit our website or give us a call for more information.

Individually-customised tour itineraries for private tours are our specialty.
Take a look...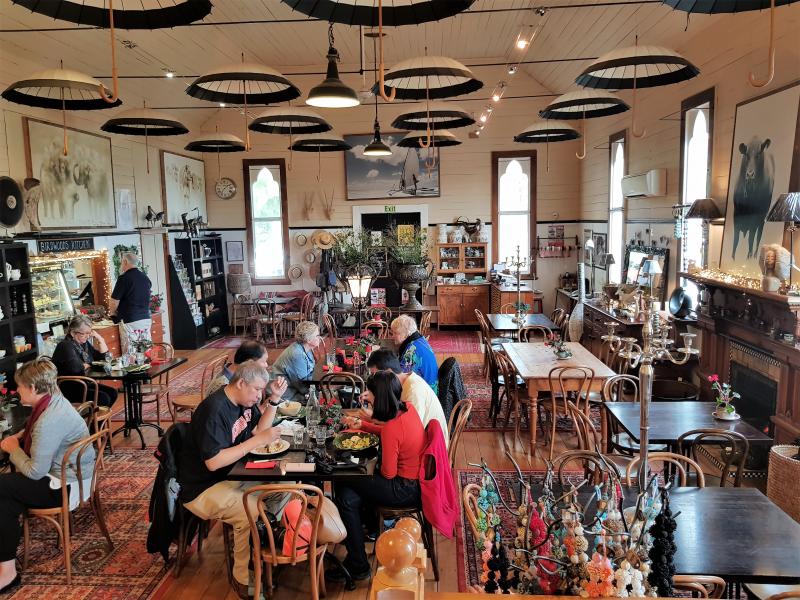 Anyone for home-made cake?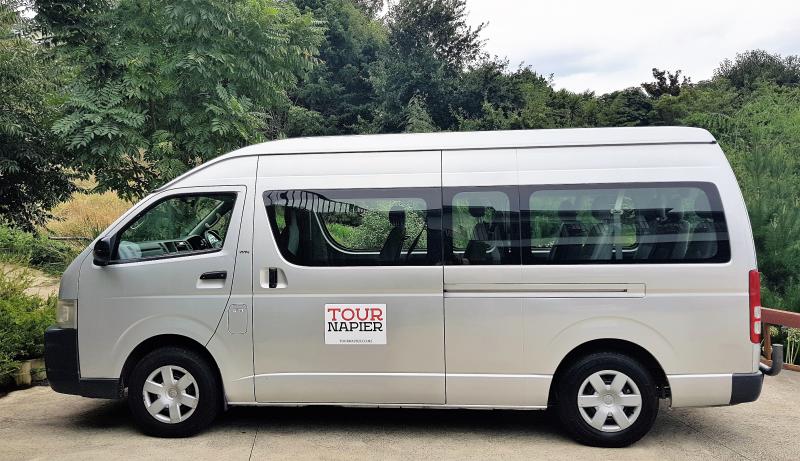 One of the minibuses we use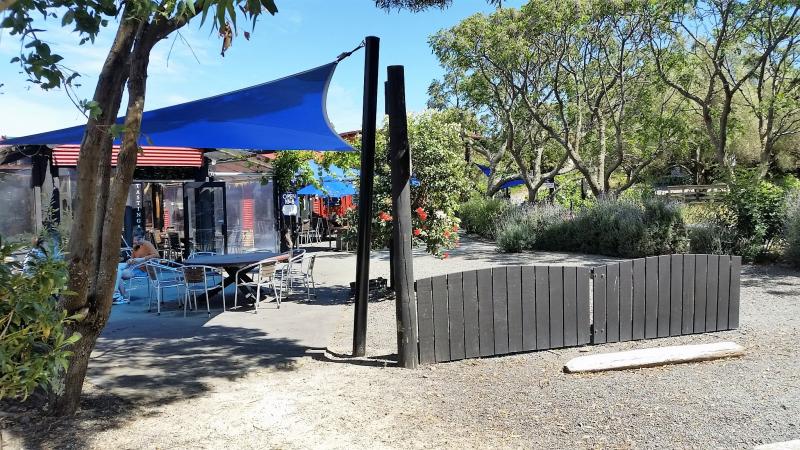 An award-winning Hawkes Bay winery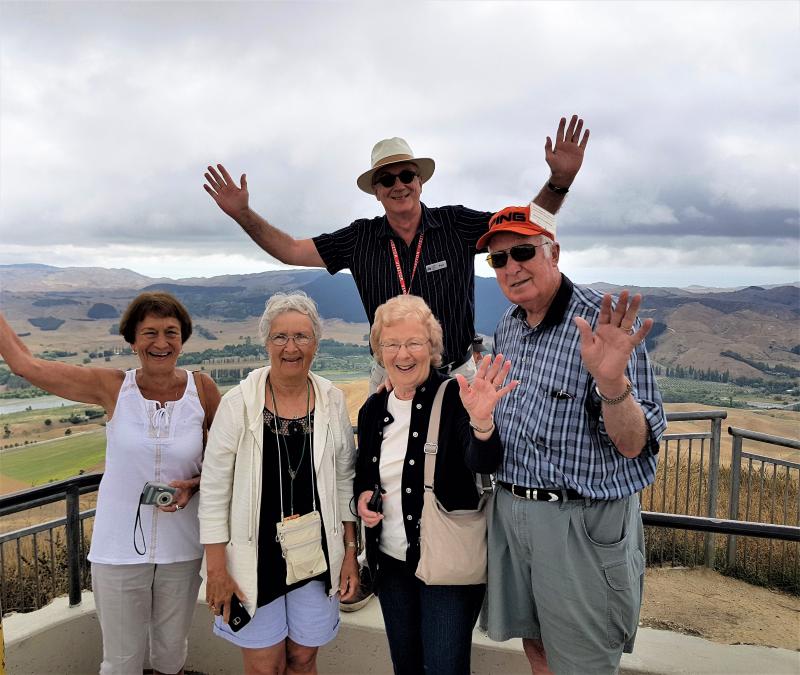 At Te Mata Peak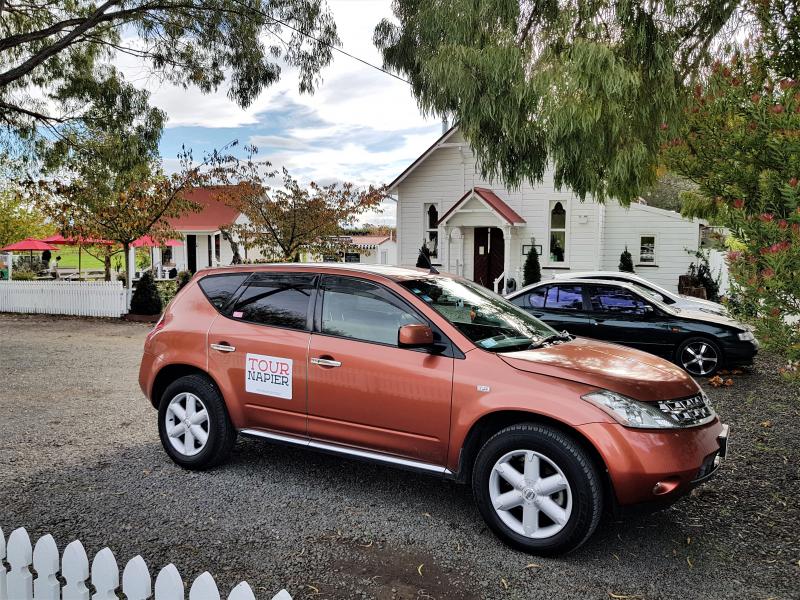 Tour Information...
Tour Duration
3-5 Hours
Est. Age Range
8+
Please Bring
Sunglasses, sun block, sun hats, light clothing, comfortable footwear.
We are Closed
Opening Hours
Public Holiday Hours
View Hours
Surcharge : No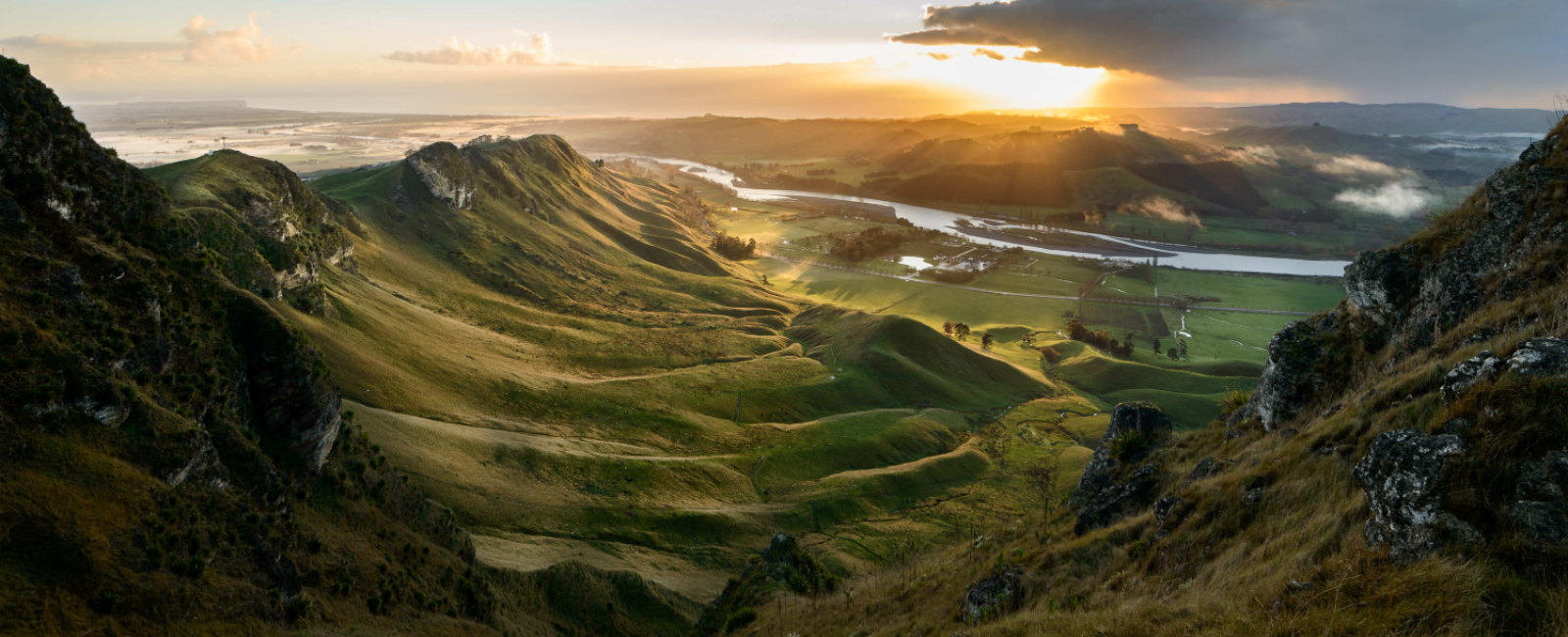 26 Lowther Place
Napier
Hawke's Bay
New Zealand
+6468440102
http://www.tournapier.co.nz