The Good Table
Set in a mediterranean villa, amongst the vines at Unison Vineyard, sits The Good Table. Andrew Saxon, former head chef at Craggy Range, and his partner Alice Hyde have opened The Good Table.

Serving Mediterranean inspired small dishes, perfect to share.
We love to share good food, good wine and great company and encourage everyone who visits to do the same. With a menu based on this philosophy, it's the perfect match for the hand crafted wines of Unison.
Restaurant Information
Useful Info...
Capacity
We can host a group of up to 100 people
Other things...
We Welcome
Families with children are welcome.
We are accessible to wheelchairs.
Bikes, you can cycle here!
Dogs, you can bring your pooch!
We Offer
Gluten Free
Dairy Free
Vegetarian
Also
Catering
Private Functions
Weddings
Other things...
We Offer
Tastings & Cellar Doors
Weddings
Catering
Private Functions
Platters
Take a look...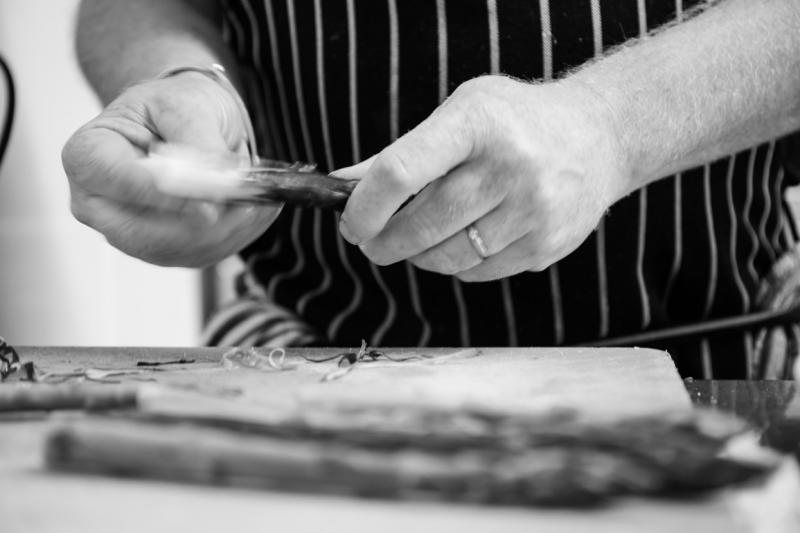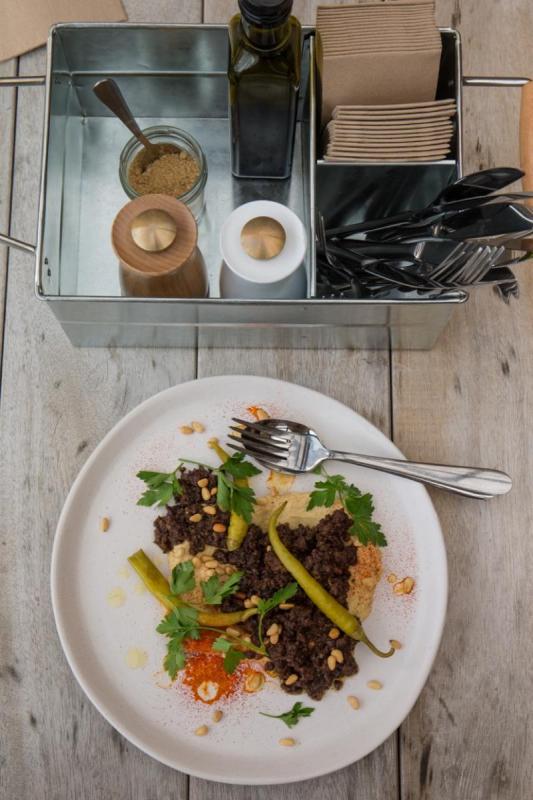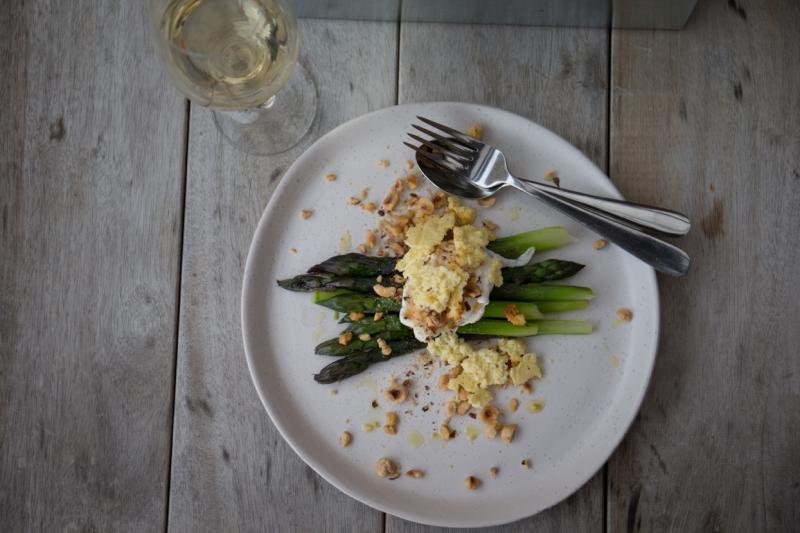 Asparagus, Poached Egg, Hohepa Feta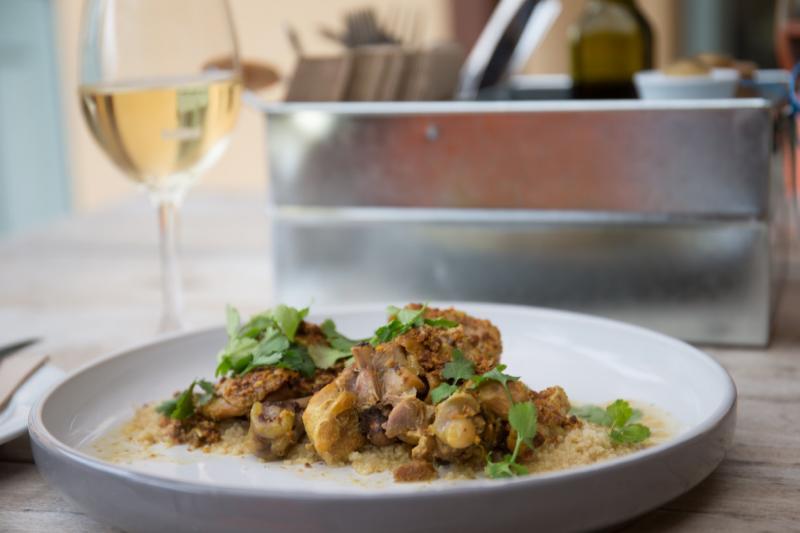 Bostock Organic Chicken,saffron, Almonds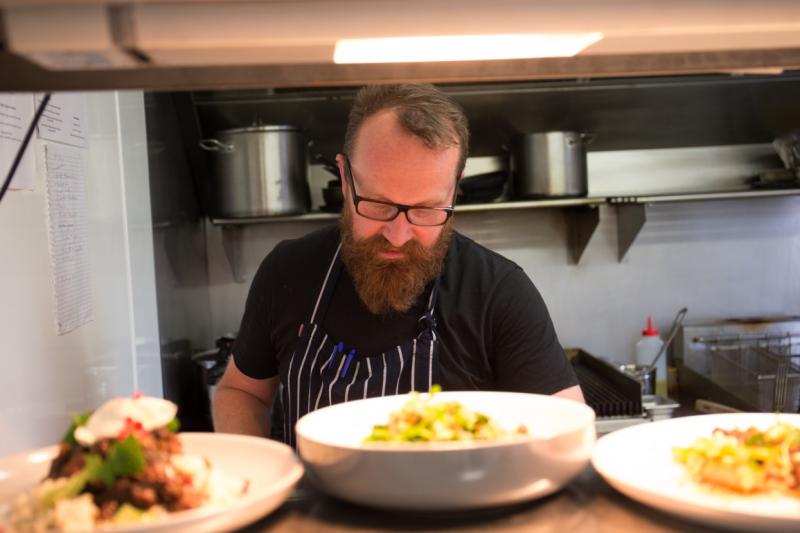 We are Closed
Opening Hours
Mon -
Tue -
Wed -
Thu -
Fri -
Sat -
Sun -
Public Holiday Hours
View Hours
Surcharge : Yes