Revel in White Films
Nelson Crescent,
Napier
, Hawke's Bay
We make wedding films that do more than just capture the details of the day, we encapsulate the nerves, the tears, the laughter and the love. Your wedding day is one of the most exciting days of your life, don't let it slip by without preserving it as best you can!

Whatever makes your day the perfect day, we want to be there to make sure you can relive those precious moments, big or small. As any newly married couple will tell you - 'the day will go by so quickly, just try to take it all in!' we will be there to make sure those memories are captured for you forever!
Take a look...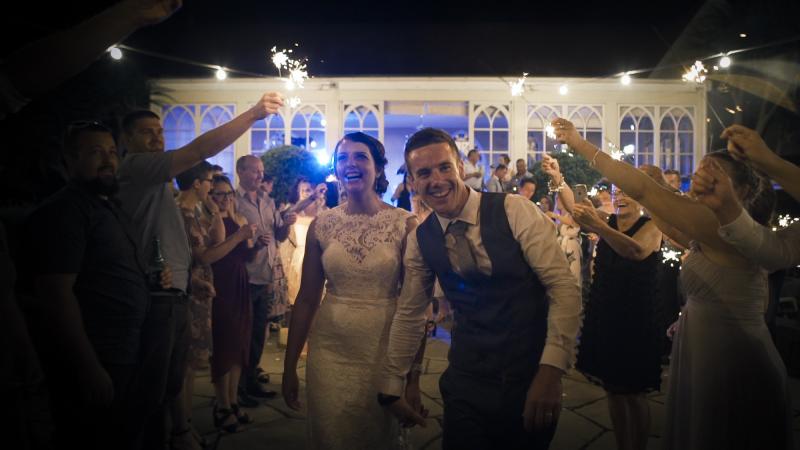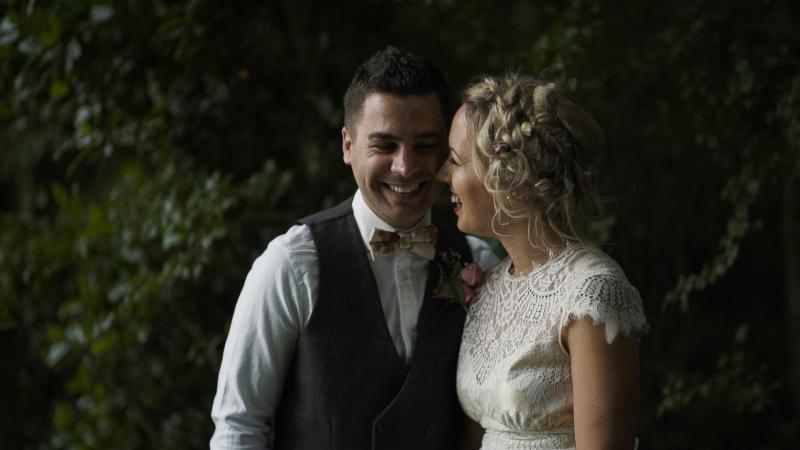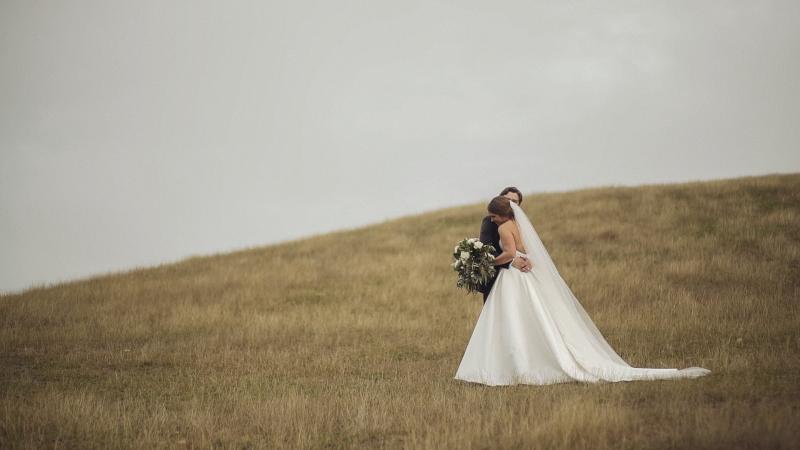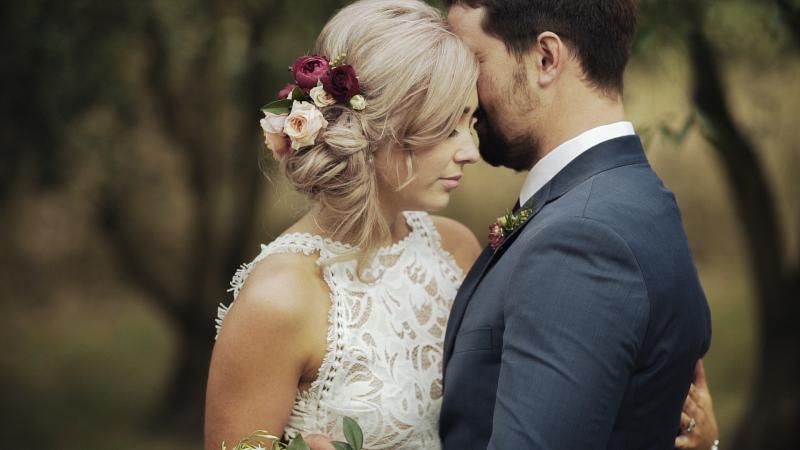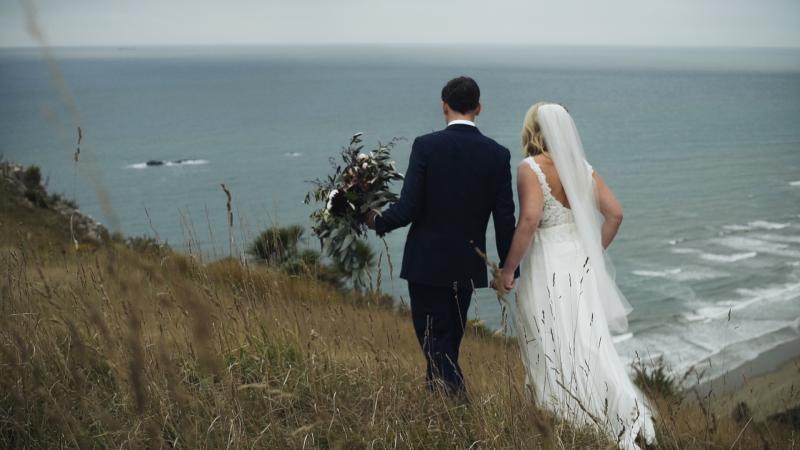 We are Open
Opening Hours
Mon -
Tue -
Wed -
Thu -
Fri -
Sat -
Sun -
Public Holiday Hours
View Hours
Surcharge : No