Papillon
Papillon boutique is the destination for the very best in premier New Zealand and International labels. These include Kowtow, Trelise Cooper, Zambesi, NOM*d, Huffer, Maaike, Jimmy D, Lela Jacobs, Stolen Girlfriends Club, Nyne, Euphoria, Jason Lingered, Jarrod Godman, Ricochet, Elk, Miss Wilson and much, much more.

With its sophisticated boutique, located in the picturesque Havelock North village, Papillon has become synonymous with elegant, chic and the very highest quality in fashion labels. And now Papillon can be enjoyed by everyone via its elegant online store. Service and quality is always guaranteed to you when you shop at Papillon.

We are constantly adding new and exciting labels, as we love the beautiful changes in seasons like you. 
Take a look...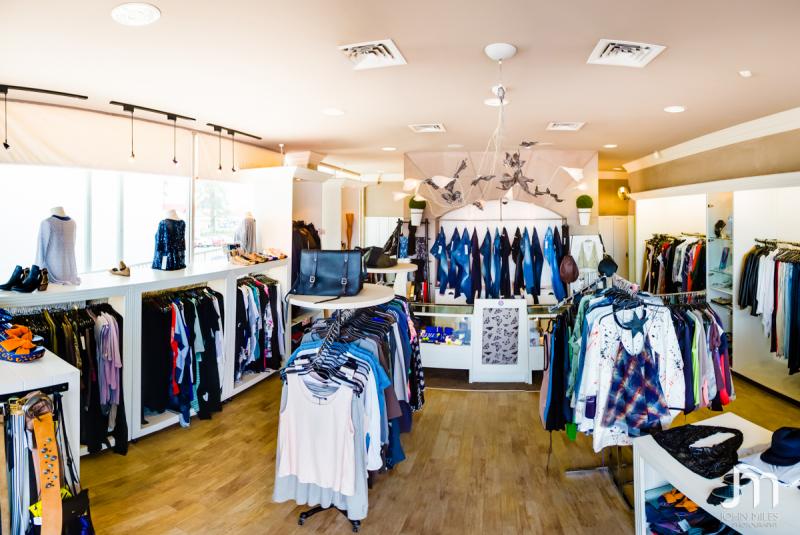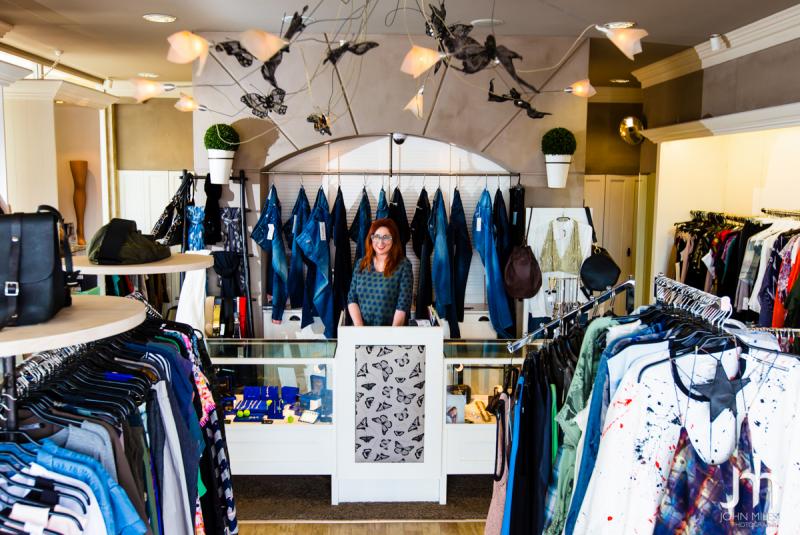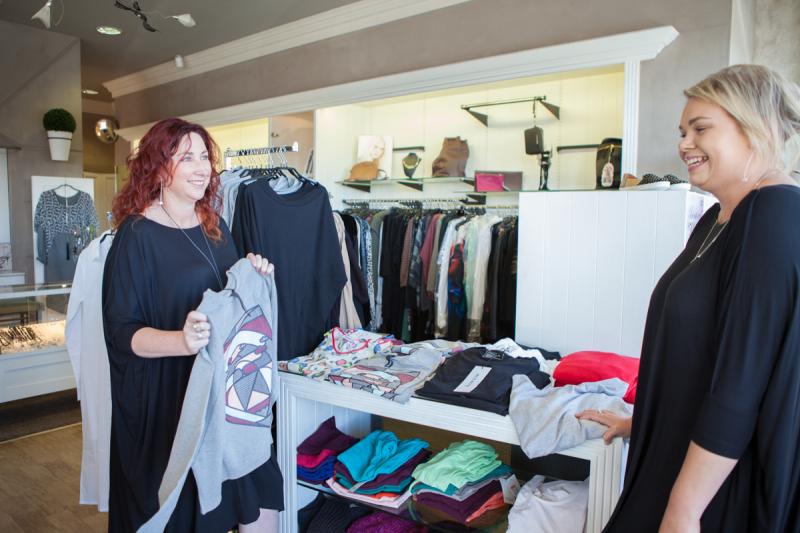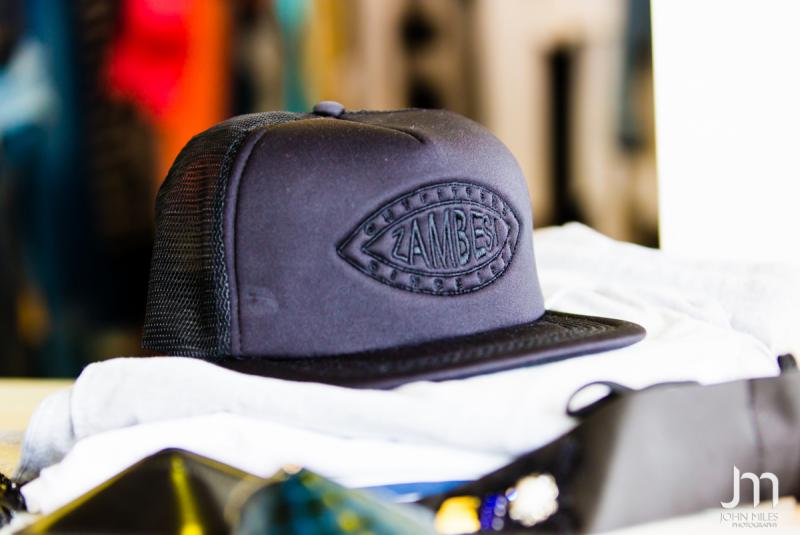 We are Closed
Opening Hours
Public Holiday Hours
View Hours
Surcharge : No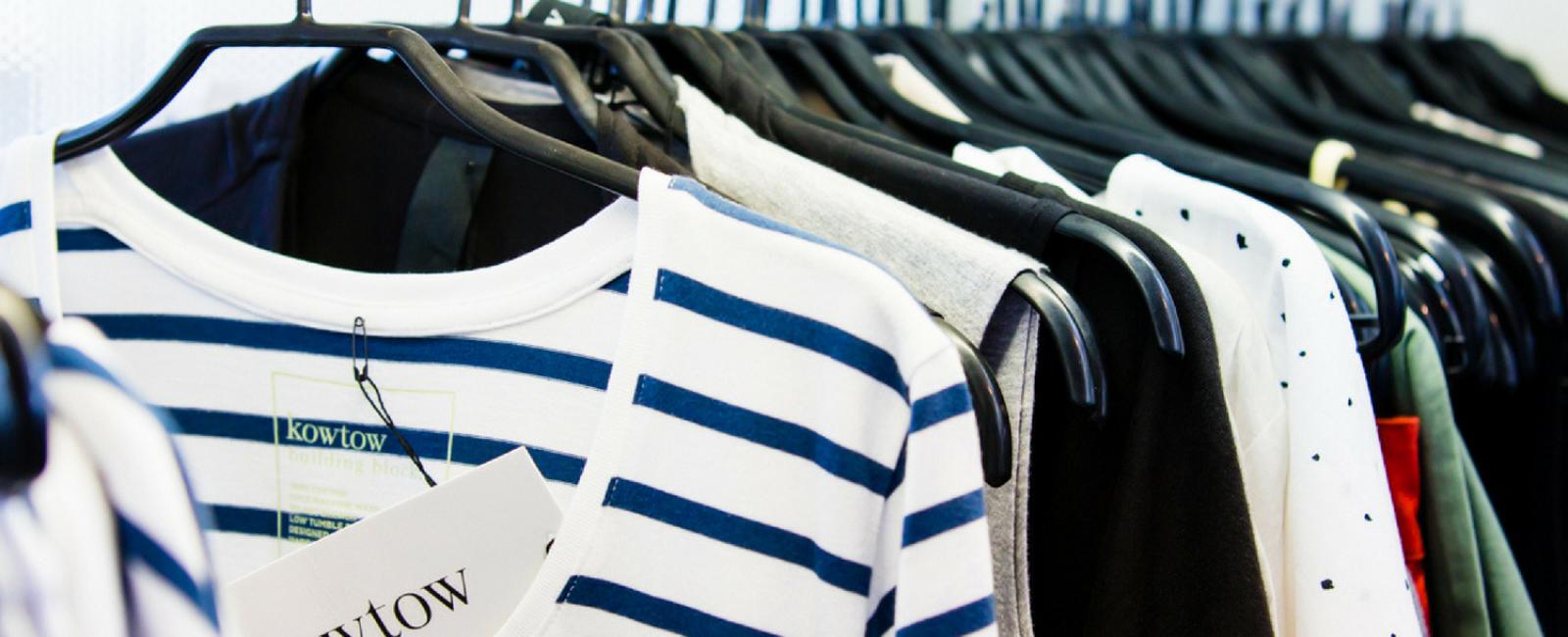 Shop 5, 11 Joll Road
Havelock North
Hawke's Bay
New Zealand
+64 6 877 0355
https://www.papillonclothing.co.nz