Napier Tours NZ
Departs i-SITE or Pickups from local accomodation,
Napier
, Hawke's Bay
A comprehensive 4-hour tour of Napier: Maximum 4 People.
* Tour commences in a modern air-conditioned vehicle
* Napier History (A museum without walls)
* The Art Deco rebuild
* Bluff hill with panoramic ocean views
* Historic Ahuriri fishing village
* Iconic National Tobacco Company
* Picturesque coastal drive
* Local hospitality with Tea /coffee & biscuits at our country block in the Esk hills.
* A 15-minute movie on the 1931 Earthquake
* We turn the clock back 50 years to the automotive golden era. Wazza will introduce you to "Albert" A rare 1966 Pontiac sedan, your transport for the return trip.
* Visit the Art Deco suburb Marewa
* Full commentary during the tour
* Wine tasting options are available if requested, (additional charges may apply)
Cost $325 per Vehicle



Take a look...
A wonderfull day wine tasting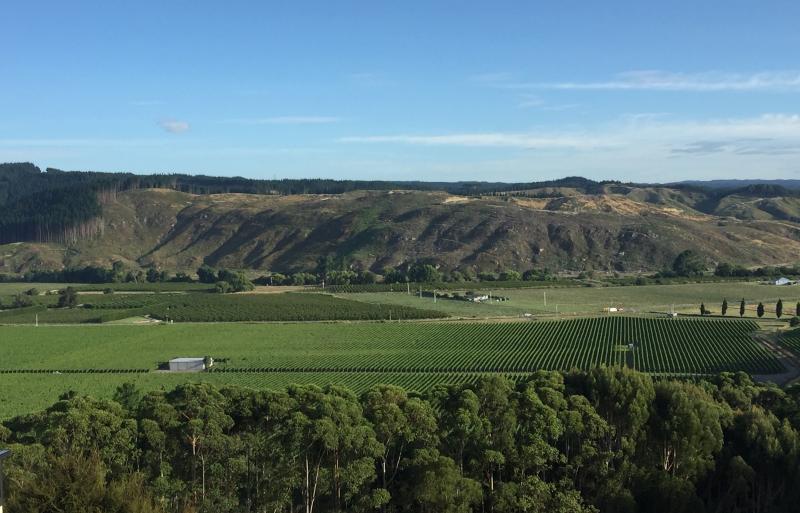 Fantastic views on tour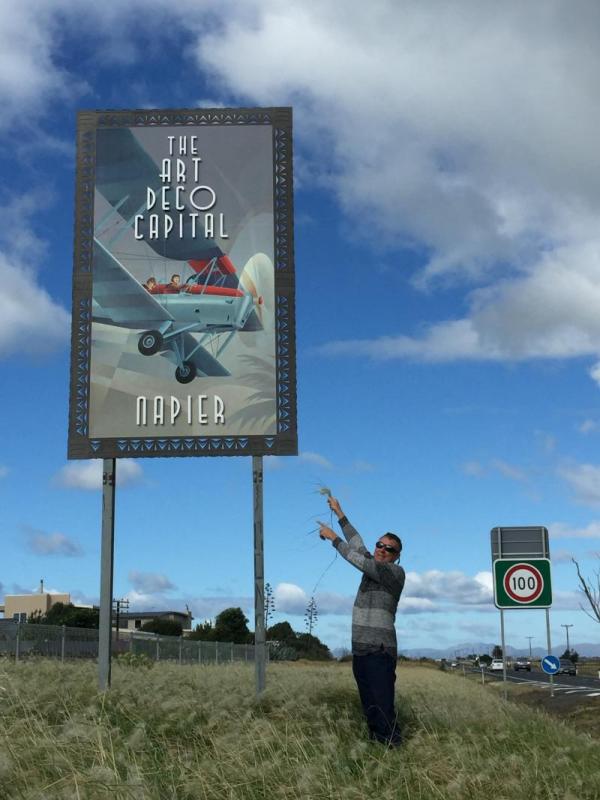 Napier the Art Deco Capital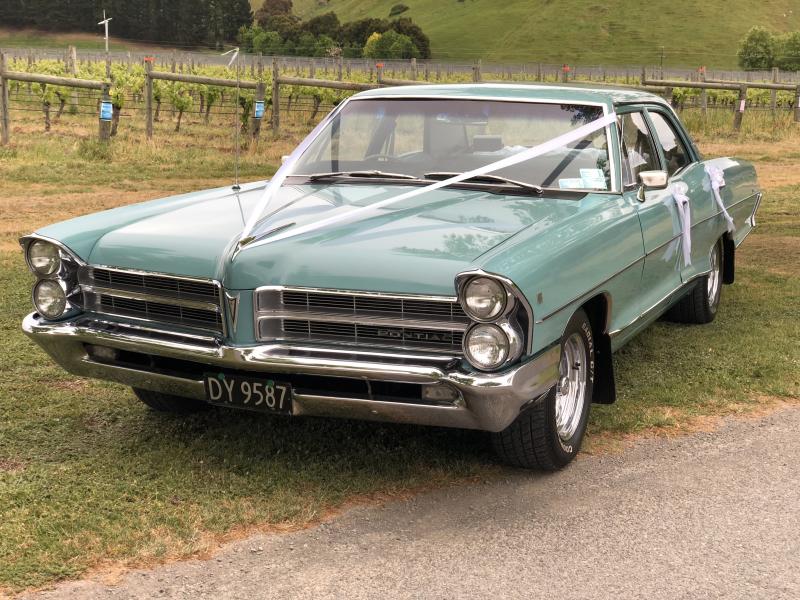 Pontiac Wedding Car, roomy and comfortable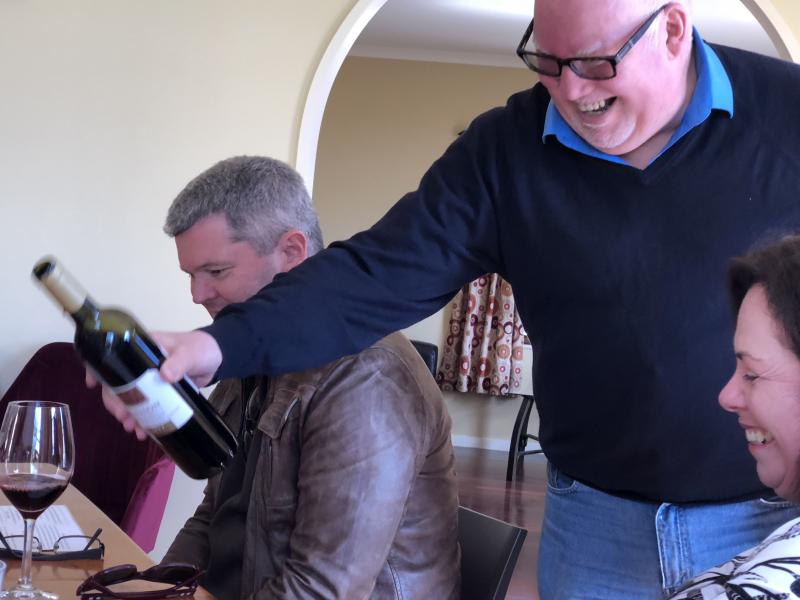 Wine tasting with Lee from unison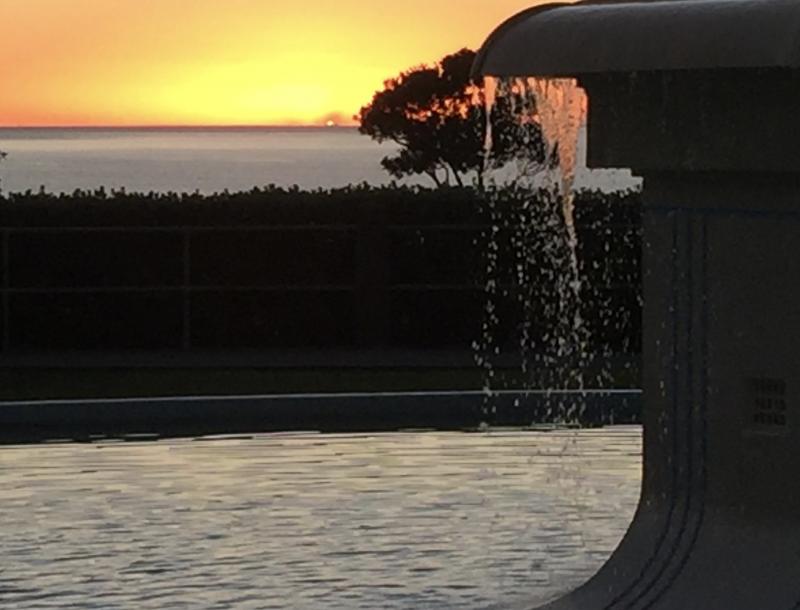 The sun comes up on the Art Deco City
Tour Information...
Tour Duration
1 - 8 hours Hours
Please Bring
Camera, sunscreen, hat, and sunglasses.
Our tours run on flexible times and days to suit your requirements. Please call to arrange your bespoke tour.