Moana Park Estate
Our location in Puketapu, Hawkes Bay, is the home of Moana Park Estate. With our original vineyard and winery on site, we welcome local and international visitors to experience our wines and a walk through the vines. Our award-winning Cellar Door, which has been voted the #2 tourist attraction in Hawkes Bay, offers a tasting opportunity with one of our friendly team members and a delicious local food menu.
Our vines were first planted back in 1981 and are still part of the Moana landscape, while there has been ongoing growth in Hawke's Bay, expansion has never come at the cost of quality. Our minimal intervention winemaking requires that little or no additives, preservatives (especially sulphites) or sugar be added, which are common reasons for allergies to wine, producing award-winning wines that anyone can indulge in.
Moana Park Estate is proud to be Vegan, our wines have been certified by New Zealand Vegan Society to include plant-based alternatives to animal products.
Take a look...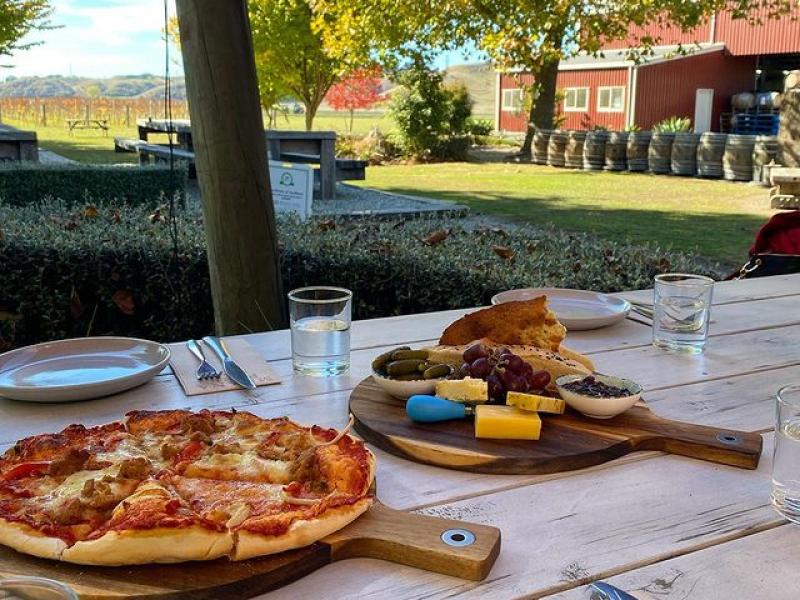 Pizza at the Cellar Door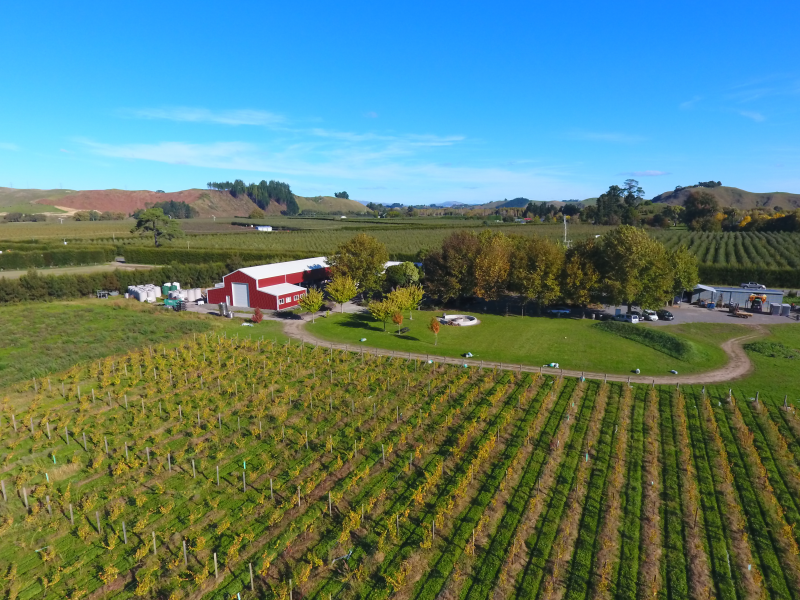 Our home site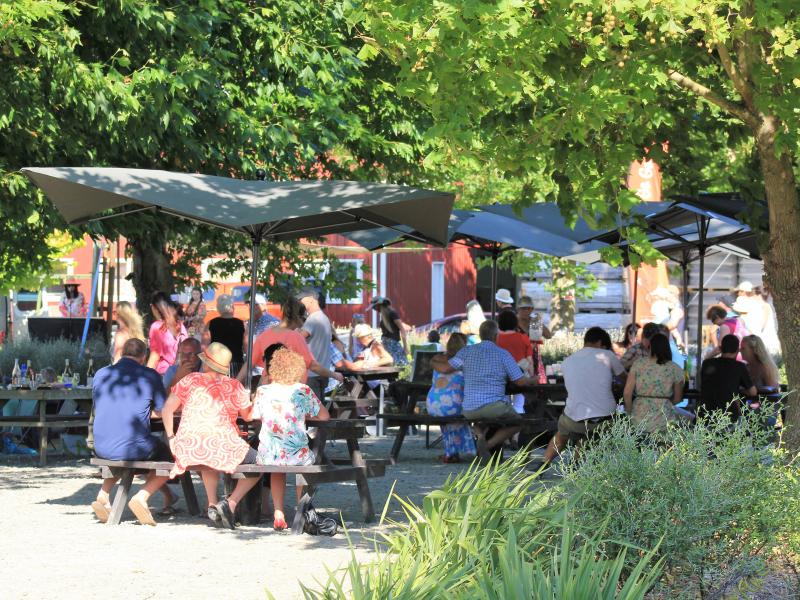 Enjoy a bite to eat and wine tasting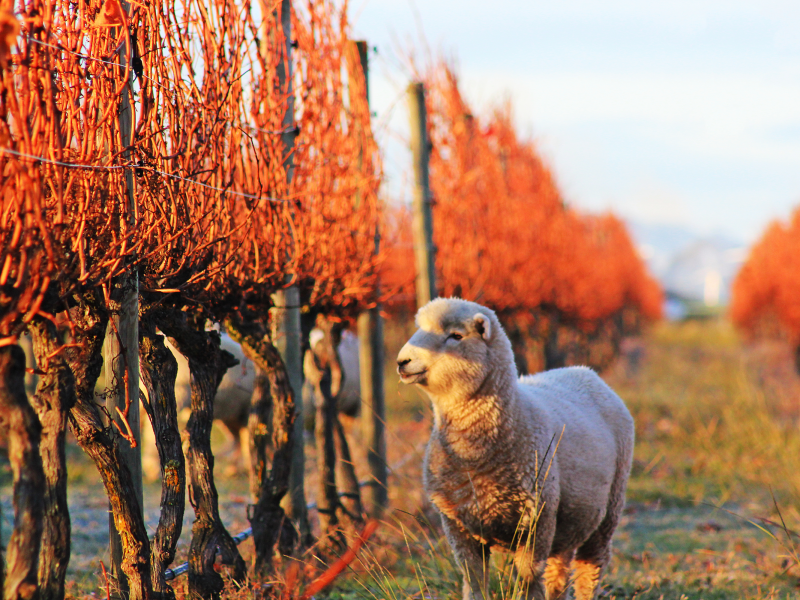 Sheepy