Mayer Broadcast & Media
We love weddings, we've been filming them for over 12 years.

Your wedding day is one of the most important days in your lives and we'll be there to capture all those special moments for you and your family to relive. Our style is candid, so we like to sit back and film all the hidden gems. The moments that you don't even realise are being filmed, these are the special parts of your day that make it unique.

The art of videography is story telling and that's what we love about our job, is telling your story.

Using the latest equipment and software, we'll capture your day in the highest quality available. Your entire chaptered wedding will be delivered to you Online, USB and DVD as well as a Cinematic Film encapsulating your day for you to share with friends and family.
Take a look...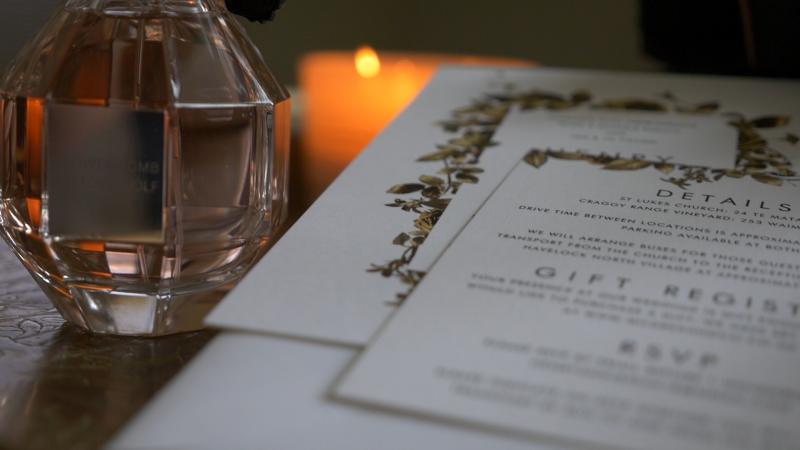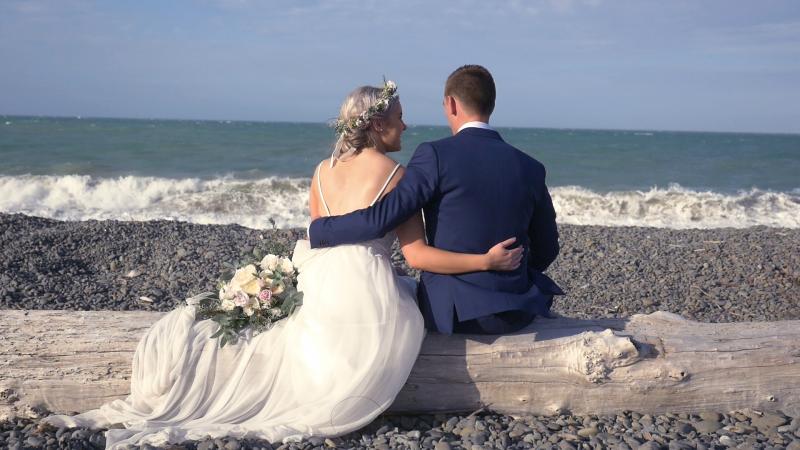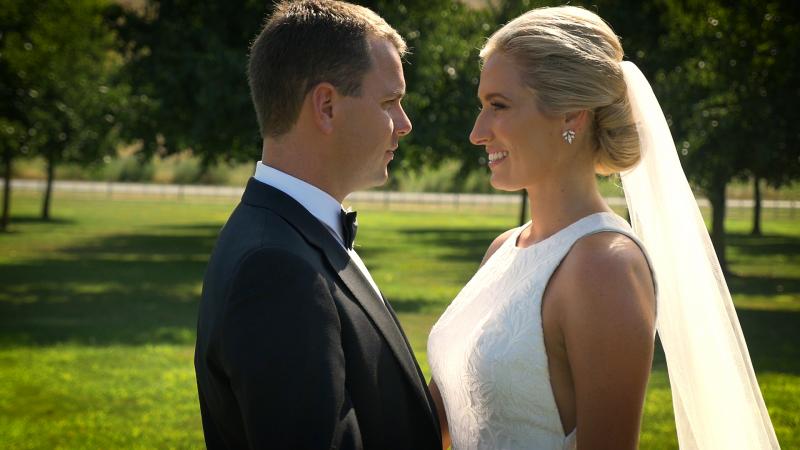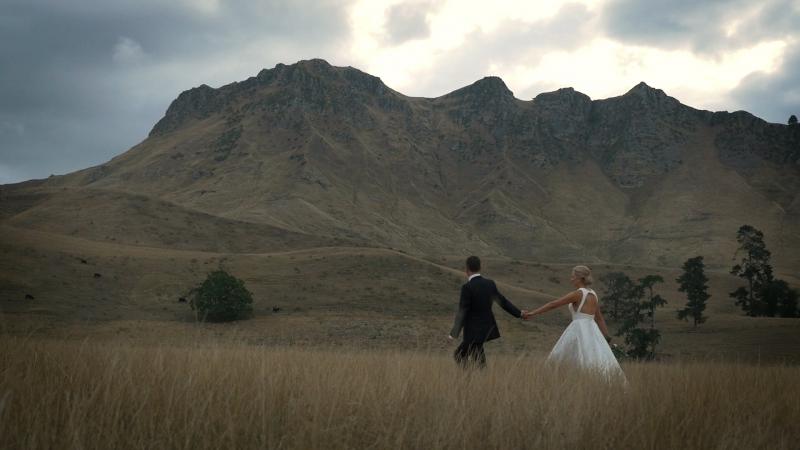 We are Open
Opening Hours
Public Holiday Hours
View Hours
Surcharge : No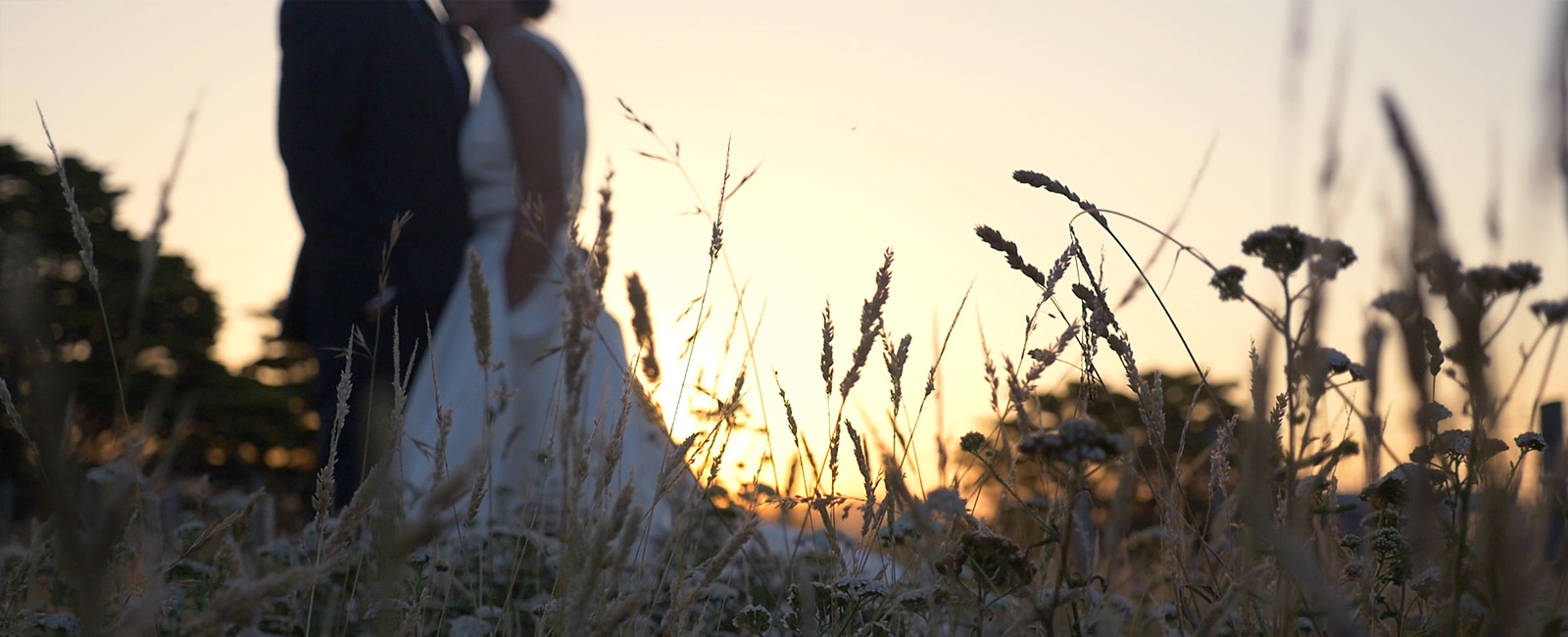 39 Upham Street, Havelock North
Havelock North
Hawke's Bay
New Zealand
02102760285
http://www.mayer.co.nz