Lone Star Napier
1 Emerson Street,
Napier
, Hawke's Bay
Lone Star Napier, is the perfect destination to dine out, if you are looking for a family friendly, unpretentious, relaxed environment.
Our philosophy is to offer great value, good quality food with a menu that suits everyone- whether it is for brunch/lunch or dinner.
We are a fully licensed and our menu features a mix of Kiwi Classics and Lone Star Originals.
We only use the finest ingredients: high grade vegetables, free-range chicken and eggs, and grass-fed NZ beef. Vegetarian, gluten free and dairy free meals are also available.
Sign up to our Lone Star Loyal app to collect reward points, and specials  
We're proud to have been servin' up delicious hunger-bustin' meals to Napier folks and visitors since 2006.
Book on line or walk right in - we are here to make you feel right at home.
Take a look...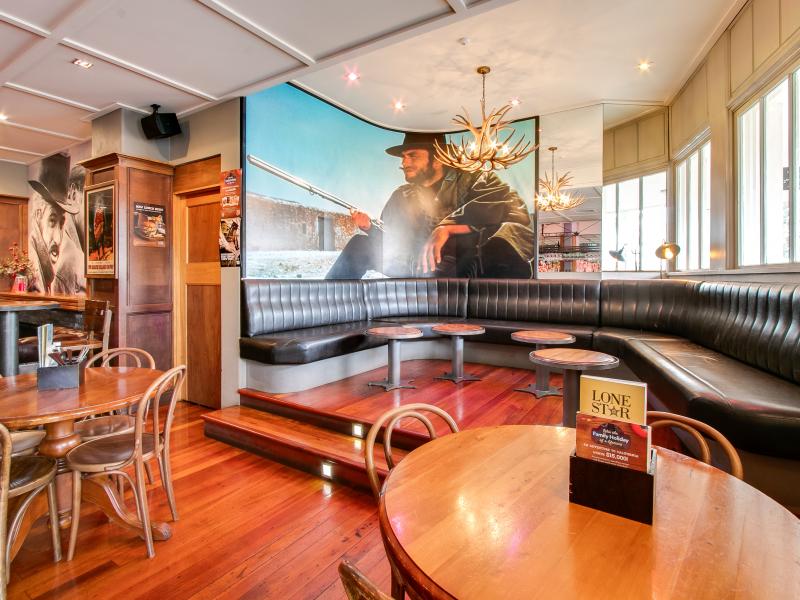 Back Room Bar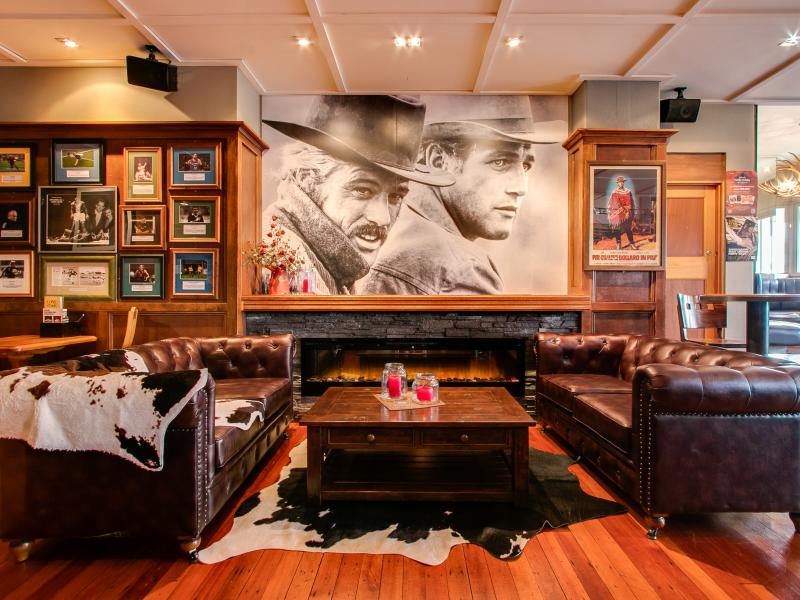 Back Room Bar 2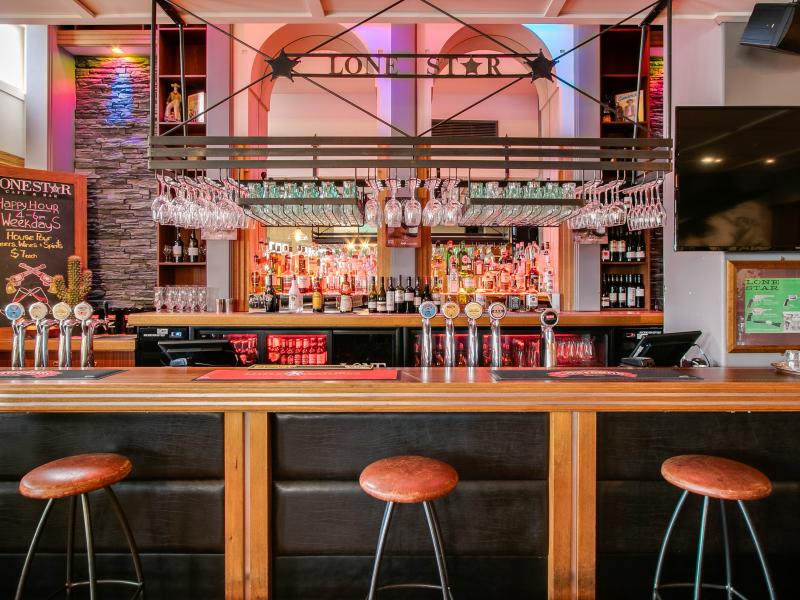 Back Room Bar 3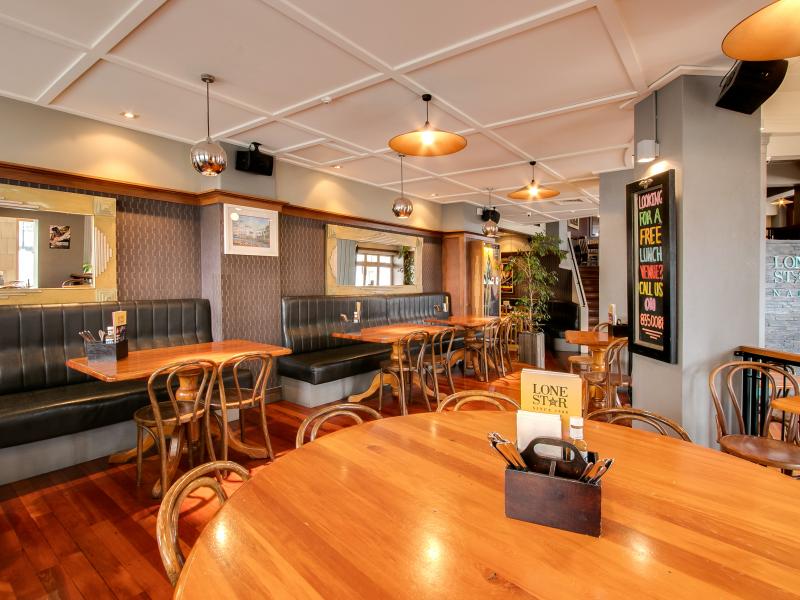 Front Room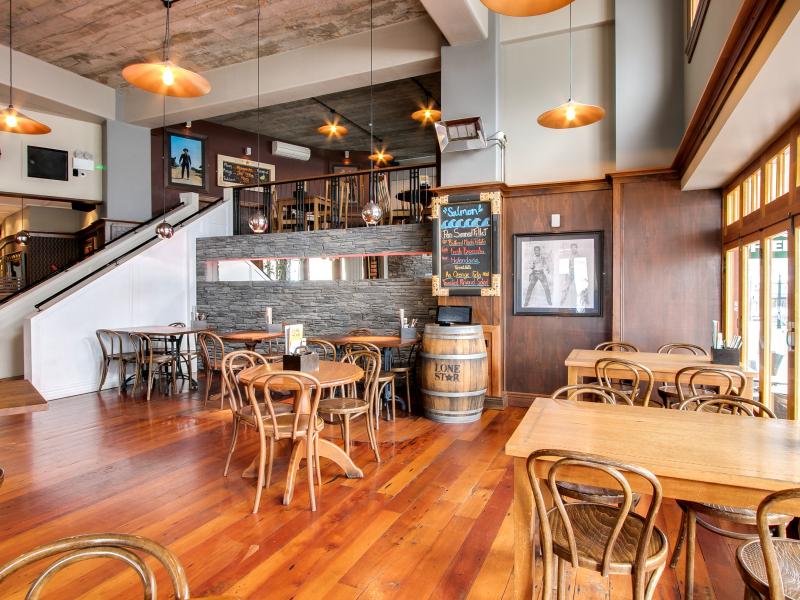 The Old Bar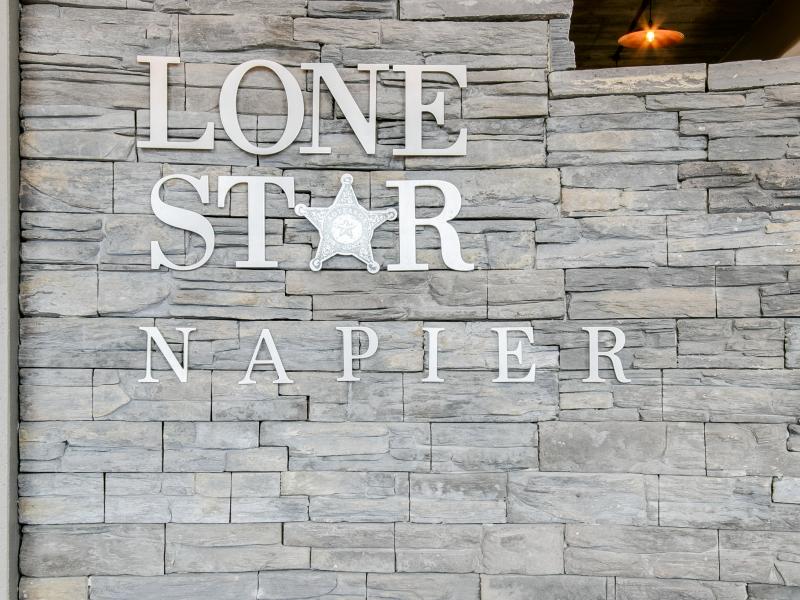 Napier Lone Star