Kristopher & Co
We are a boutique wedding house based in Hawke's Bay, New Zealand, available New Zealand wide. Our services include wedding planning and co-ordination, design and in house florals. Enjoy exploring our world and please feel free to contact us for more information.

DESIGN | FLORALS :
Our signature designs and florals can be a separate service, or combined with our planning and co-ordination. We realise the importance of a day with flair, and we pride ourselves on creating just that. Our designs are classy and timeless with a focus on organic florals. From full-service to personals, we can create beautiful bouquets through to stunning overhead installations. Our blooms are NZ grown and organic when possible.

PLANNING | CO ORDINATION :
Our wedding planning packages are custom fit to each couple. We can plan your entire wedding or simply organise the day-of, creating a stress free, easy scheduled day for your guests and vendors. We can budget set, fee negotiate, taste cake, organise your in-laws and everything in between. Whatever your needs, bridezilla or bridechilla, we will be there each step, or every other, of the way.

Take a look...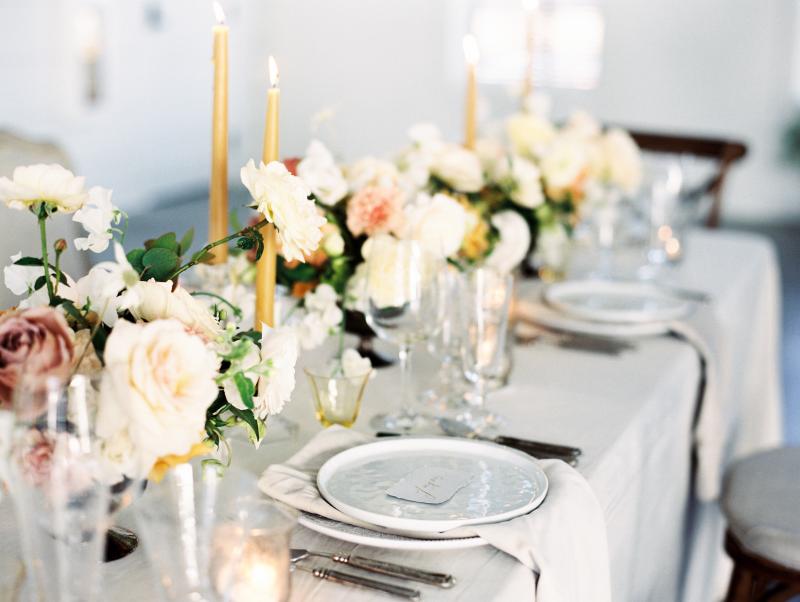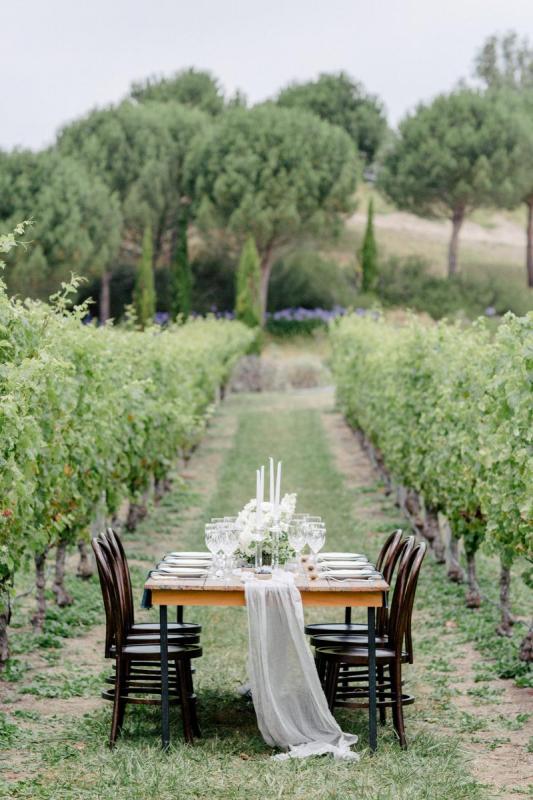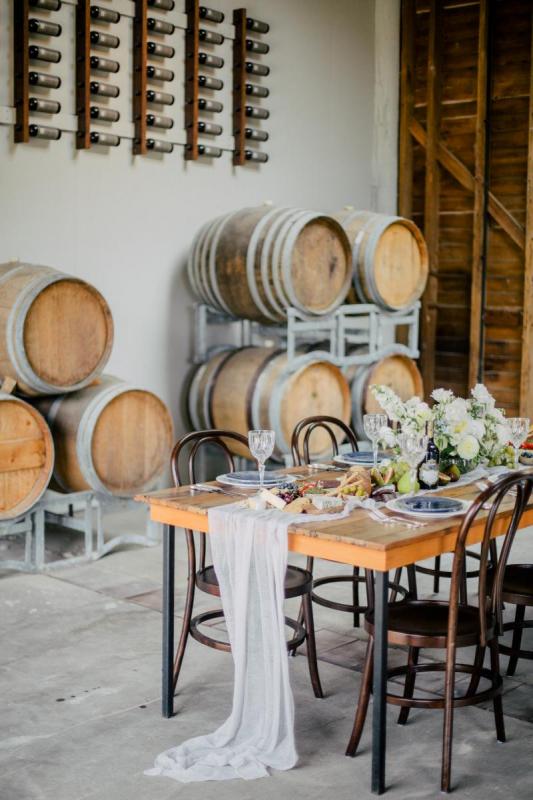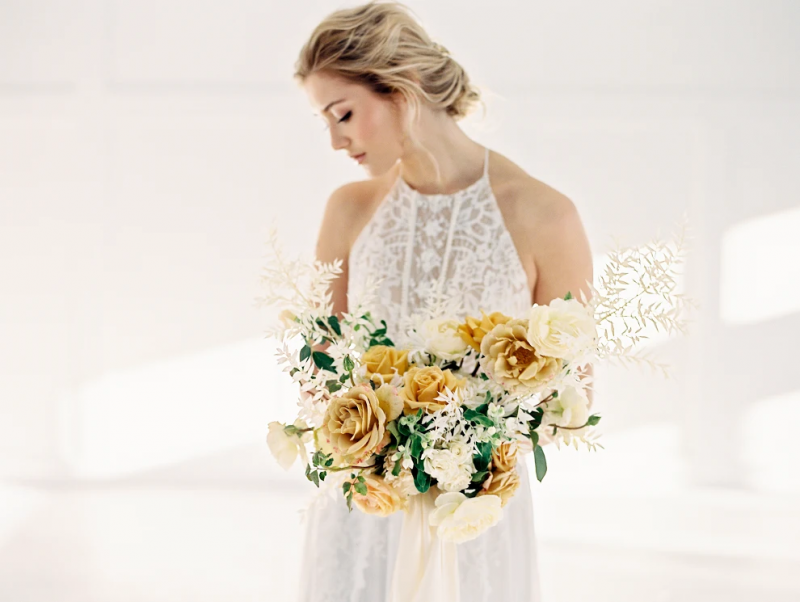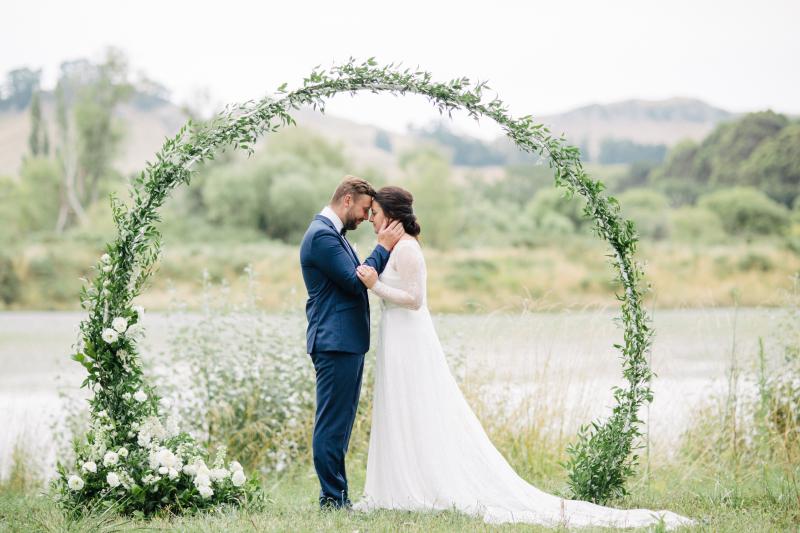 Please contact us to arrange a consultation at a time that suits you.