Kākā New Zealand
Kākā New Zealand is a boutique luxury travel service promoting unique Hawke's Bay experiences and local hospitality to Chinese and international visitors in the most welcoming and generous manner possible. As New Zealand hosts, Kākā NZ values honesty, safety and integrity; working closely with luxury lodges and local tour operators to help maximise each visitor's experience. Our services include personalised itineraries and facilitating bookings for luxury stays and dining experiences, wine tours and unique outdoor activities; with the option to include local tour providers with Chinese-speaking tour guides.
Take a look...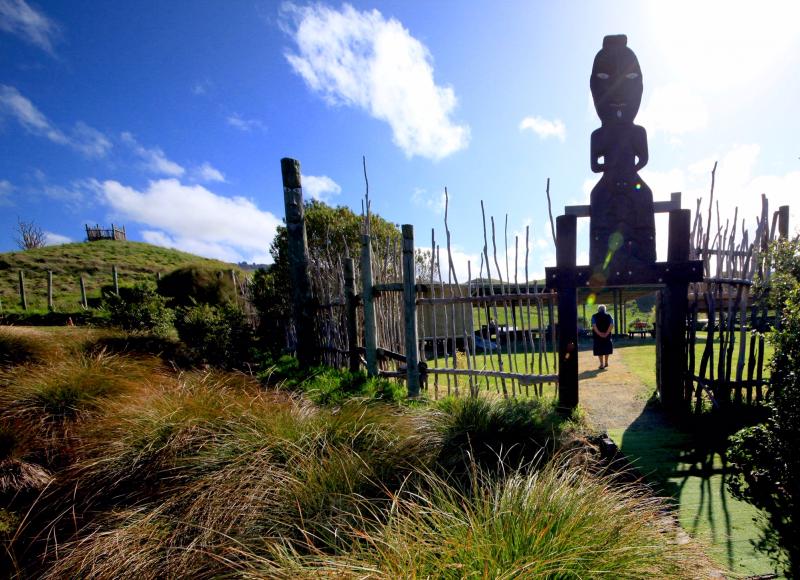 Waimarama Maori Tours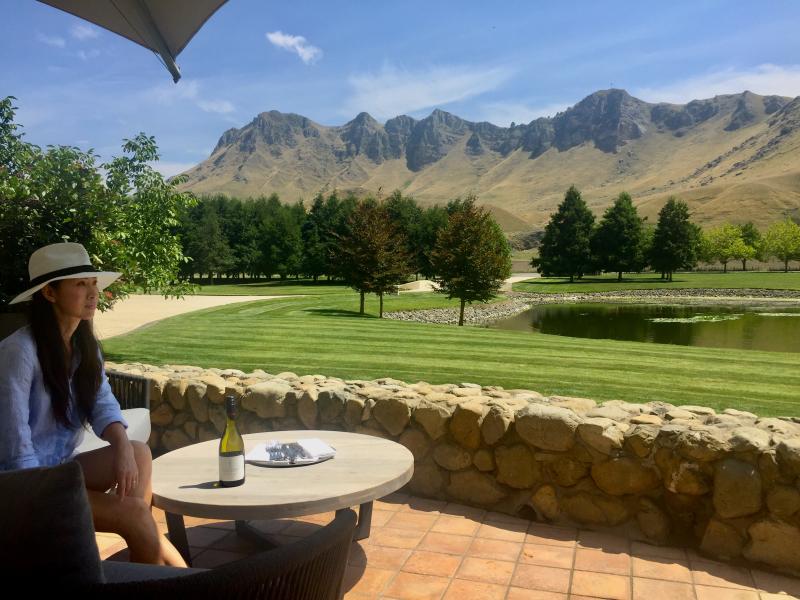 Hawke's Bay Wine Tasting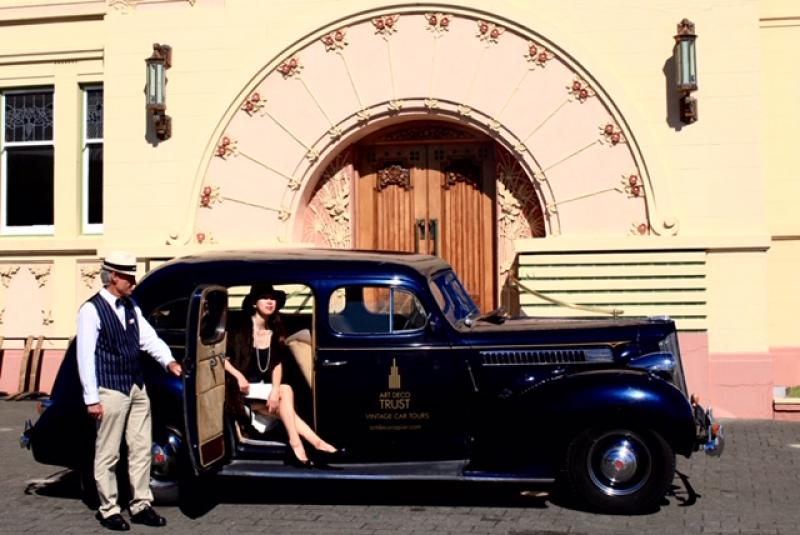 Art Deco Napier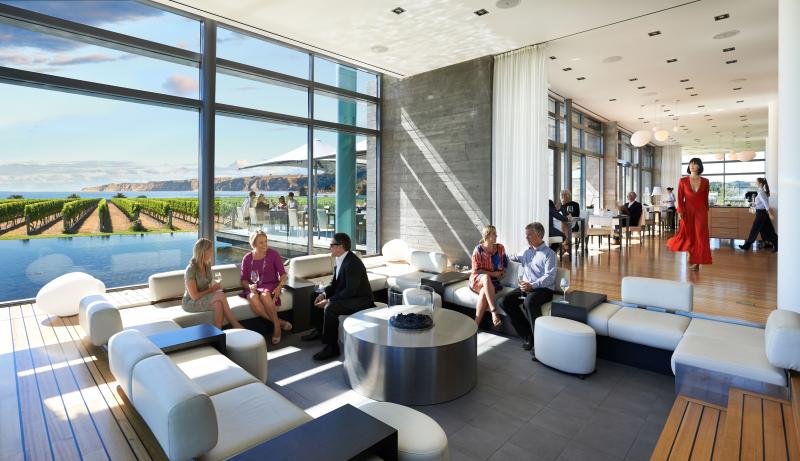 Fine wine and local cuisine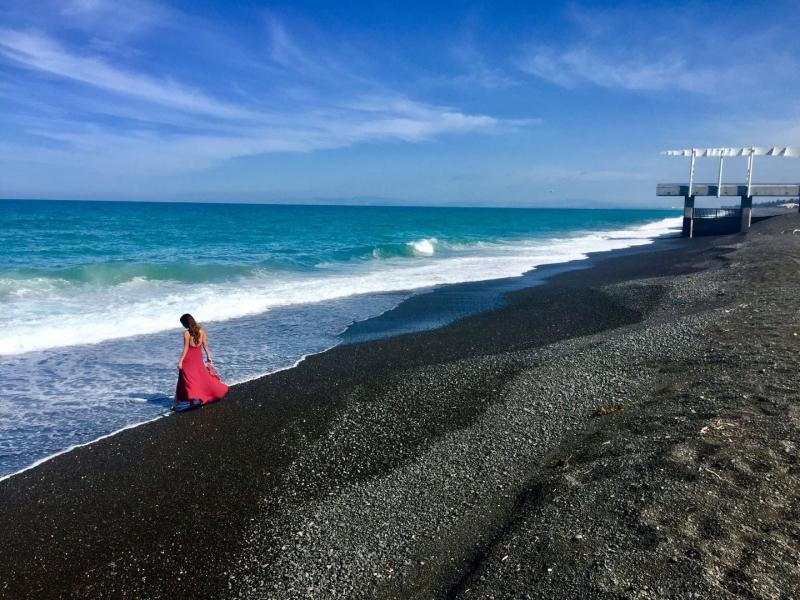 Napier
Tour Information...
Tour Duration
From 6 hours to 3+ days Hours
Est. Age Range
All ages
Please Bring
A camera, hat, sunscreen, outdoor jacket, walking shoes and an open mind