I Do Glamour Wedding & Events
Every Bride Imagines her special day to be filled with romance, elegance, exquisite food and her dearest family and friends. You want to look your best and to have your surrounds match just how elegant you look, but who has time to pick the style, purchase the items and set them all up on your big day... Let alone taking care of the costs involved.

I Do Glamour are Hawke's Bays Boutique Event & Wedding Hire and Styling Specialists. Offering high quality adornments to set your event apart from the crowd. We will take care of your styling and set up so that you don't have to worry, all you have to do is turn up looking your best, knowing that your venue will be styled to match.


Take a look...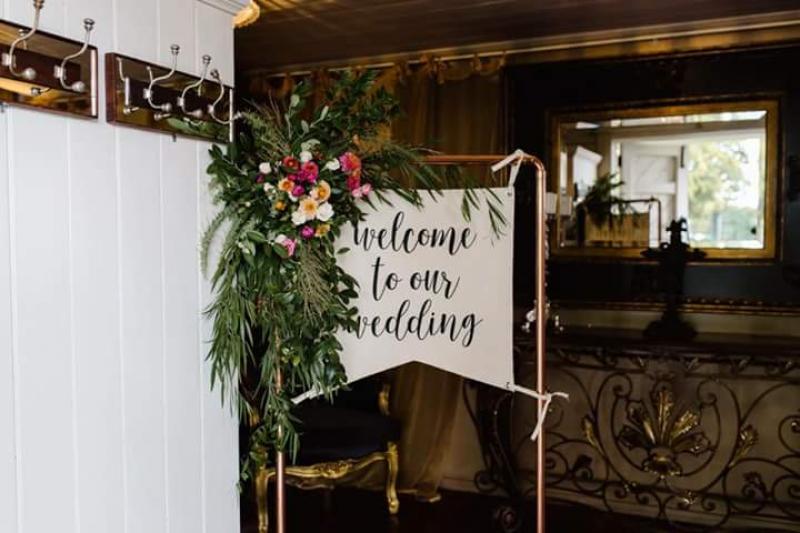 Copper Welcome Sign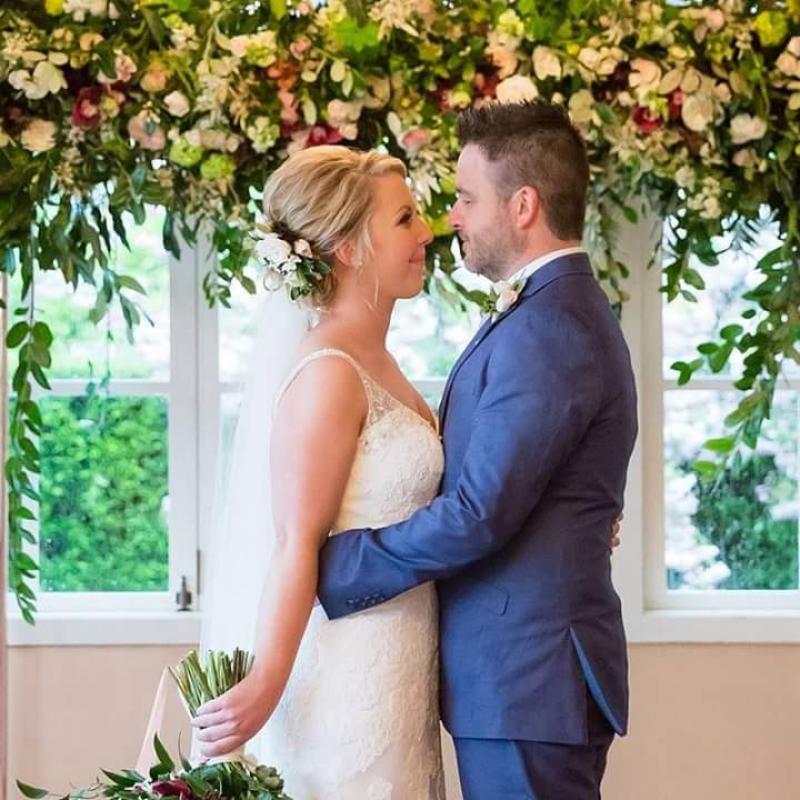 Copper Arch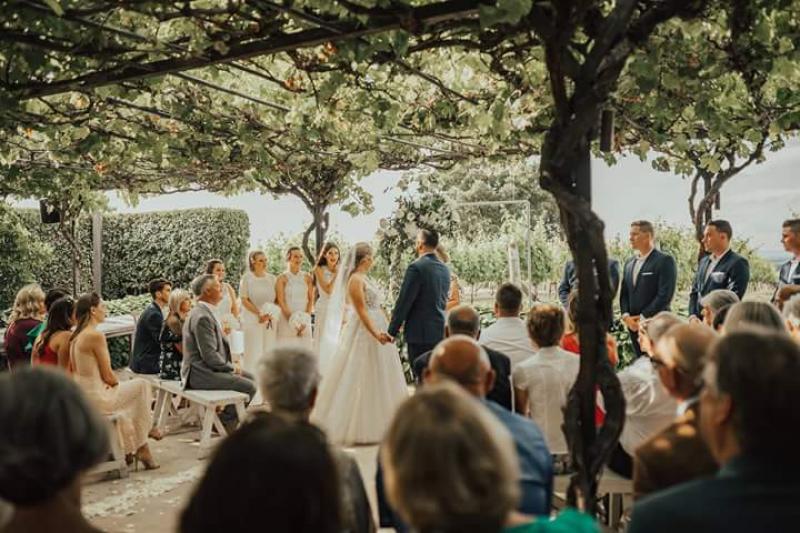 White Arch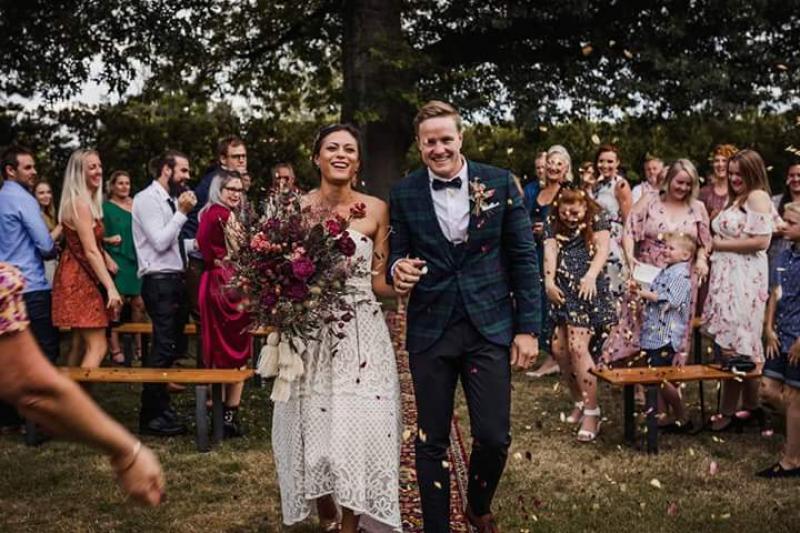 Isle Runner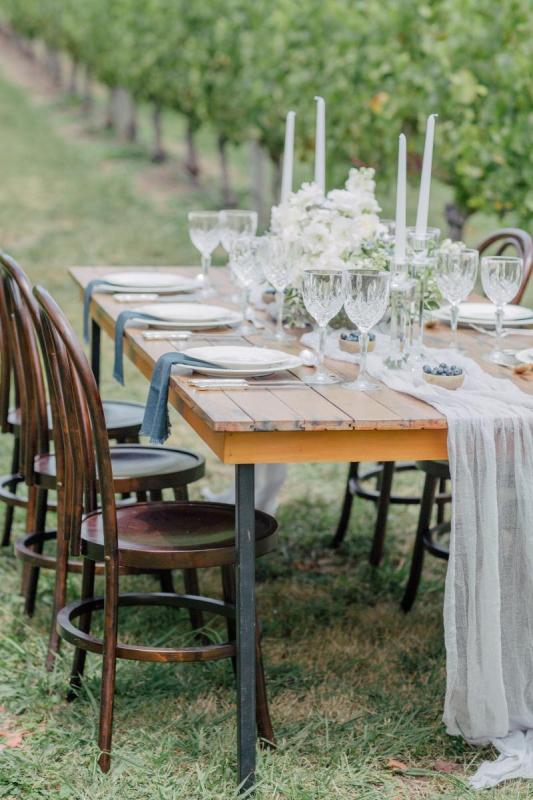 Styling