Homebase Collections
29 Hastings Street,
Napier
, Hawke's Bay
We have created a beautiful space to showcase our art and photography complimented by a collection of objects made by artists around New Zealand,
Leanne Culy's oars and Brian Culy's photography are the creative foundation of Homebase Collections.
Pop in to explore what pieces can compliment your home environment.
Take a look...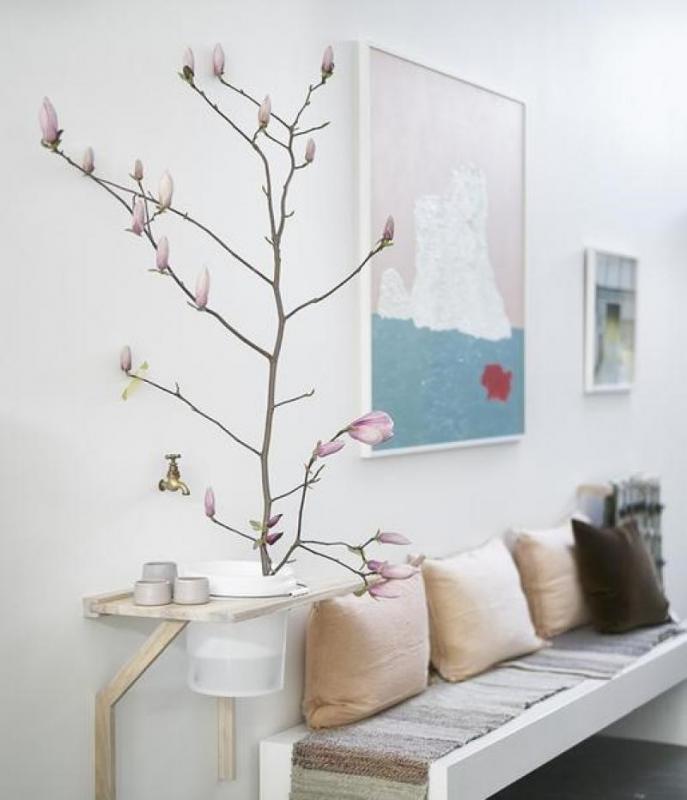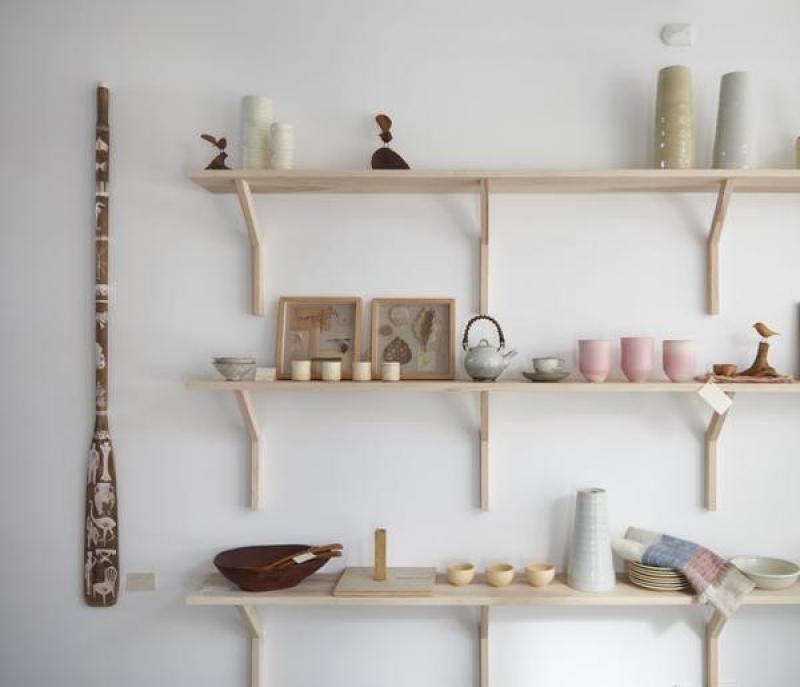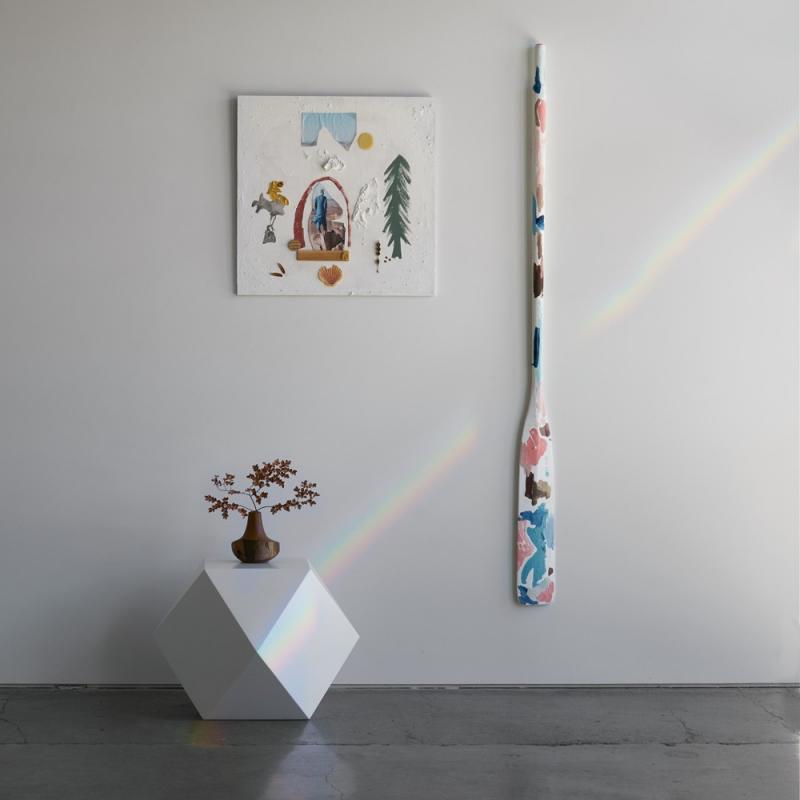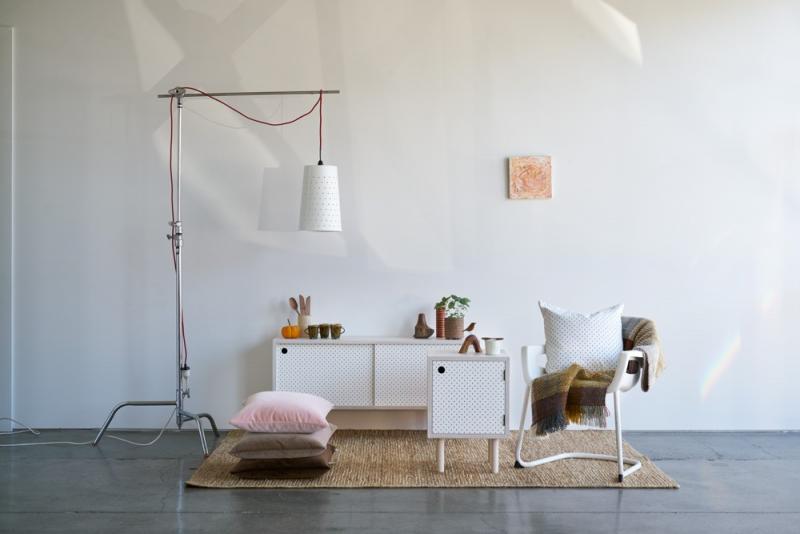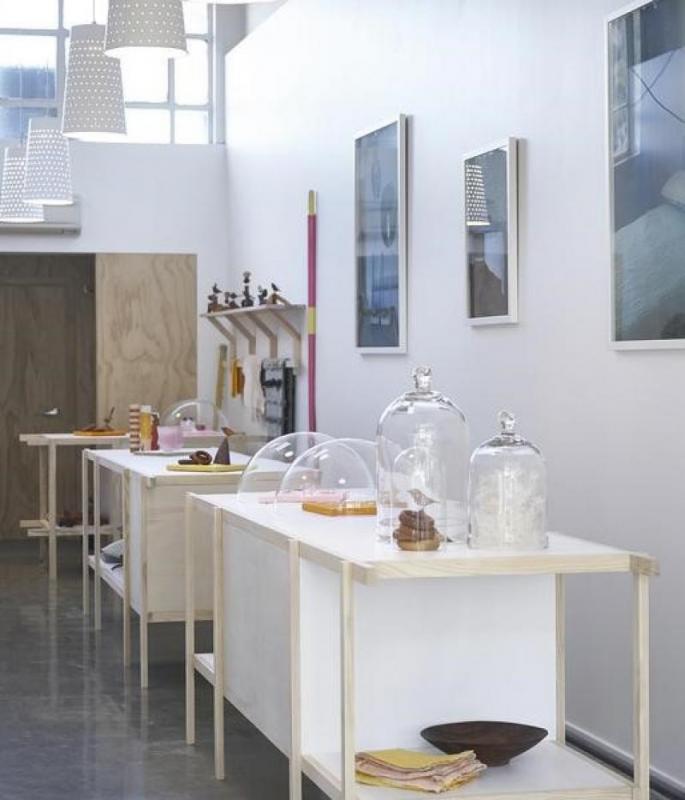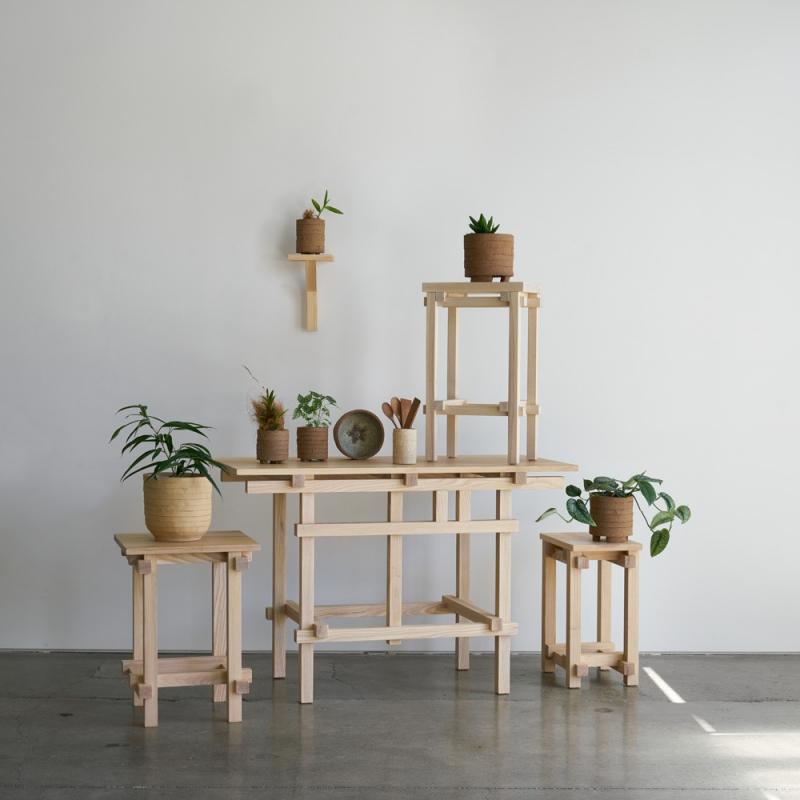 We are Closed
Opening Hours
Public Holiday Hours
View Hours
Surcharge : No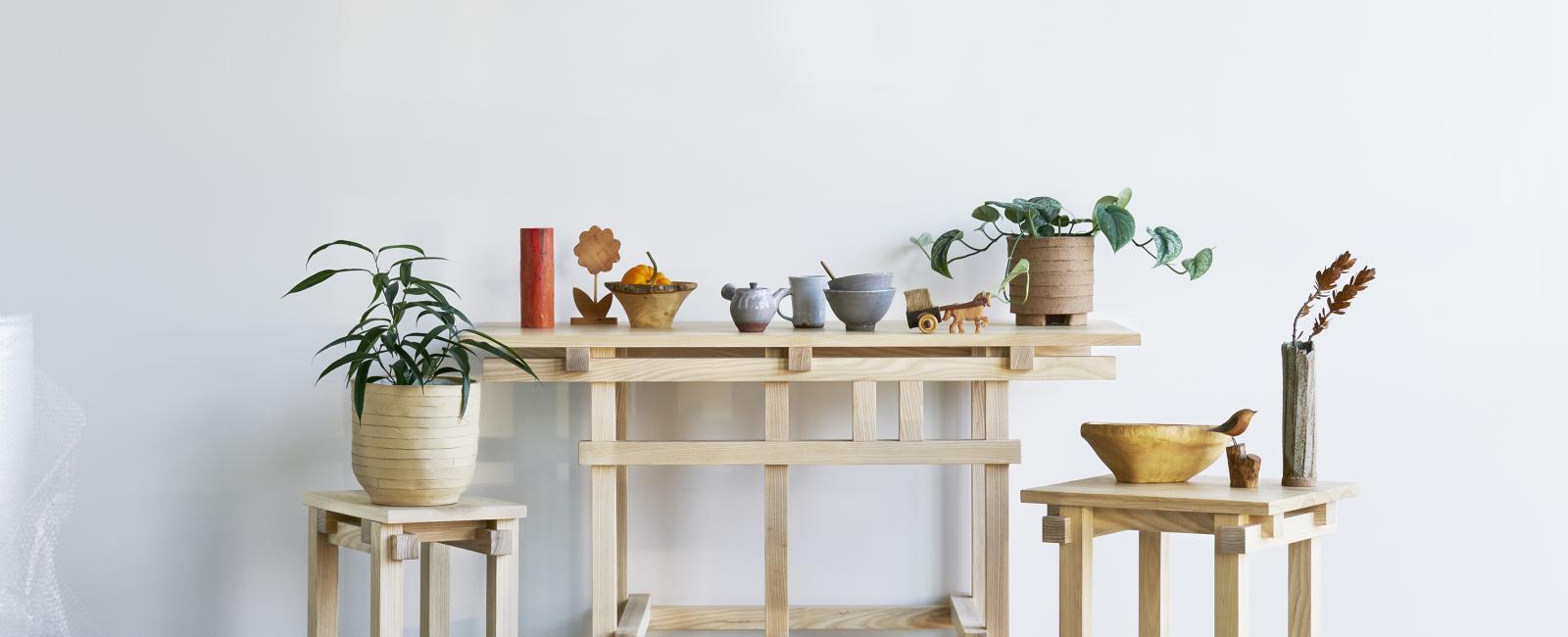 29 Hastings Street
Napier
Hawke's Bay
New Zealand
06 651 1401
https://www.homebasecollections.co.nz/