Holly Kitchen
Holly Bacon Company is a family business and began in 1914 by Carl Vogtherr and continues today by his great-grandaughter Claire. Still using the same hand made brines, natural wood smoking and drying processes that combine to make Holly Bacon cook crisply, and taste the way you remember it used to be.

The Holly Kitchen sells all our fabulous products Monday - Friday and you can visit us at the Hawke's Bay Farmers Market every Sunday at the Hastings Showgrounds.

The Holly Bacon company sells Holly bacon, sugar cured Holly Ham for special occasions, or stunning summer salads. Also a range of specialty meats, prosciutto, smoked chicken, pastrami , lamb rumps, gammon, real pork sausages, pork cuts and roasts, salami and ham shanks that have all our clients returning for more.
We are Closed
Opening Hours
Public Holiday Hours
View Hours
Surcharge : No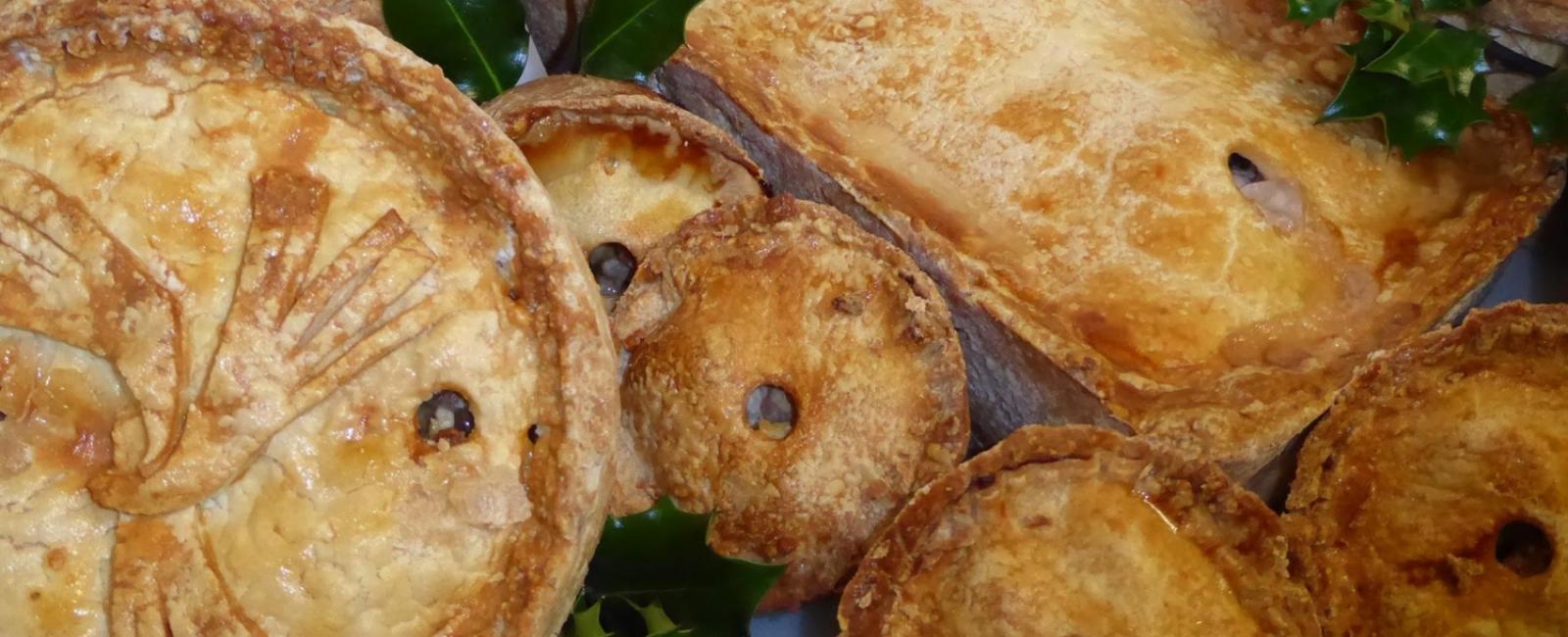 310 Warren St North
Hastings District
Hawke's Bay
New Zealand
06 878 5072
https://www.hollybacon.co.nz/