Funky Farm
A fantastic petting zoo for the whole family in Hawkes Bay.

Looking for a great place to experience all the wonders of nature? Check out the Funky Farm, an all-natural petting zoo located in Hawkes Bay!

Funky Farm creates great experiences for all ages. It's perfect for an outing with family and friends - from feeding our super friendly animals to observing the children having great fun.


Take a look...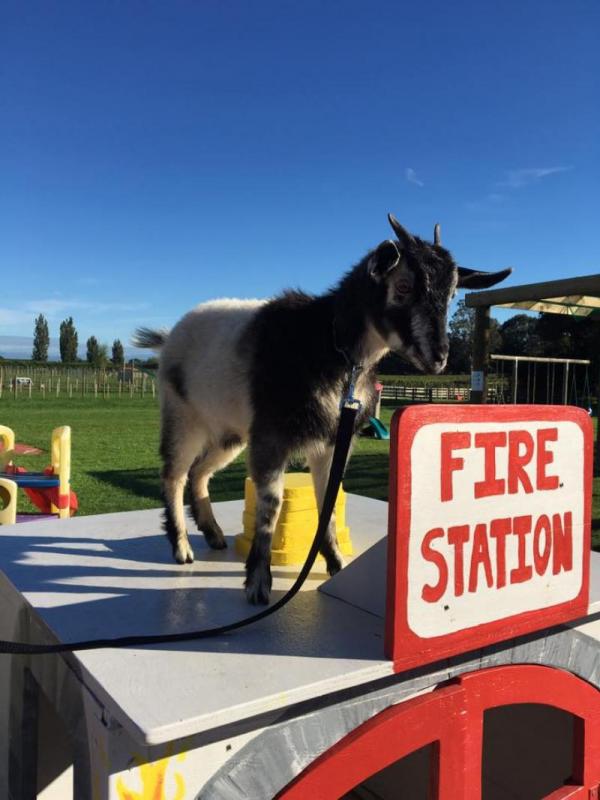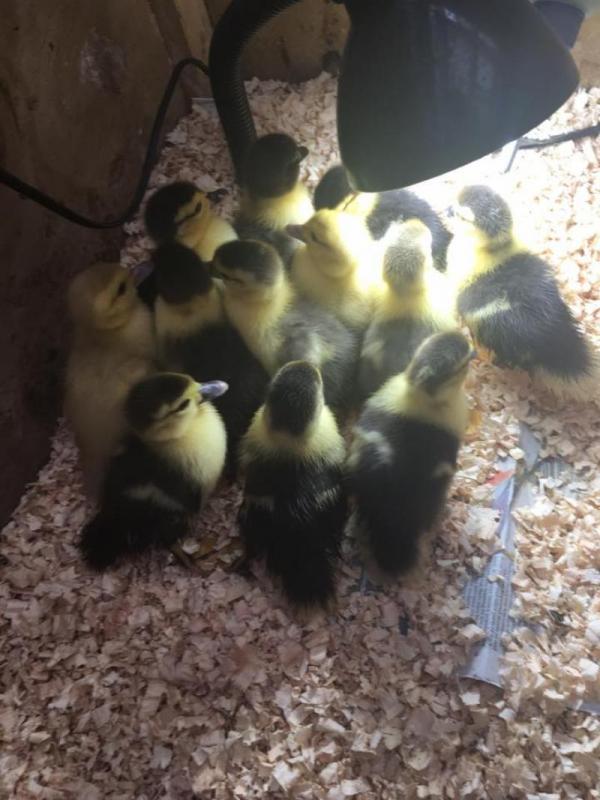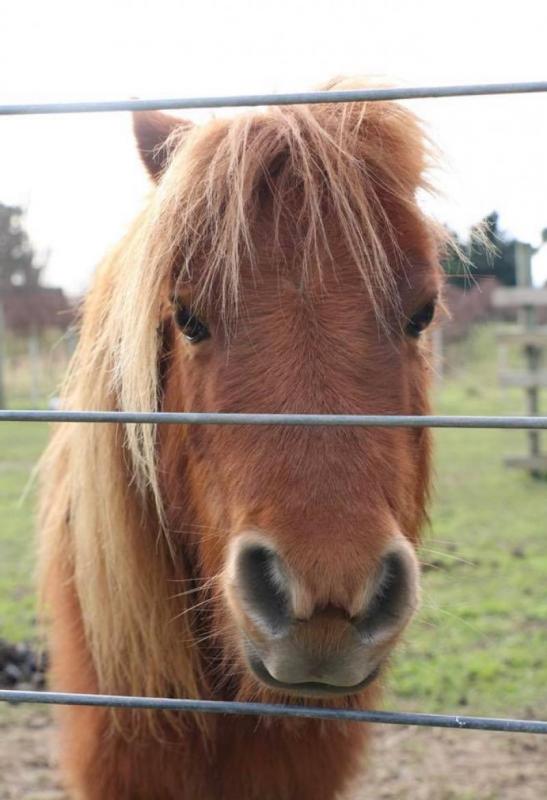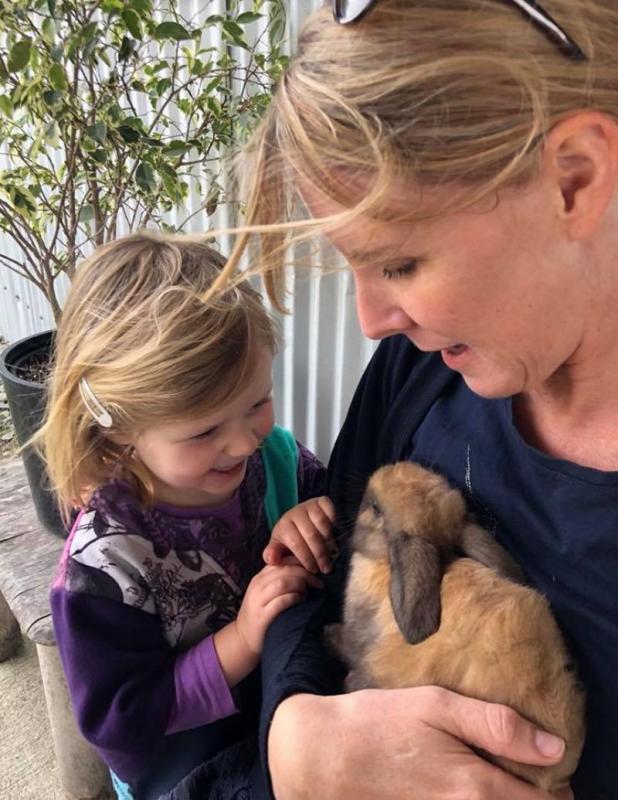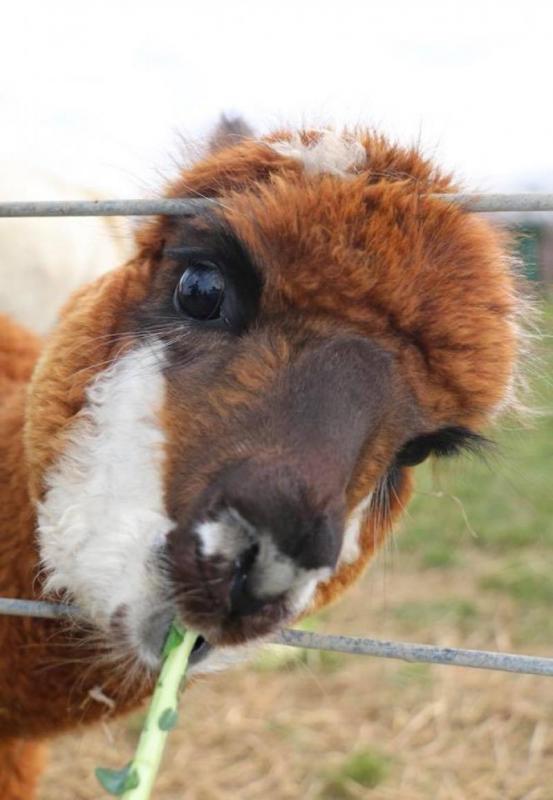 We are Closed
Opening Hours
Public Holiday Hours
View Hours
Surcharge : No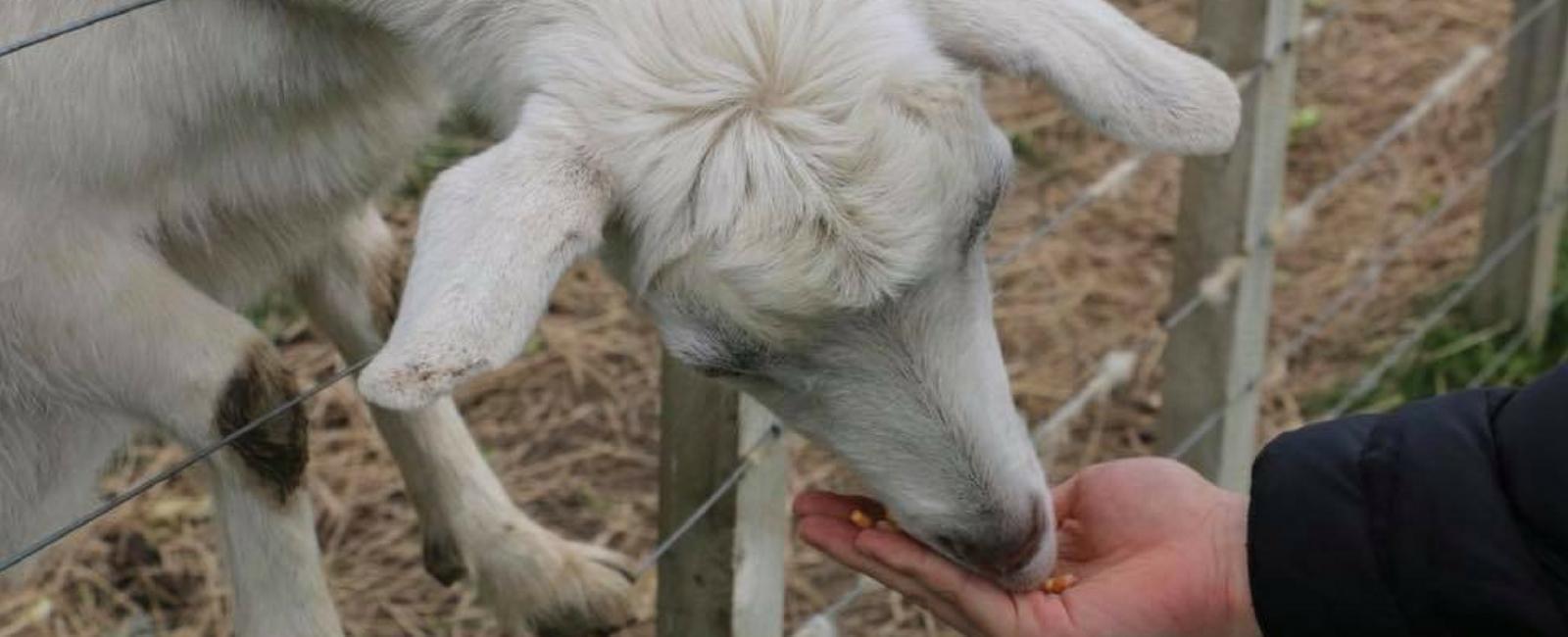 236 State Highway 2, Mangateretere
Hastings District
Hawke's Bay
New Zealand
06 878 2353
http://www.funkyfarm.co.nz/