Jerilee Fair, Nail Stylist.
Hello! First please let me Congratulate to you both. May your engagement be the beginning of a lifetime filled with love and happiness. Planning a wedding is an Incredibly exciting experience, but even with the most perfectly curated Pinterest board, it can still be a little daunting. Allow me to take the stress out of your wedding day nails. With pure passion for my industry, up to date knowledge and recent training in both New Zealand and abroad, I have the know how and experience to create something worthy of your special day. Entire wedding party? or just you? wanting something elegant or something that represents your personality? Together I believe we can create some truly fabulous nails fit for the Queen, or King that you are.
Take a look...
Krystle- Eva Bradley Photography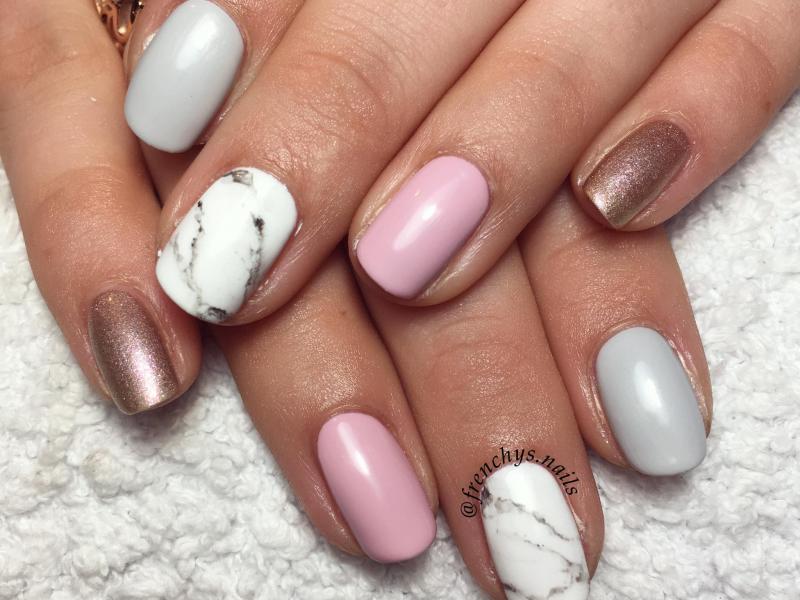 Katie- Brad Boniface Photography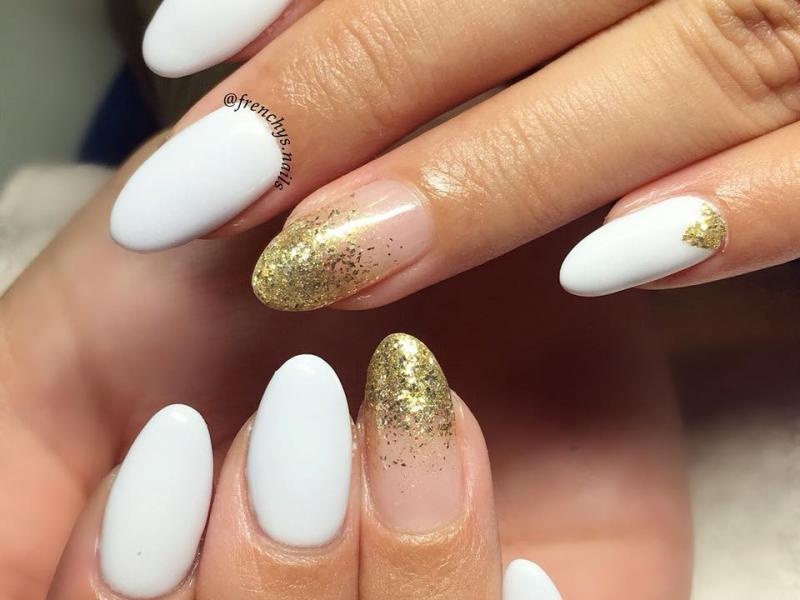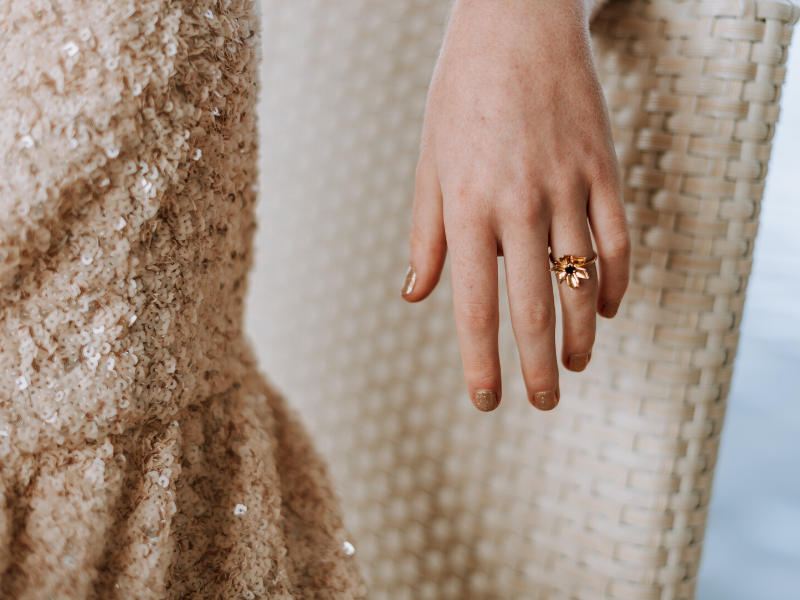 Hours 
Monday 09:00-14:30
Tuesday 17:00-21:00
Wednesday 09:00-21:00
Thursday 09:00-14:30
Outside these hours by appointment, please phone to discuss.