Esk Valley Estate
Please note that Esk Valley Cellar Door has moved location to 2375 State Highway 50 the same location as Te Awa Cellar Door.


The Esk Valley previous location (Main North Road, Bay View) is no longer open to the public.



Offering panoramic views over the Pacific Ocean and the majestic Terraces Vineyard, Esk Valley Estate is an incredibly special site within the Hawke's Bay region.

Wine lovers will relish the opportunity to sample our fine wines – some of which are cellar door only releases – all the while enjoying the atmosphere of this historic Estate.

Esk is famous for its premium red wine - Heipipi The Terraces, only made in years when the terraced vines on the banks above the winery produce an exceptional vintage.

Cellar Door Open 7 Days.
We are Closed
Opening Hours
Public Holiday Hours
View Hours
Surcharge : No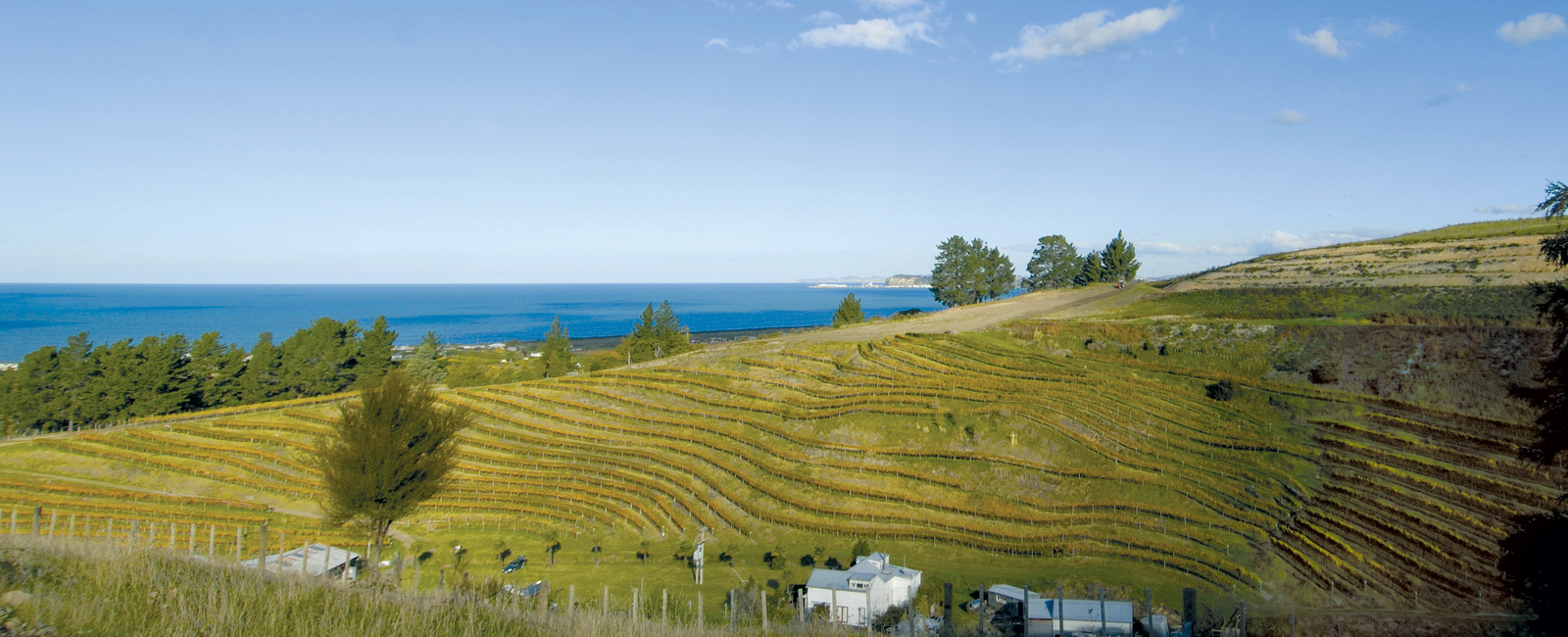 2375 State Highway 50
Hastings District
Hawke's Bay
New Zealand
06 872 7430
http://www.eskvalley.co.nz/