Emporium Eatery, Bar & Lounge
2 Tennyson St, Napier South,
Napier
, Hawke's Bay
Emporium in Napier's iconic Art Deco Masonic Hotel is a collection of spaces, each distinctive in design.

The vibrant Eatery & Bar offers a contemporary all day menu using the very best, fresh, seasonal ingredients which can be enjoyed for breakfast, coffee, brunch, lunch, a light snack or dinner, accompanied by an extensive beverage list. Our Chef Damon McGinniss was selected as NZ Beef+Lamb Ambassador in 2018, one of just 5 in New Zealand.

The adjacent Lounge is a most intriguing and enchanting place that captures an era of elegance and grace where guests can relax in more intimate surroundings to enjoy fine wines & dining.

Emporium is just the spot to enjoy Hawke's Bay hospitality at its best with friends, family or colleagues, open from 7am 'til late 7 days.
Take a look...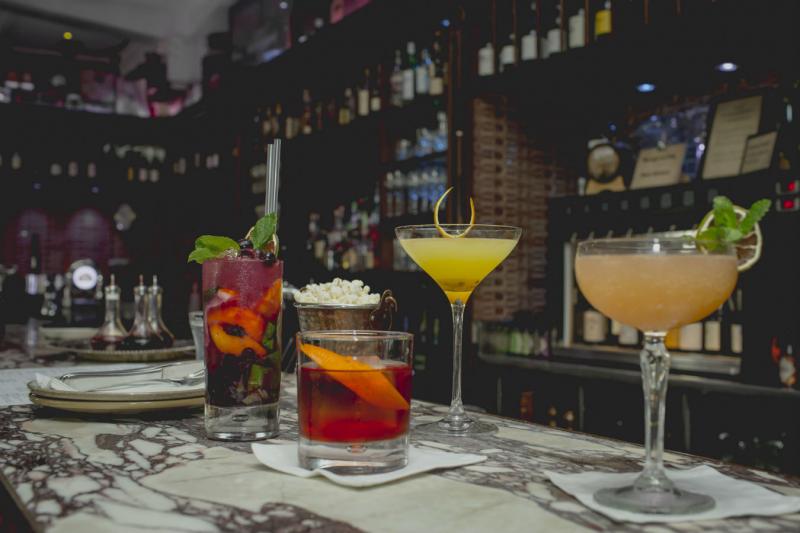 Emporium Cocktails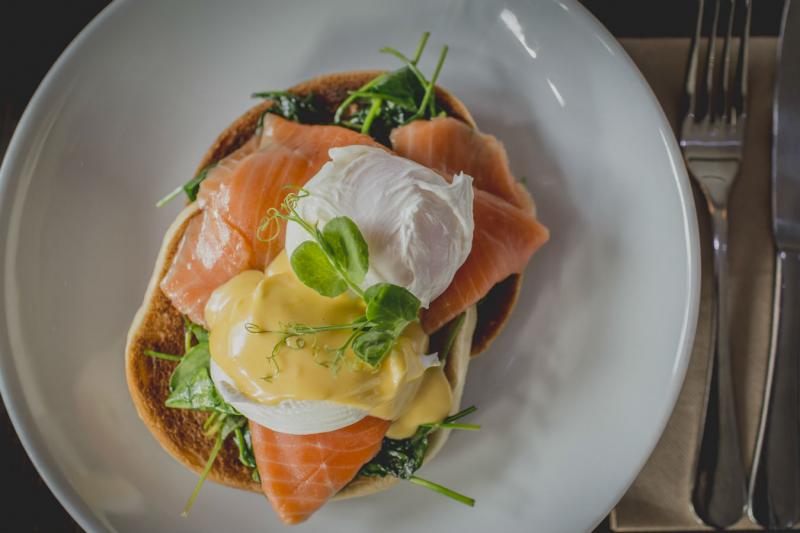 Emporium Breakfast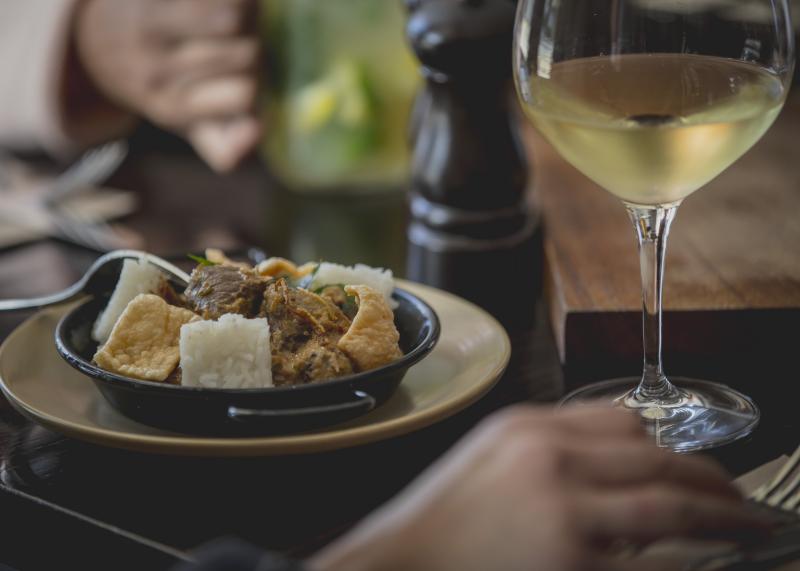 Emporium Dinner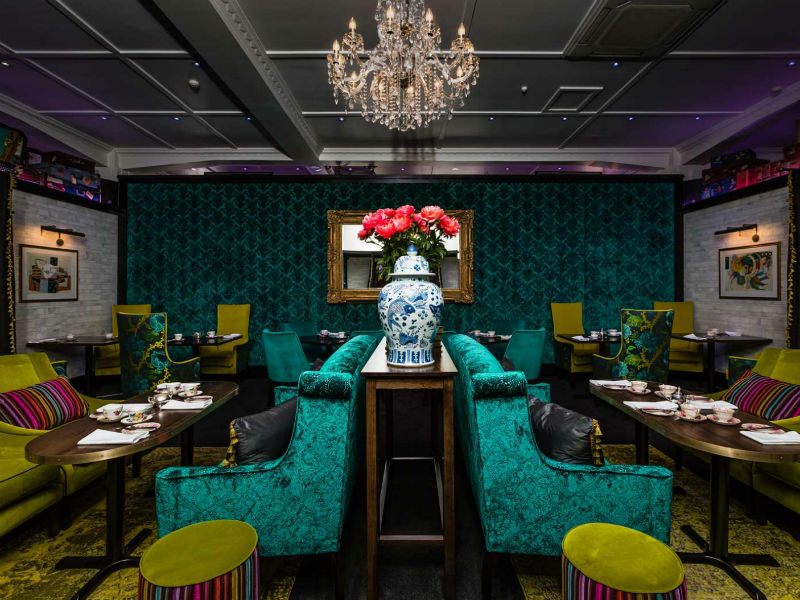 Emporium - The Lounge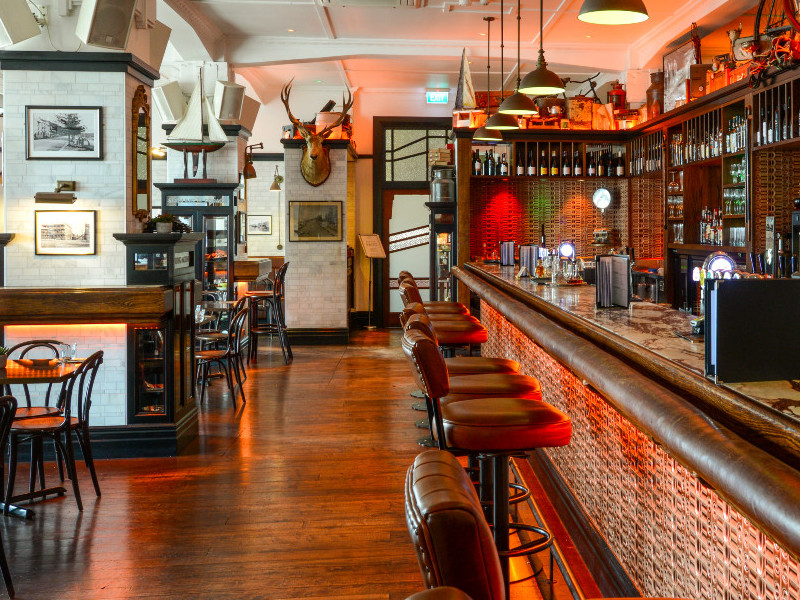 Emporium Eatery & Bar