Charleston Pharmacy
136 Hastings St,
Napier
, Hawke's Bay
Charleston Pharmacy is a typical example of how a modern twist can be incorporated into Napier's Art Deco culture. This recently refurbished site has pulled the external façade of deco, right into the pharmacy itself. Signage, columns, carpet and décor add to a special experience when shopping at Charleston Pharmacy. Staff uniforms and music finish off what is a very unique shopping ambience.

Located at 136 Hastings St in the heart of Napier, the Haynes Building was originally built in 1910 as the home of Napier's leading butchery. After escaping the 1931 earthquake with only superficial damage, the building was renovated in the Art Deco style of the time.

Charleston Pharmacy Old fashioned service and advice with a contemporary twist. Shop in the atmosphere.
We are Closed
Opening Hours
Public Holiday Hours
View Hours
Surcharge : No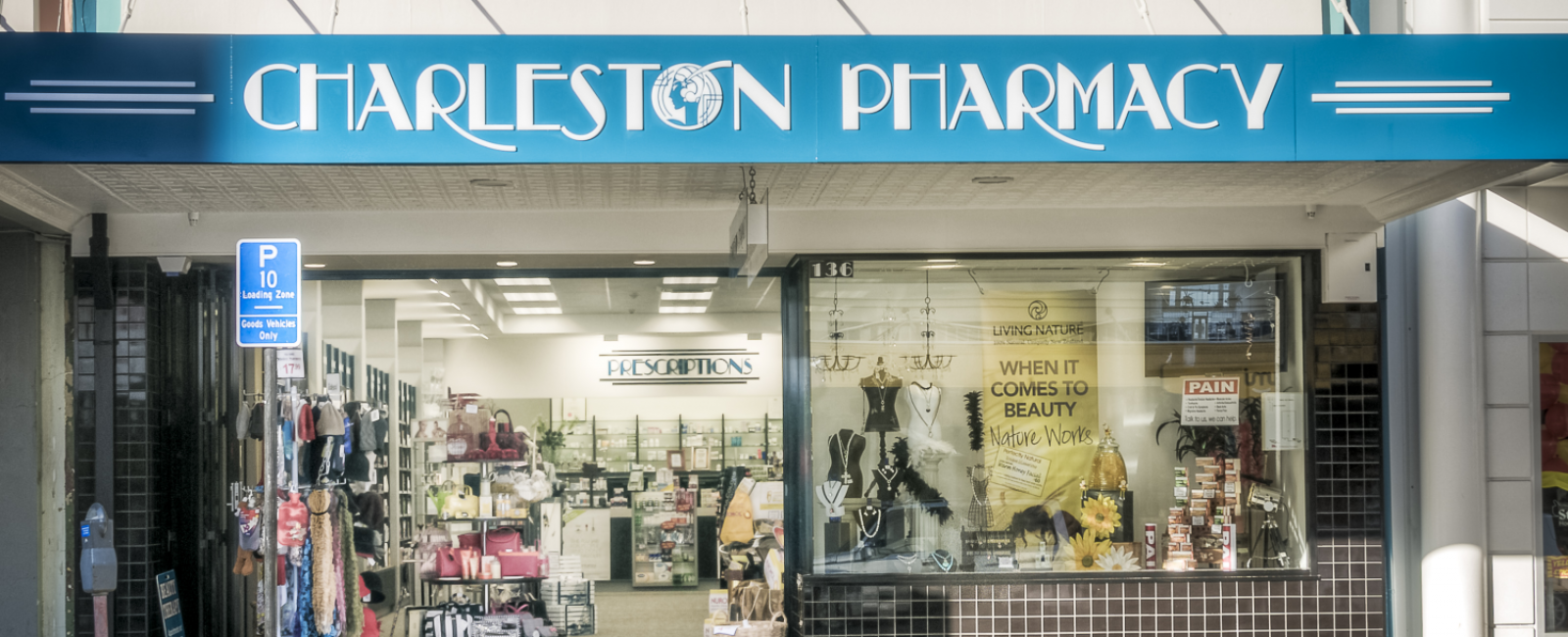 136 Hastings St
Napier
Hawke's Bay
New Zealand
06 8350082
http://www.napierpharmacy.co.nz/charleston-phamacy