Avantogo Tours Ltd
Attention all wine and food lovers!  Enjoy a unique experience with us on a Hawkes Bay wine or foodie tour or a combination of both! On the wine front we will be savouring the very best wines at four vineyards, meeting the wine makers and tasting a range of premium, red, white, and rose wines.  An afternoon platter with a selection of local cheeses and home made specialty breads will be provided to enjoy with your wine match.
On the foodie front you will enjoy a unique experience with our newly created Hawkes Bay gourmet tour. For a truly one of a kind experience customize your tour and choose from 10 top ranking selections.(cheese, chocolate, croissants, honey, olives, figs, wine to name a few).  Enjoy some delicious samples and get to meet some of these clever local artisan producers as well as enjoying the stunning scenery enroute.
We will pick you up from your accommodation and you will travel and relax in style in our 1970 retro kombi van  returning you back to your accommodation after your fabulous 4-5 hour tour. The kombi is exclusive and personal with seating for 6 guests only.  We can also put together a bespoke package together for you to meet your requirements. Contact Craig, the Kombi guy to discuss your options! 
Take a look...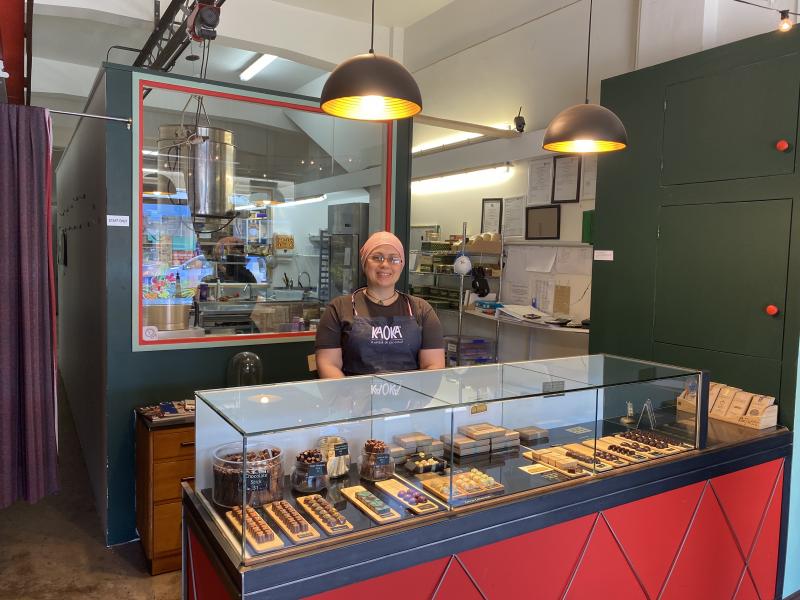 French Chocolate Shop
French cafe and bakery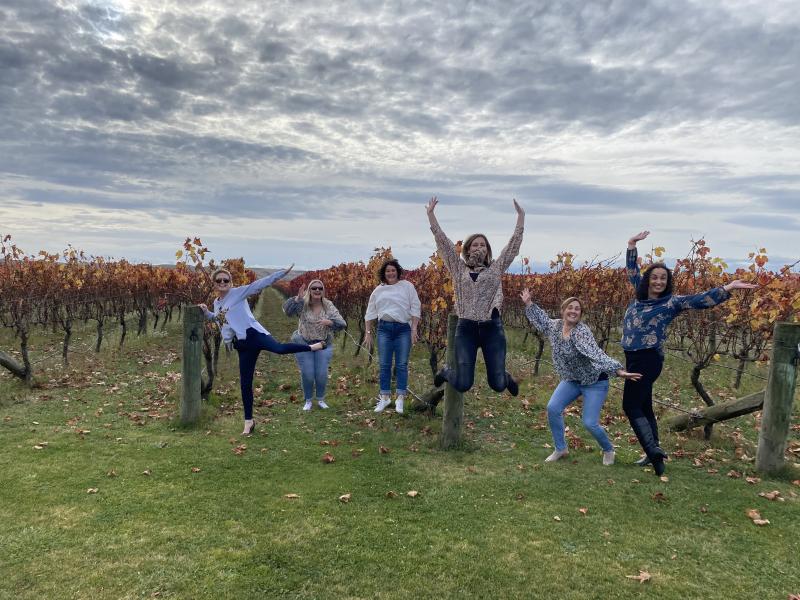 Vine Jumping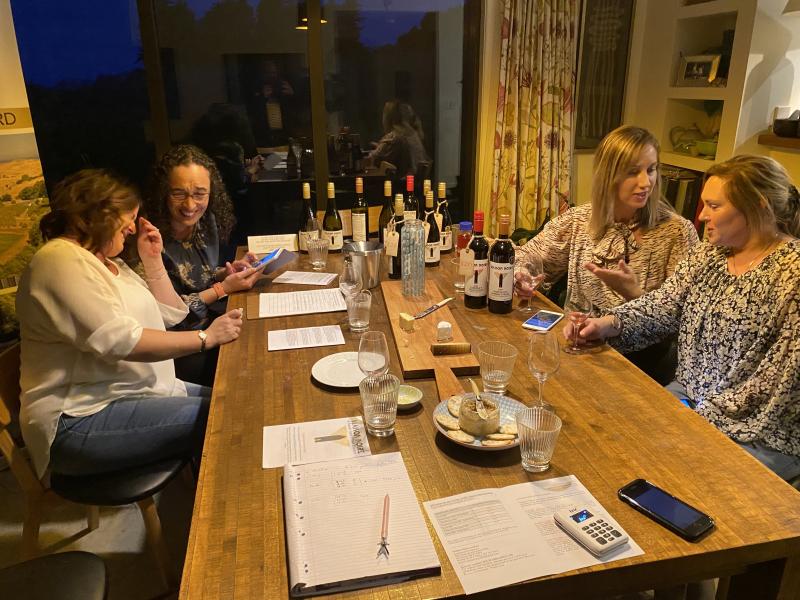 Boutique, private wine tasting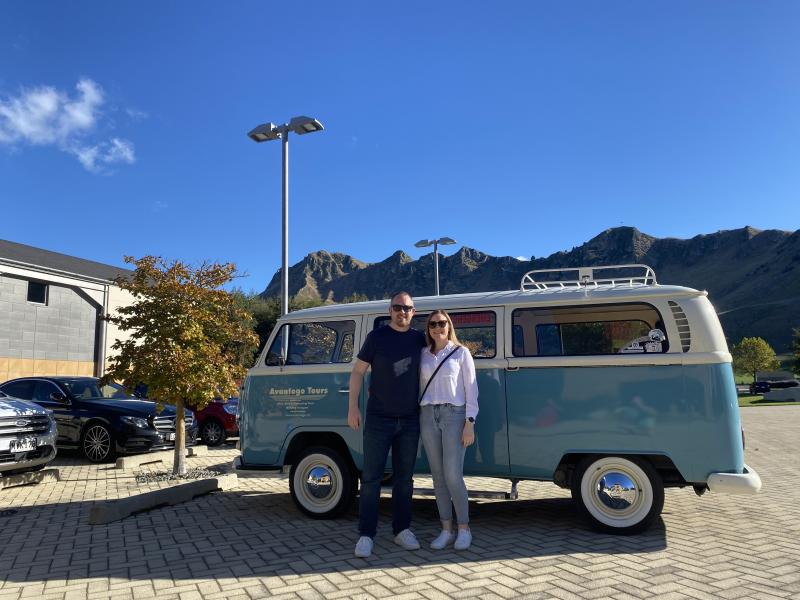 Wine, Sun, Cool kombi on tour!
Tour Information...
Tour Duration
5 hours Hours
Please Bring
A sun hat, sun screen and water.
Our other places