ASH Photography
As a wedding photographer, it's my great privilege and job (and I'm pretty sure it's the best job ever!) to capture the spirit of your day from the biggest moment to the smallest detail, so that you and future generations can treasure this over the years to come.

If you're wildly in love, happy-go-lucky and have a slightly adventurous streak, we'll get along just fine. I'm all about authentic moments, so you're free to be you (and if you feel the need to break out some Michael Jackson moves then be my guest)!

Every love story is different and wonderful, and I'd be honoured to meet you and learn about yours.
Take a look...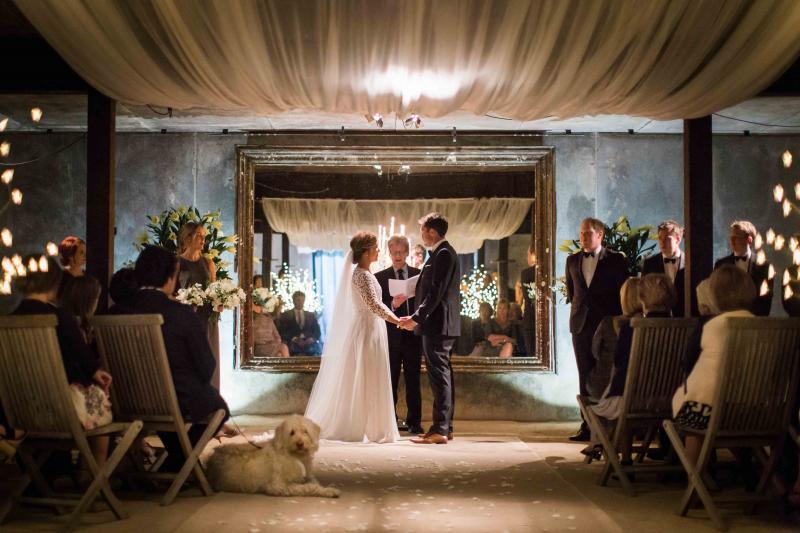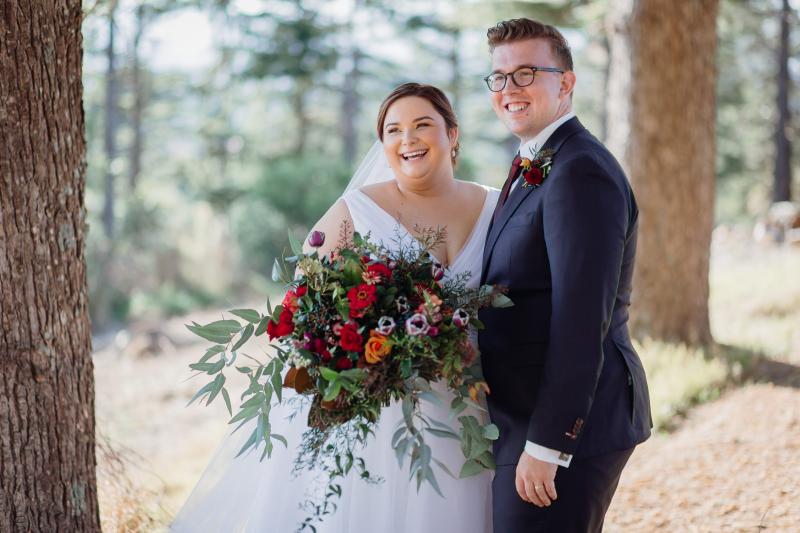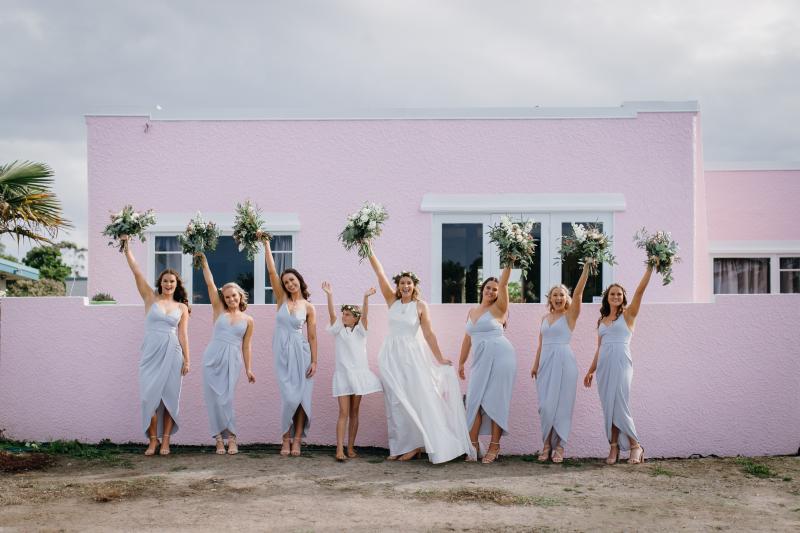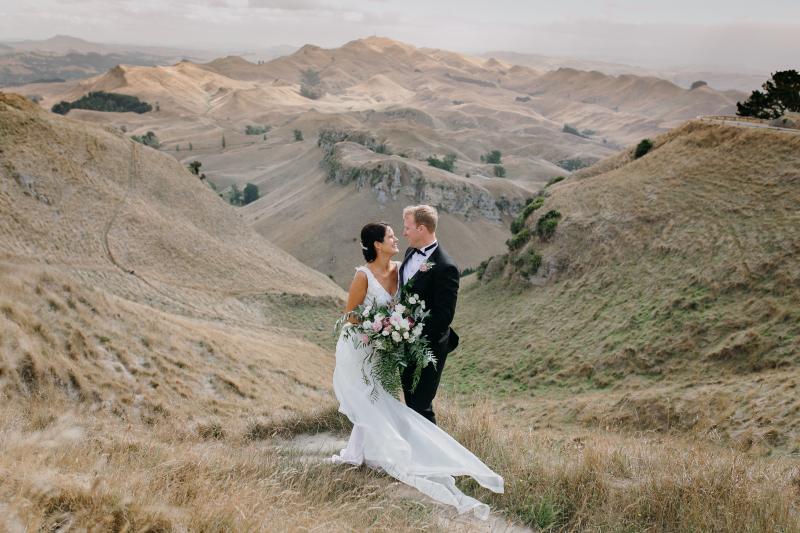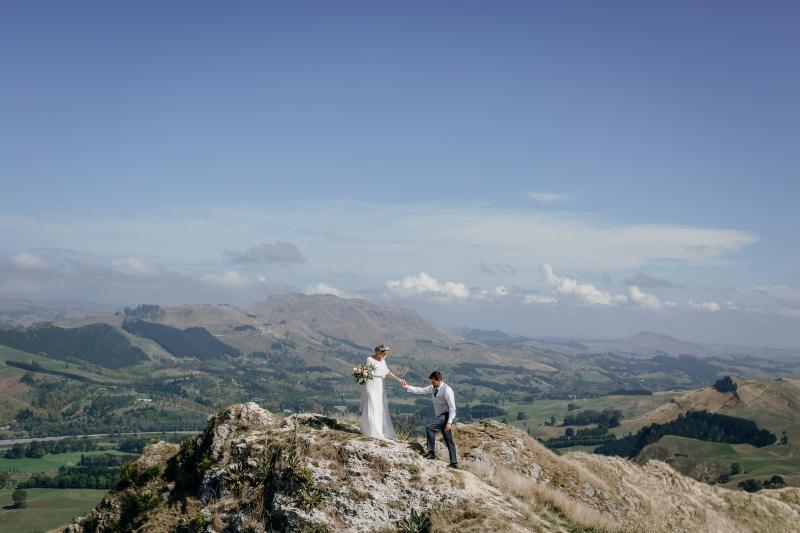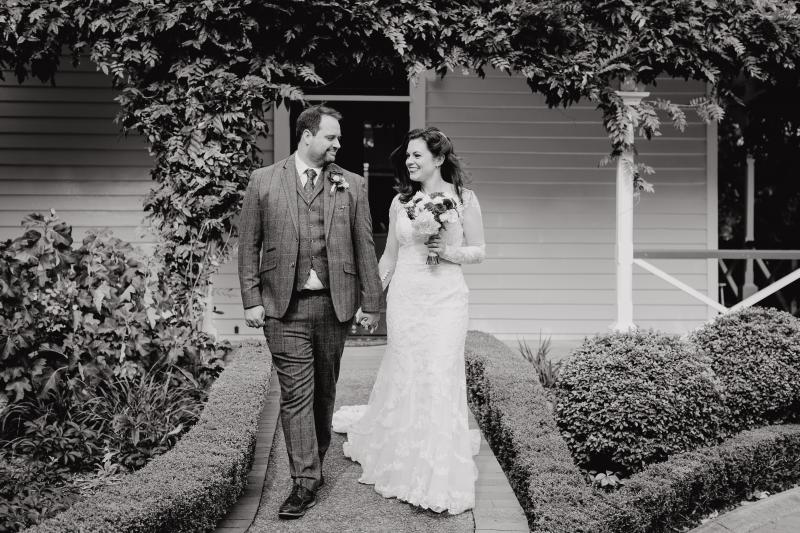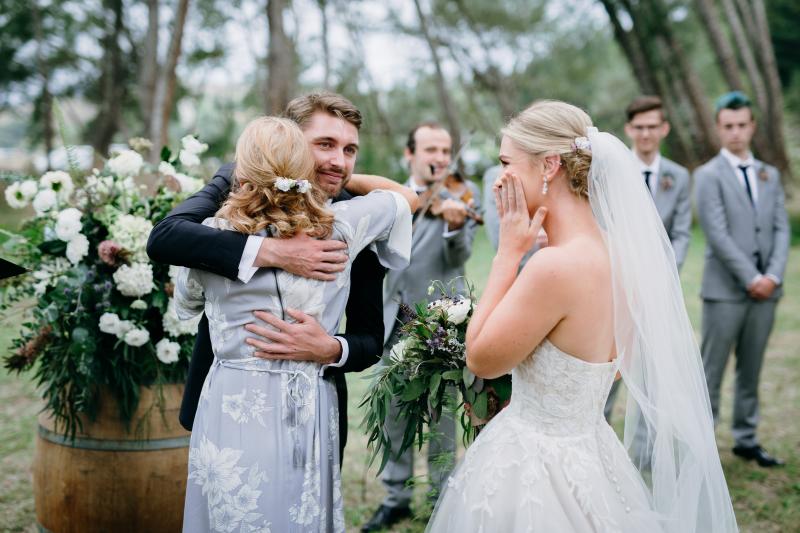 For more information, please email or call to set up a no-obligation meeting