Ride the Big Easy
The Big Easy on the Hawke's Bay Trails is the ultimate antidote to all those serious lycra laden cycling events held across the country.

The Big Easy ride is approximately 42km and we encourage you to take all day and enjoy the many tasty Hawke's Bay distractions along the way. Saturday 31st March will see us riding out from our new starting point at the stunning Black Barn Vineyard, heading out on Te Mata Road to hit the Hawke's Bay Trails. After enjoying approximately 42km of tasty stops, you will aim to finish at Church Road Winery for the finale party and concert which starts at 2pm. The Clive "Family Start" will feature again, to help make sure everyone gets to the finish line, little legs and all.
Adults $35 and Kids (15 and under) $15. For that you get a cool tshirt, concert entry and access to the Big Easy deals on the route so you can stop, sip and sup your way along the ride.
Transport can be booked to get you to either start line in the morning, or from the finish line back to Clive or Havelock North at the end of the day, so you can leave your car at either end of the course. Transfers are $10 per person, per transfer.
Warm up the legs on Good Friday with The Little Easy Central Hawke's Bay, a gentle 12km meander on the Rotary River Pathway, including the brand new 100 metre long swing bridge over the Tukituki River. Nothing too strenuous, just a fun, family friendly ride to kickstart your Easter weekend.
Plus The Little Easy Wairoa is back for 2018. A cruisy 5 - 10km to ride is a great way to burn off those Easter eggs!
Take a look...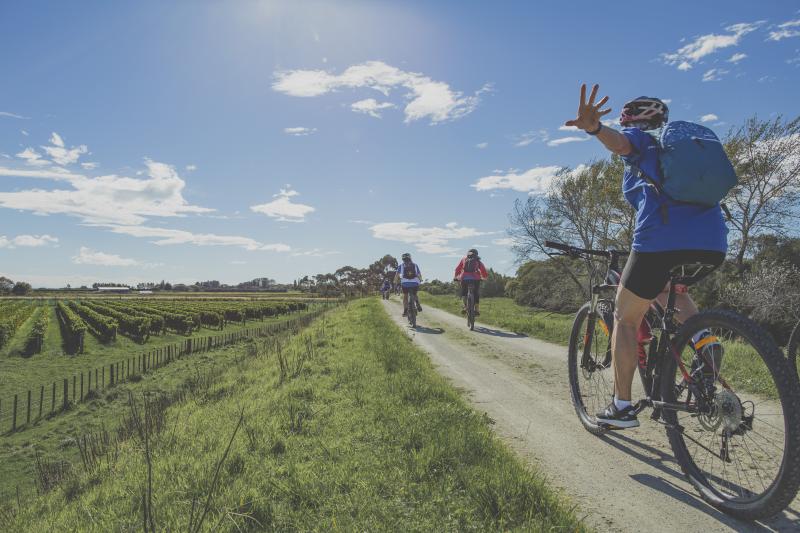 Beautiful scenery on the trail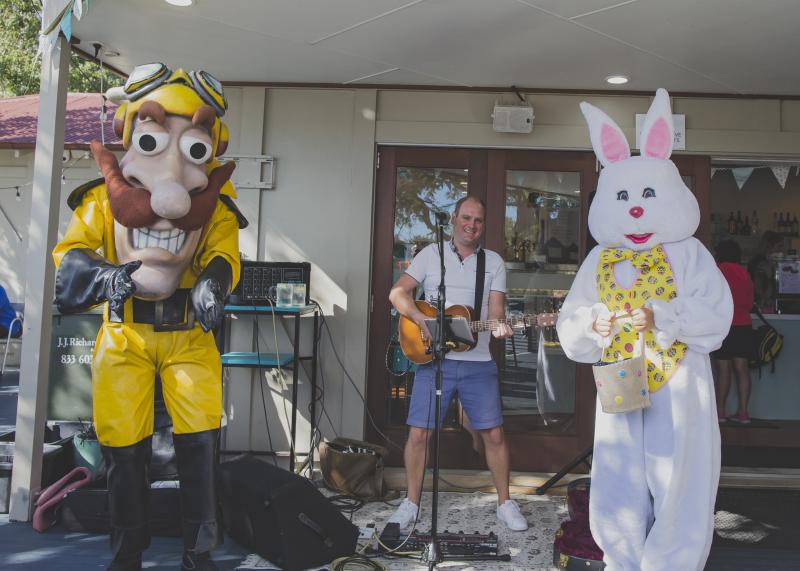 Entertainment on the trail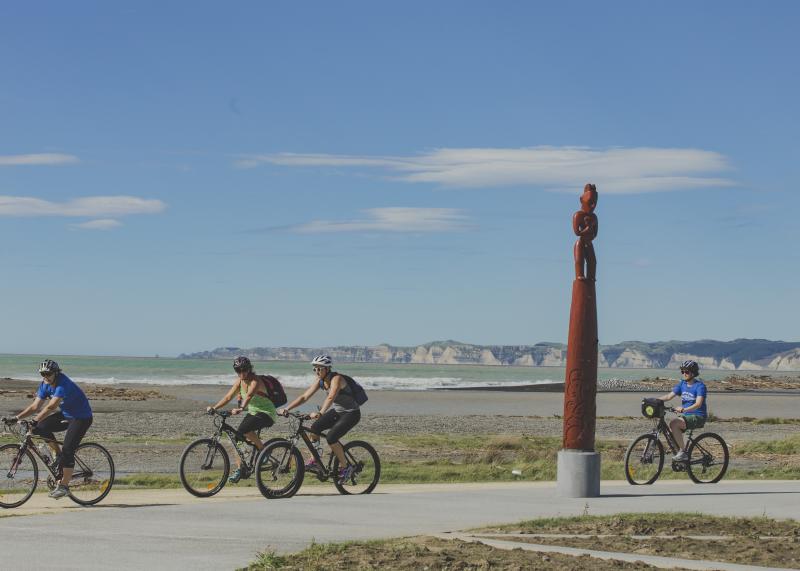 Ride The Big Easy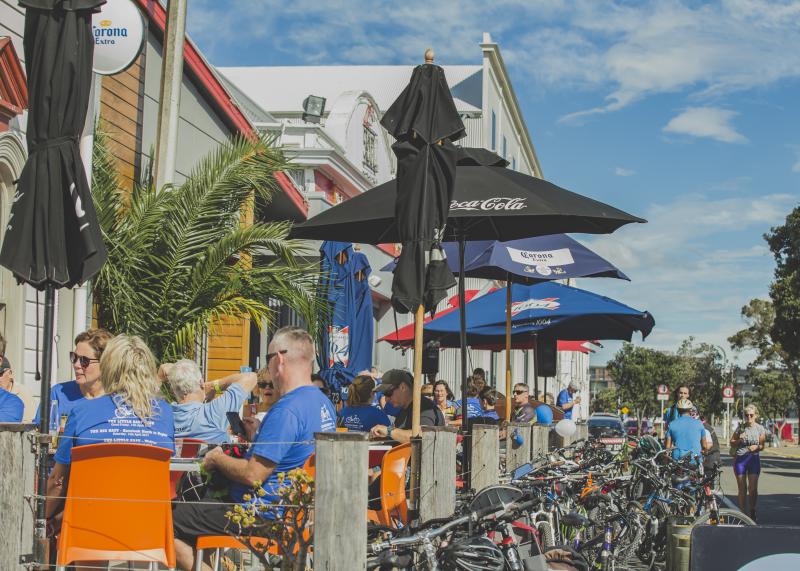 Fuel stop on the trail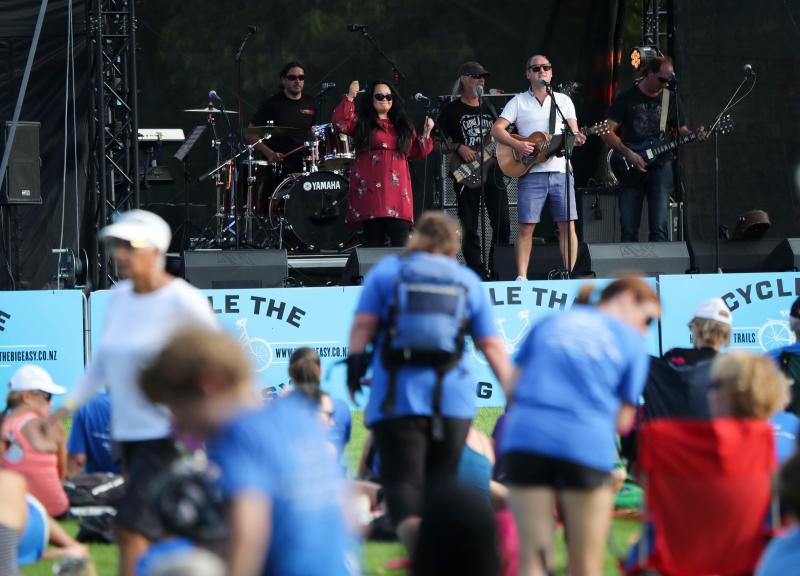 Concert fun