Walk of Wonders
At its core, Walk of Wonders is a festival celebrating artistic expression through light and fire. Underpinned with a musical score that takes the audience through an emotional journey, Walk of Wonders is an all ages multi-sensory experience set among the stunning grounds of Black Barn Vineyards.
In 2021, Walk of Wonders sets out on a new adventure.  This year wanderers will follow an 11-year-old girl on her adventure into a parallel time and dimension. This narrative will come to life through animation, augmented reality, graphic illustration, projection mapping, roaming performance art, kinetic sculpture, pyrotechnical elements and a musical composition, developed specifically by EIT Music School founder, Tom Pierard.
Roaming performance artists assist in bringing the narrative arc to life, while onsite food trucks will keep visitors fed.
The musical elements of the show will culminate on Saturday August 14th, with Walk of Wonders LIVE. On that night the musical score will be brought to life with live, pop up musical performances by musicians and the composer himself, as well as a DJ Set by festival circuit favourite Dastardly Bounder in 'A Baptism of Pink' contemporary gallery.
Take a look...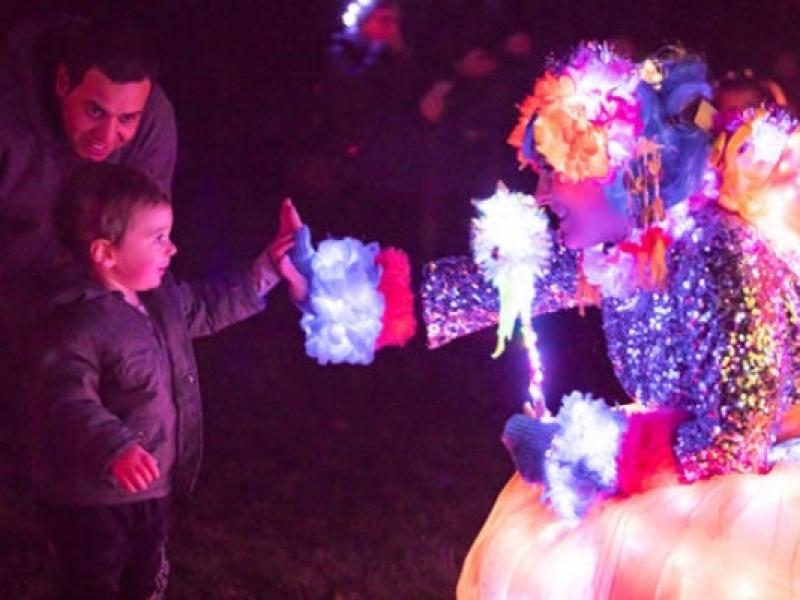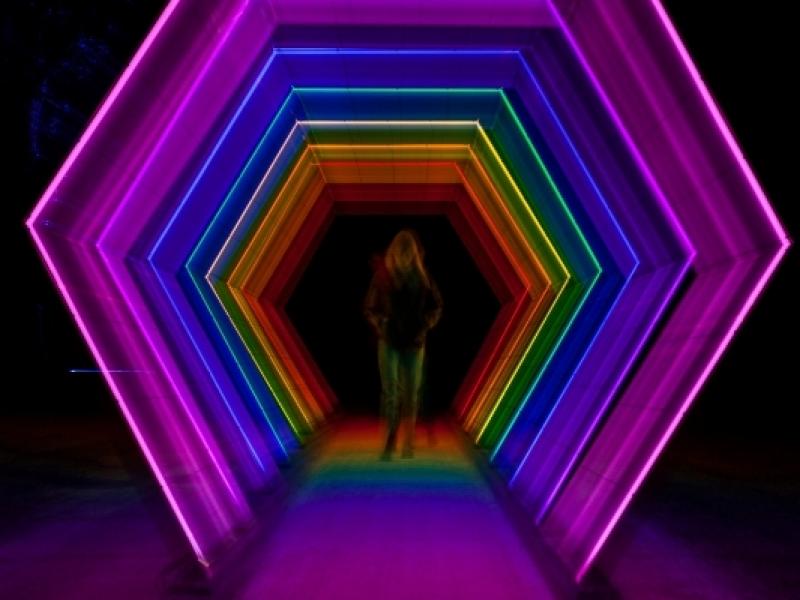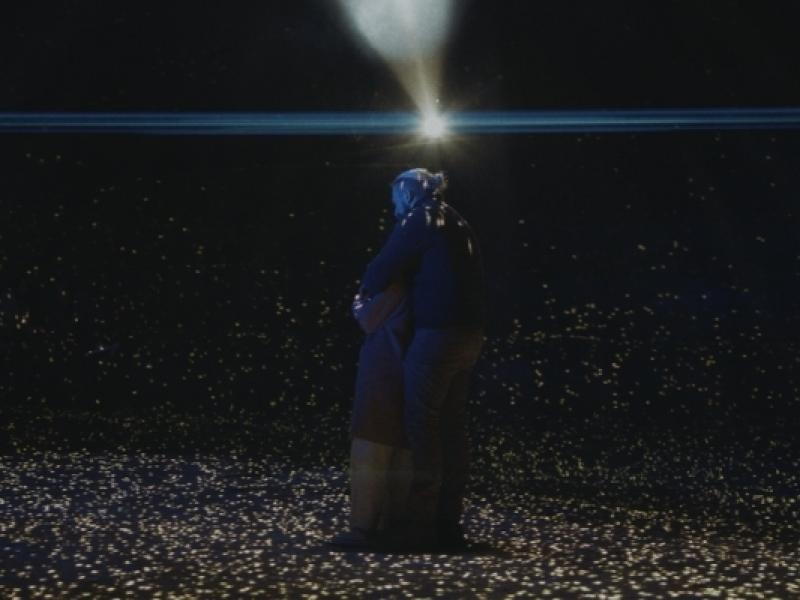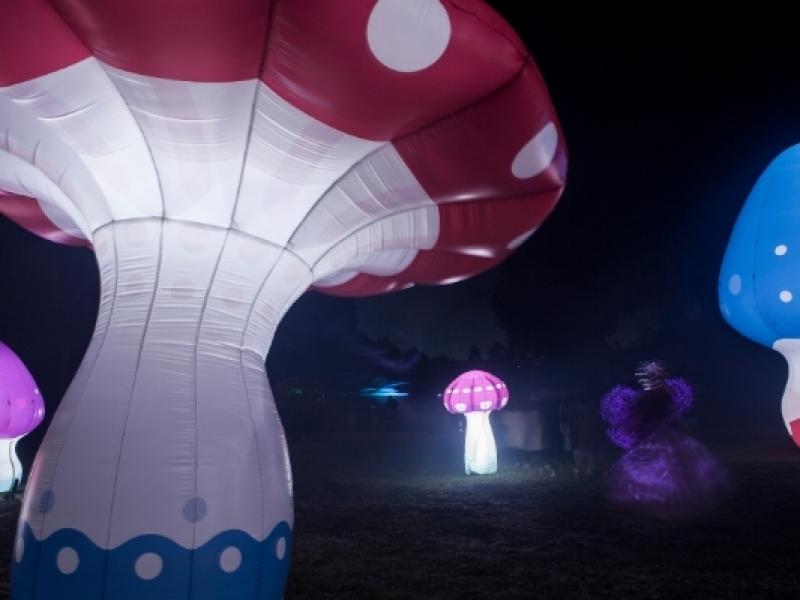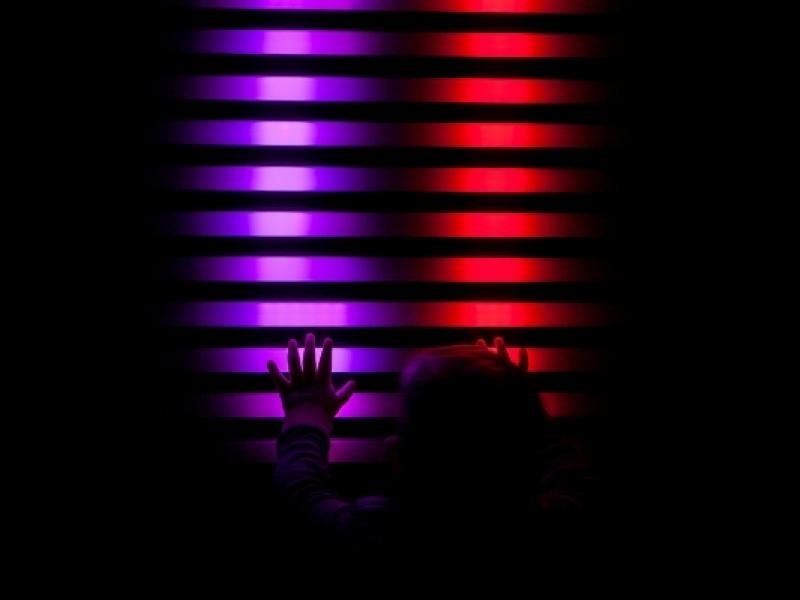 Dates
Thursday 5 August ~ 5:00pm - 9:00pm
Friday 6 August ~ 5:00pm - 10:00pm
Saturday 7 August ~ 5:00pm - 10:00pm
Sunday 8 August ~ 5:00pm - 9:00pm
Tuesday 10 August ~ 5:00pm - 9:00pm
Wednesday 11 August ~ 5:00pm - 9:00pm
Thursday 12 August ~ 5:00pm - 9:00pm
Friday 13 August ~ 5:00pm - 10:00pm
Saturday 14 August ~ 5:00pm - 10:00pm
Sunday 15 August ~ 5:00pm - 9:00pm
Price
Adults from $45.00 (+ fees)
Children from $25.00 (+ fees)
Family Pass from $125.00 (+ fees)
More Info
Visit Walk of Wonders for more information
Buy Tickets
General sale tickets available now