TARGA - The ultimate road race
Its ultra fast, ultra thrilling and not for the faint hearted!
Travelling at speeds up to 200 km/h on winding, twisting back country roads, up to one hundred high performance race cars will roar through the central North Island. The race starts in Rotorua on May 17 and finishes three days later in Havelock North on Sunday May 19. The Targa route includes numerous special stages on closed sections of public roads.
Within the event there are essentially two categories of cars.
At the head of the pack are full competition, highly modified rally cars piloted by a driver and co-driver. These competitors race against the clock and give no quarter to their competition.
The second category is Targa Tour cars which are generally un-modified high performance road cars. They do not have roll cages and full harness seat belts. While also very quick, Motor Sport safety rules prevent them from racing against the clock.
Competition cars range from exotic European performance brands such as Porsche and Lamborghini to highly modified rally versions of commonly known brands such as Subaru and Mitsubishi along with the occasional V8 Holden or Ford Mustang.
They derive their power from engines that may be anything from turbo charged fours and sixes to thumping great V eights.
So who does this stuff?
Big named race car drivers compete alongside people you may never have heard of.  The common denominator is the skill they possess, thrill of speed and the sense of achievement when they cross the finish line. 
In simple terms this is what gives Targa Rally the "X' factor. No pace notes, no practice runs, just "balls out", pedal to the metal driving on special stages of unfamiliar twisting, winding tar sealed country roads at speeds far in excess of the usual legal limit.
As you can imagine, there's quite a large entourage.
Together with their technical support crews and families, Targa generates a large number of visitors. In an event like this, apart from local volunteers and marshalls, there will be over one thousand people involved. They all need to be fed and accommodated along the way, so their contribution to the economies of the regions Targa visits is substantial, if not quite valuable.
Come out and enjoy the action either at Targa's pit stops and overnight "parc  ferme" in Rotorua and Havelock North.
Better still, watch the ultimate road race thunder along through special stages along closed public roads at unbelievably quick speeds.
Visit: www.targa.nz
Take a look...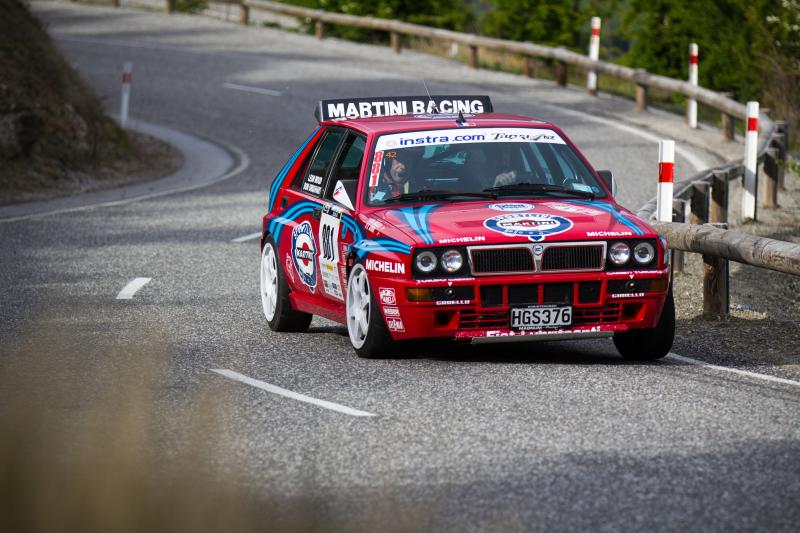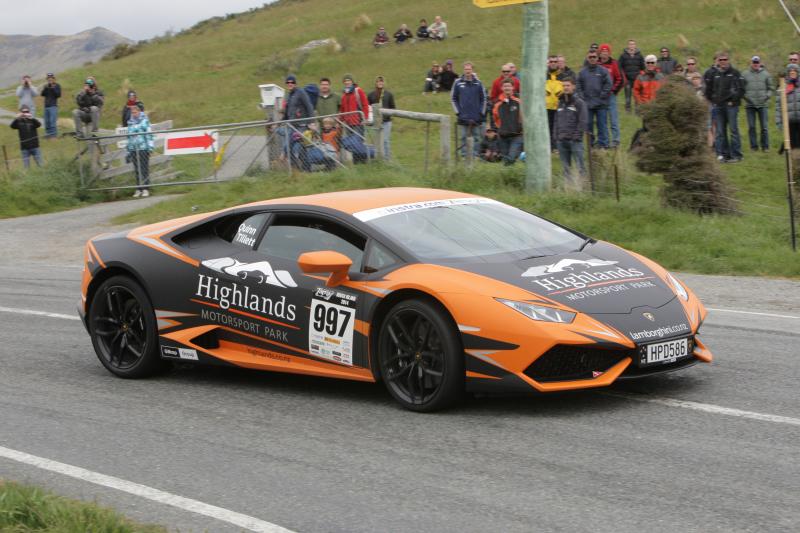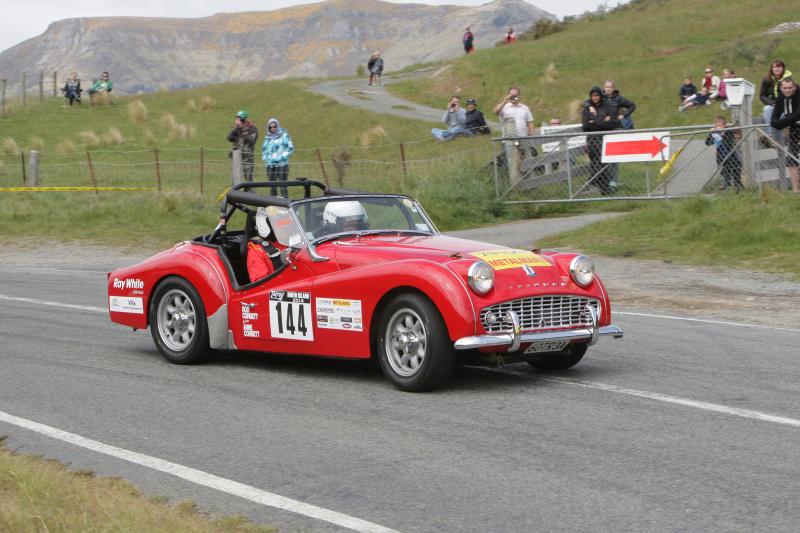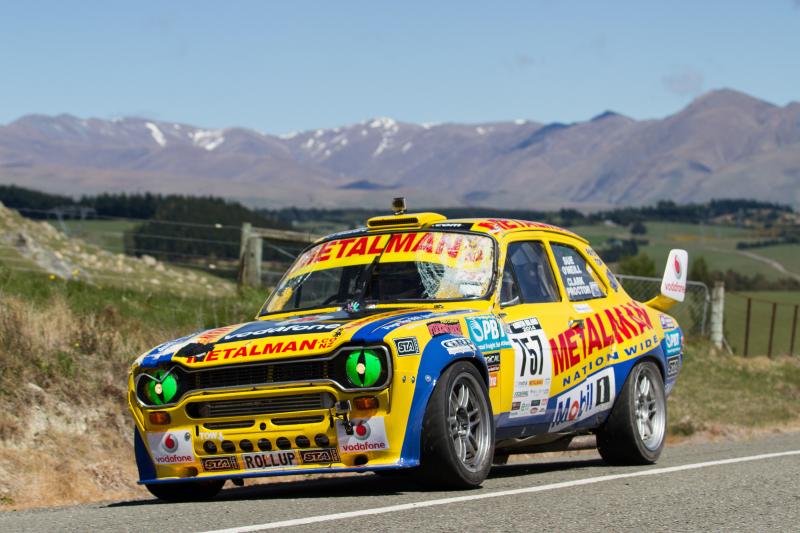 Fun Facts
200  cars
3 days of competition.
1200 km of driving
600 km of special stages
Speeds up to 200 km/h