Hastings Blossom Parade
The Hastings Blossom Parade celebrates the arrival of spring in Hawke's Bay.
About 64 floats or groups will weave their way through the city centre in this annual celebration of spring and the theme of "Celebrate Hastings' which is about who we are, where we live and what we do for work and leisure..
The Parade officially kicks off at 11 am from outside the Hastings District Council in Lyndon Rd and weaves its way through the usual course. Be sure to secure your spot so you can get a good view. See map.
And remember, special traffic arrangements will be in place. Just follow the signs.
There will be a Market in the morning in the centre of Hastings (near the fountain and the town clock and The White Face Crew will be performing.
Over 1,200 participants will be involved in the parade and a tremendous amount of work has gone into getting the floats and groups ready for the big day.
The Parade was first held in 1950 where for years visitors would travel to Hastings especially for the event. Thousands of photos and hours of film can be seen at the Hastings i-Site, at the Hastings Library and the Hastings City Art Gallery.
Take a look...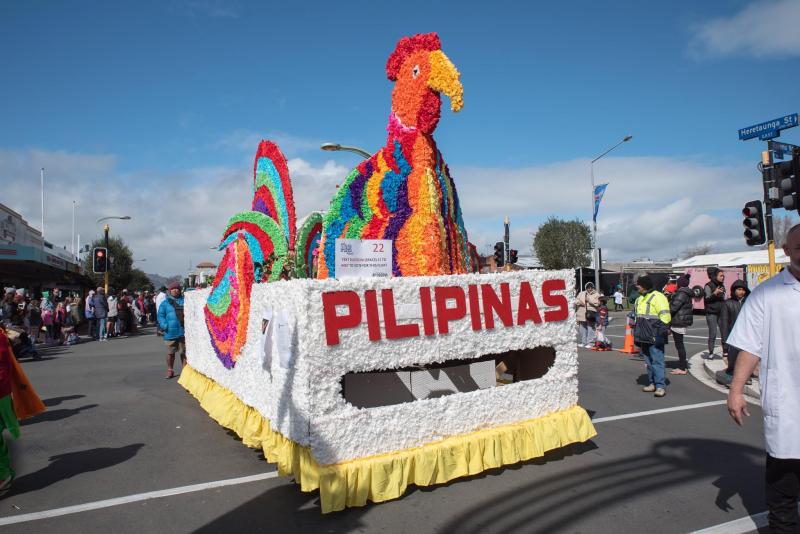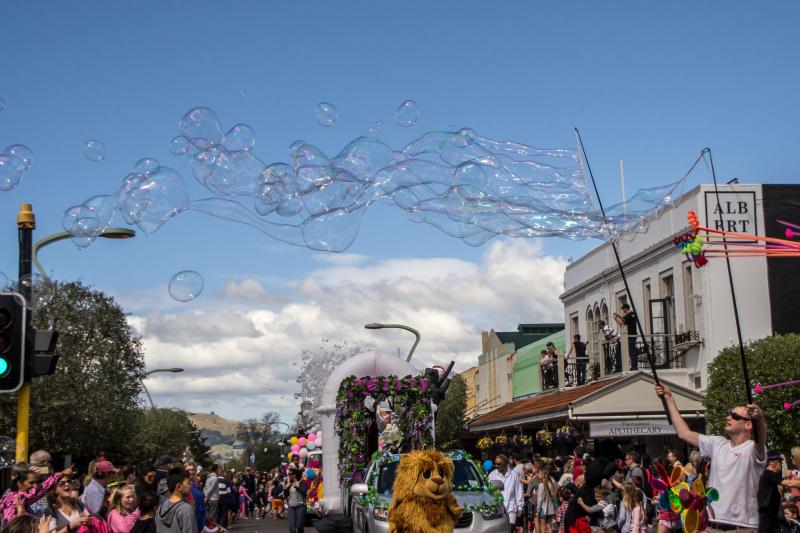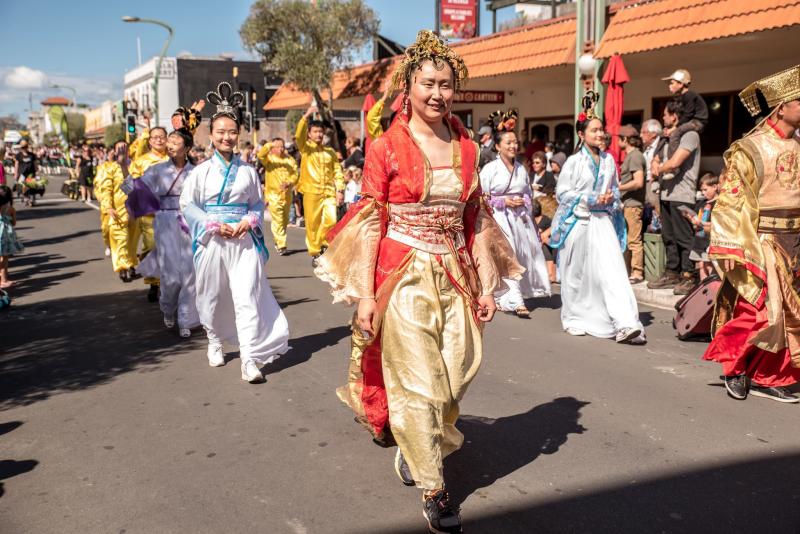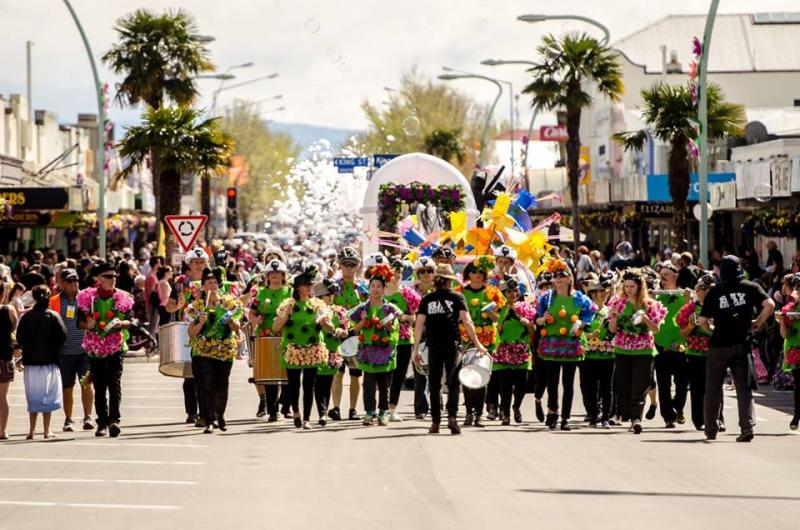 When & Where
Saturday 14 September | 11:00am
Parade departs from outside the Hastings District Council on Lyndon Rd.