The Spring Fling 2019
The Spring Fling is a series of standout events that celebrate the spirit of springtime in Central Hawke's Bay.
Every weekend of September and October, you'll find a diverse range of more than 30 events that showcase the very best of Central Hawke's Bay – from homesteads to long lunches, culture, boat races and everything in between.
Whether you are entertaining little ones, friends, family or visitors, there's something for everyone.  
Watch this space...programme will be released mid July ahead of ticket sales!
Programme & Tickets
The 2019 Spring Fling Programme will be launch in July with tickets on sale soon after.
Make sure you follow the Spring Fling on facebook to be first to know when the programme is released!
Take a look...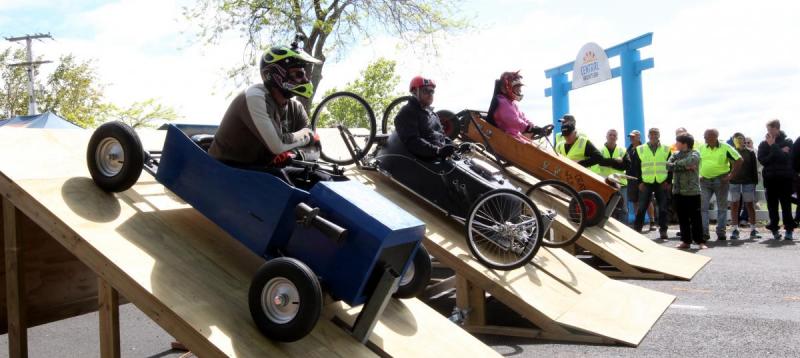 Fast n' Furious Trolley Derby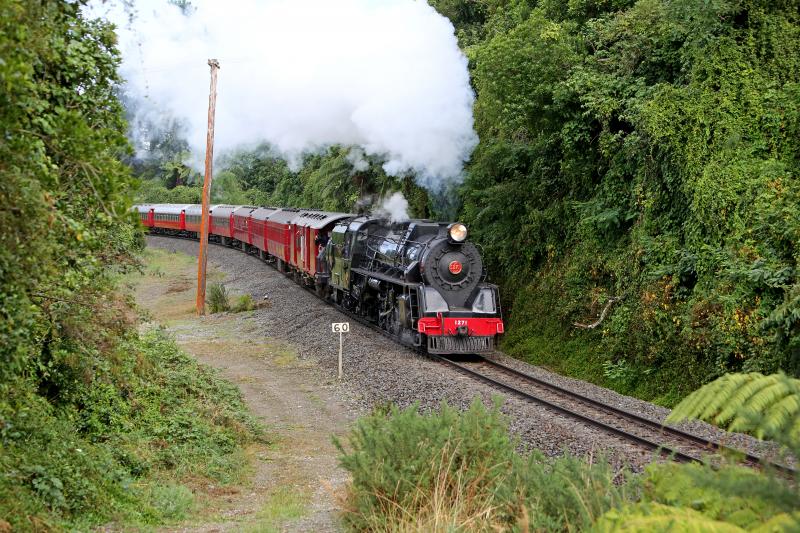 Steam Train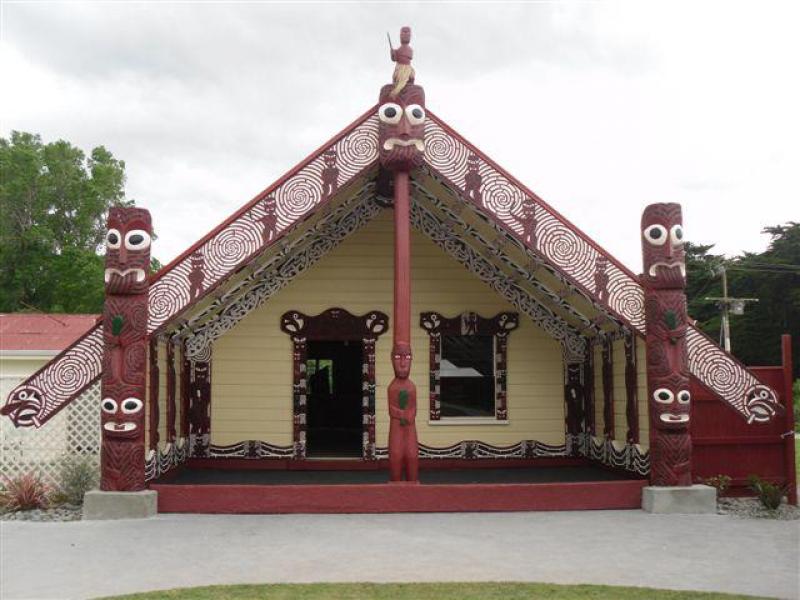 Weaving Classes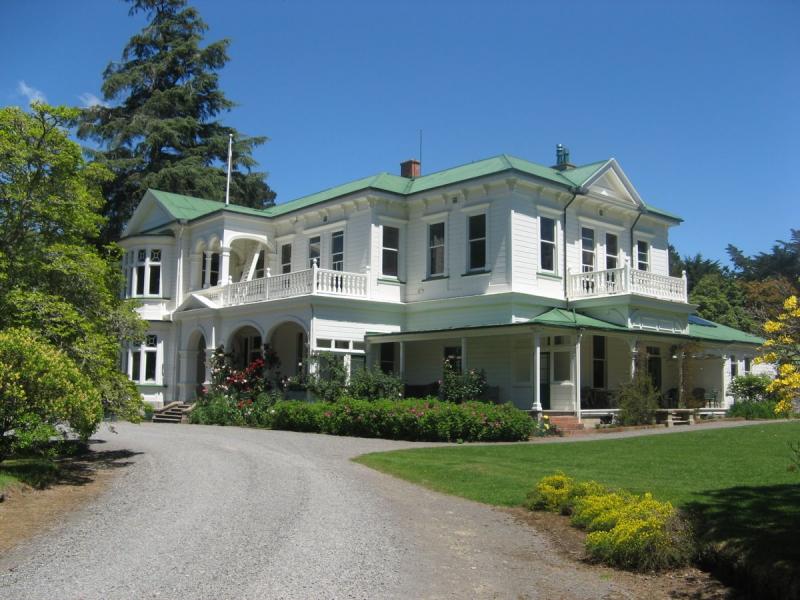 High Tea at Historic Homesteads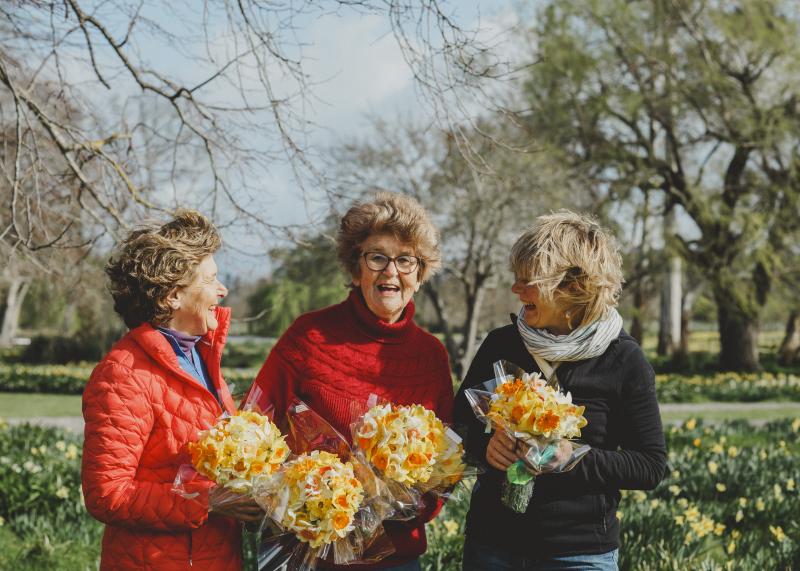 Daffodil picking at Taniwha Daffodils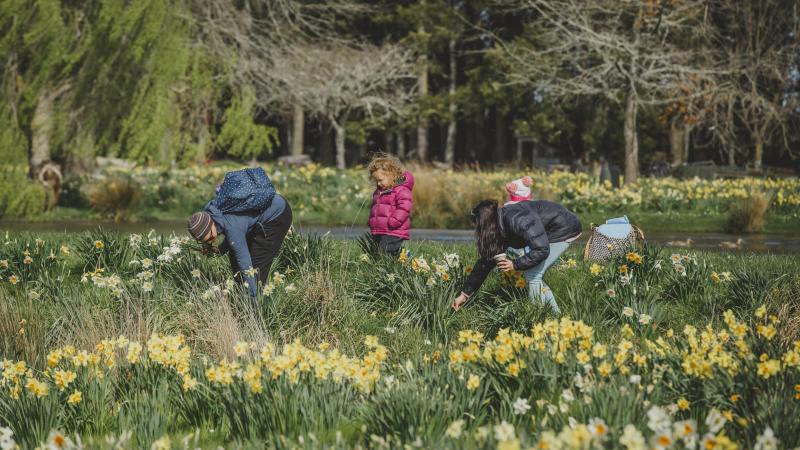 Daffodil picking at Taniwha Daffodils