Central Hawke's Bay to host Spirited Women 2022
We are delighted to host the 2022 Spirited Women Adventure Race in Central Hawke's Bay!
Central Hawke's Bay runs from Pukehou in the North to Takapau in the South, and spans from the Ruahine Ranges to the Pacific Coast with our six stunning beaches.
Central Hawke's Bay is well known for its' impressive natural landscapes, beaches, fishing and diving, golf, cycling, and bush walks.
Just 30mins south of Hastings, Central Hawke's Bay is located within 1 hour's drive of Hawke's Bay Airport and 1 ½ hours from Palmerston North Airport.
Waipukurau is the largest town in Central Hawke's Bay, Waipawa is just five minutes north, and there are several smaller rural and historic settlements scattered across the region, each with their own personality and charm.
Accommodation options include historic homesteads, motels, stunning lodges, two camping grounds and one private Holiday Park offering camping and self-contained accommodation, as well as several private accommodation options and beach holiday homes.
Come and enjoy a fabulous weekend with your girlfriends and families in Central Hawke's Bay. With cafes, retail, art galleries, wineries, restaurants and bars dotted throughout the region, you will have plenty to enjoy when you're not busy running, biking or kayaking!
Stay in touch with us via Facebook and Instagram and we'll let you know all the right places to eat, drink, shop and enjoy #centralhawkesbay
Book your accommodation now for Spirited Women, 30th September - 2nd October 2022!
Extend your stay and enjoy Central Hawke's Bay!
Take a look...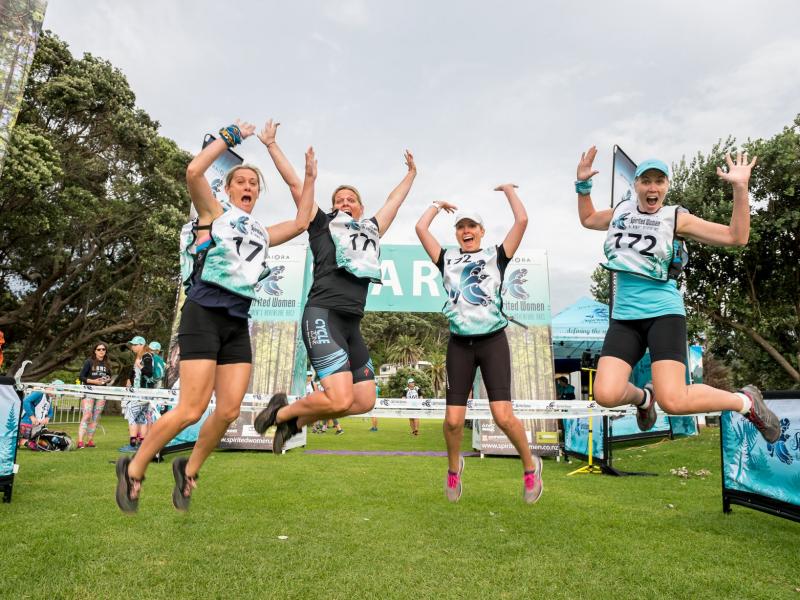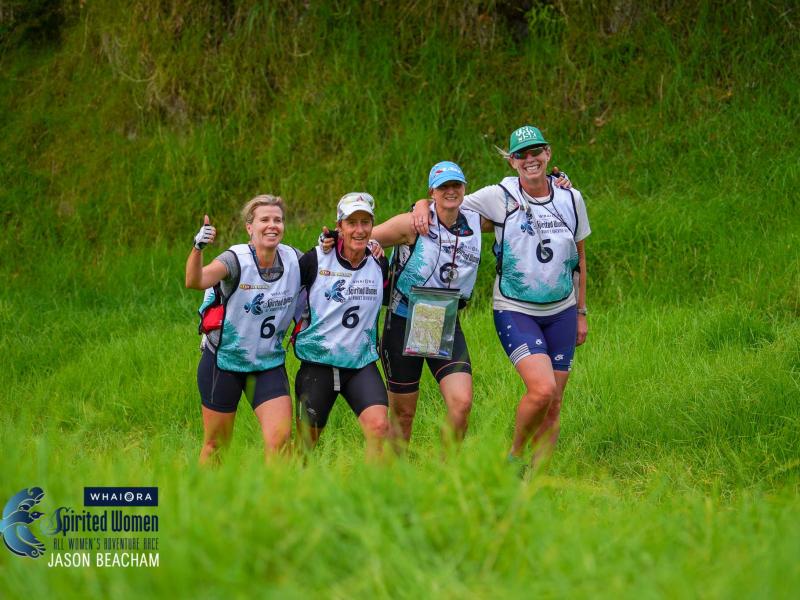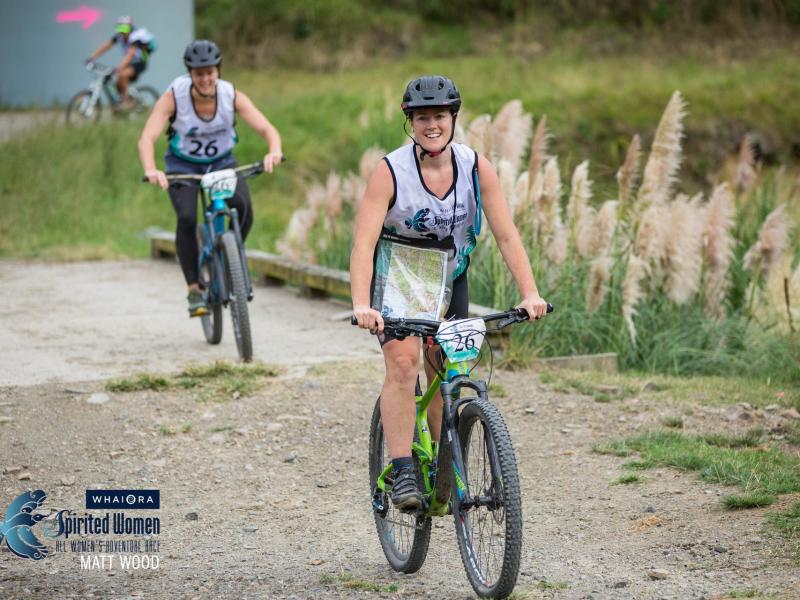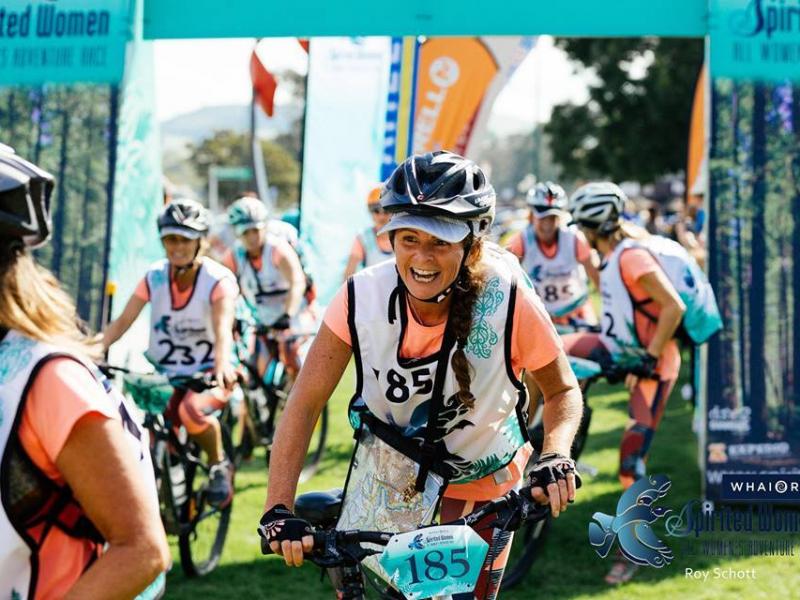 Location: Central Hawke's Bay
Date: 30 September - 2 October 2022
The event registration/expo will take place at the Havelock North Function Centre and the Awards Ceremony will be held at the Mitre 10 Park Athletics Stadium.
Anyone choosing to stay in either Hastings City/Havelock North or Central Hawke's Bay District (from Waipukurau to the North of the District) will be in easy driving distance from both the event location and the pre/post-event activity.
Enter here