Take A Bite
With Autumn harvest season in full swing, sink your teeth into Hawke's Bay's finest fruits. Boasting an abundance of the best produce in New Zealand, get some goodness with our top picks:
Apples: If there's one variety of fruit that Hawke's Bay knows, it's the illustrious apple. As Hawke's Bay's biggest export, you will be sure to come across many road-side stalls and farmers markets on your travels that offer these delights. Plucked straight from the orchard and delivered to you, there's nothing quite like the satisfying snap of this glorious fruit.
Figs: Lusciously sweet, figs thrive in Hawke's Bays warm Mediterranean type climate. A great source of fiber and packed full of health benefits, they are best eaten on the day of purchase. Enjoy them with prosciutto and cheese for a mouth-watering combination!
Pears: From Packham's Triumph to Beurre Bosc, these oddly-shaped glossy beauties are another winner for the Fruit Bowl of New Zealand. Perfect on their own or in jellies and jams, Hawke's Bay's pear varieties are sure to satisfy.
Plums: You can't go past a good plum, and luckily, Hawke's Bay has plenty of them ready for eating. With a versatile nature, they make brilliant jams, sauces and even dessert topping – yum!
Take a look...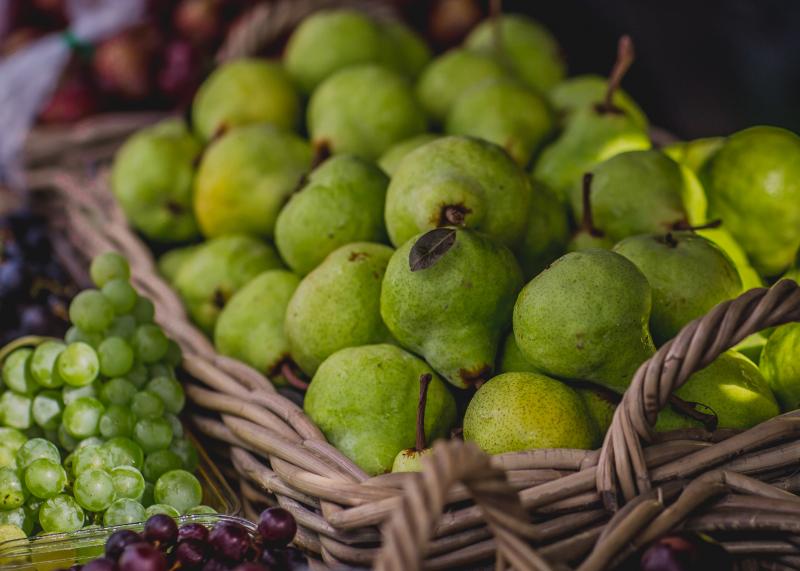 Packham Pears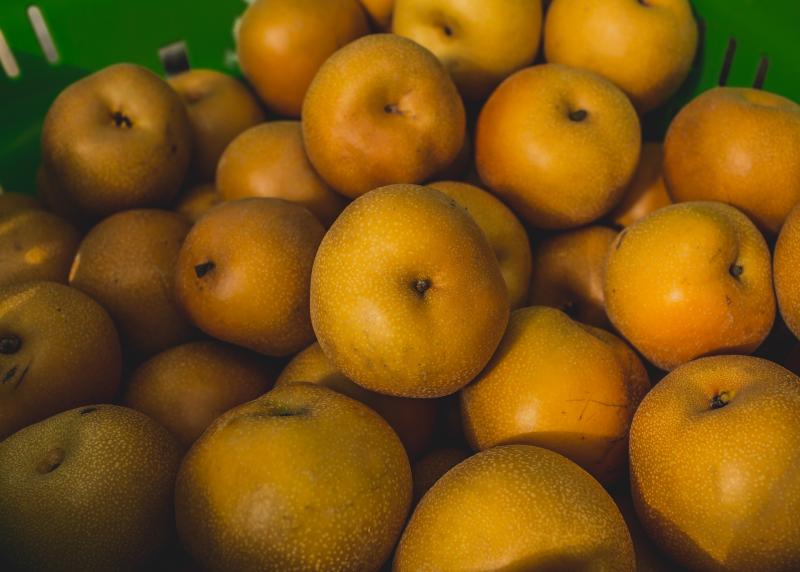 Autumn pears at the Farmers' Market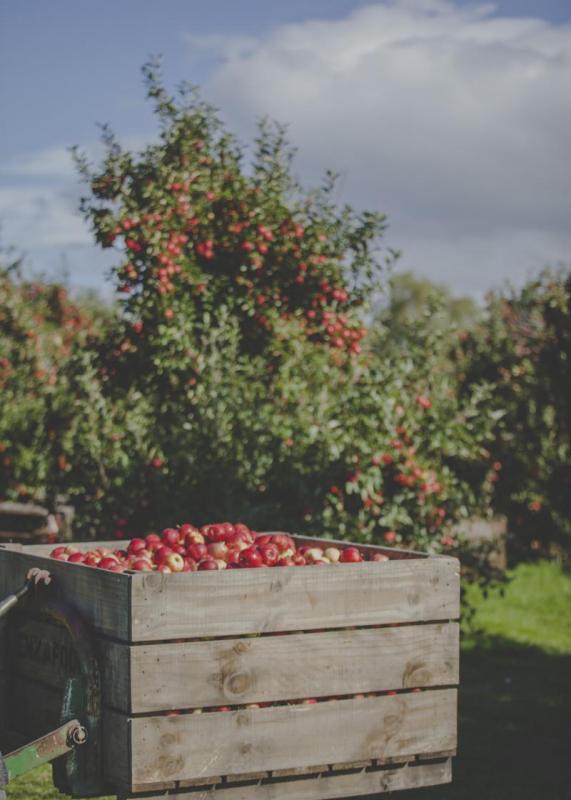 Freshly picked apples in a Hawke's Bay orchard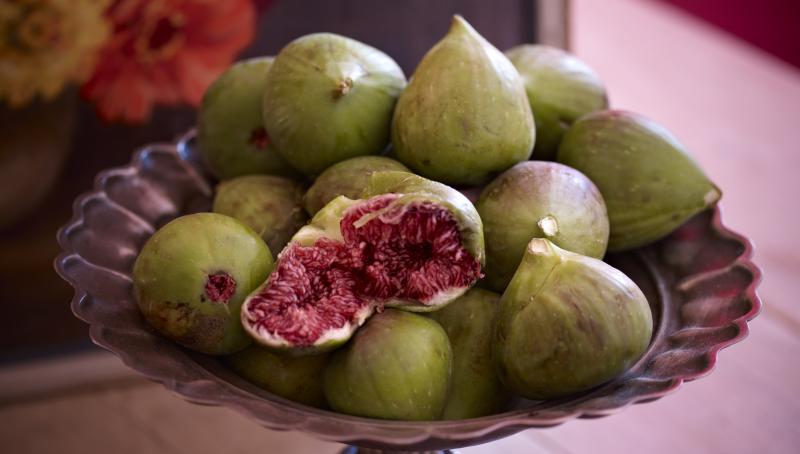 Figs from Te Mata Figery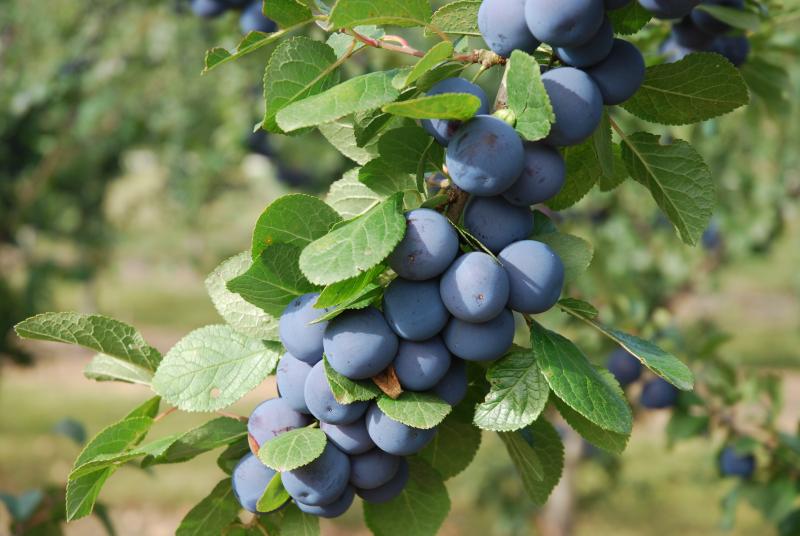 Damson Collection Plums