Finding inspiration from foraging
As one of the sunniest spots in the country, it's unsurprising that Hawke's Bay has long been touted as the fruit bowl of New Zealand. Since coming to the region just over a year ago, I've been impressed not just by the fresh produce I've found, but by the abundance and availability of great meat, fish, dairy, and more.
Having worked in kitchens from San Francisco to Melbourne (via London), I've always been excited to discover a region's signature ingredients, and develop menus which reflect that regional identity, with a strong emphasis on forging relationships with the best local suppliers to source great seasonal produce.
When I first arrived in Hawke's Bay to take up the post of Head Chef at Craggy Range, the first thing I did was to explore the region from Mahia to Porangahau to meet the farmers, the fisheries, and the creameries. This helped form a real connection with what we serve in the restaurant and ensure we are serving the best possible produce which truly reflects a sense of place.
I recently had the opportunity to take this exploration of Hawke's Bay produce to a new level with a foraging tour lead by Peter Langlands – one of New Zealand's pioneers in this field. Peter showed us that not only is Hawke's Bay home to some of the best farms and cultivated produce in the country, there is also a wealth of edible produce growing wild all around us.
Peter took us to Tangoio Reserve and around the cliffs of Napier Hill and showed us that there is such a large variety of overlooked herbs and leaves such as kawakawa, nasturtium, wood sorrel, and beach silver beet right on our doorstep, and even on walking tracks (see the image gallery for some of our bounty from the day), which when gathered correctly can really add some new flavours and depth to a dish. From that experience we have added kawakawa to the citrus tea we make at Craggy Range Restaurant; it aids digestion and gives a great unique flavour.
One of the new additions which visitors will see at Craggy Range Restaurant, which recently reopened following a full refit, is a Hawke's Bay tasting menu. Each dish is named after the location the key ingredient is from, including Waipatiki gurnard, and Otane beef short rib, as well as vegetables sourced very close to home – from our own kitchen garden here at Craggy Range.
I'm genuinely excited about what I've seen in Hawke's Bay over the last year – the wine has long been world-renowned, but the food scene is really having its moment too, and I firmly believe that the region deserves to be recognised as one of the world's best food destinations.
- Casey
Casey McDonald joined Craggy Range in 2017 having recently returned to New Zealand from a career which started in Wellington, but took him to Michelin-star and hatted kitchens across the world, from San Francisco to London and Melbourne.
Most recently, Casey was Group Head Chef at Andrew McConnell's group of restaurants in Melbourne including Cumulus Inc and Cutler & Co.
Since joining Craggy Range, Casey has been dedicated to developing a menu which reflects Hawke's Bay's outstanding produce, as well as the winery's world-class aspirations.
Take a look...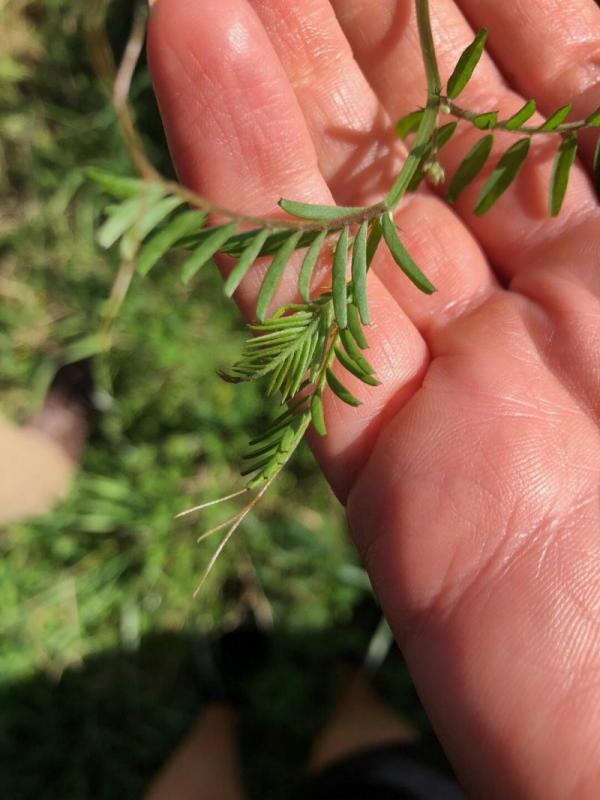 Wild onion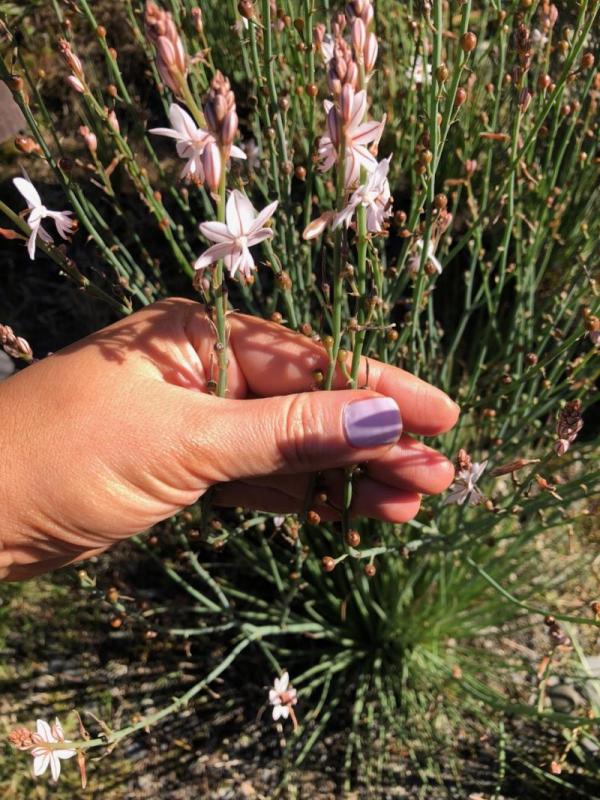 Wild onion shoots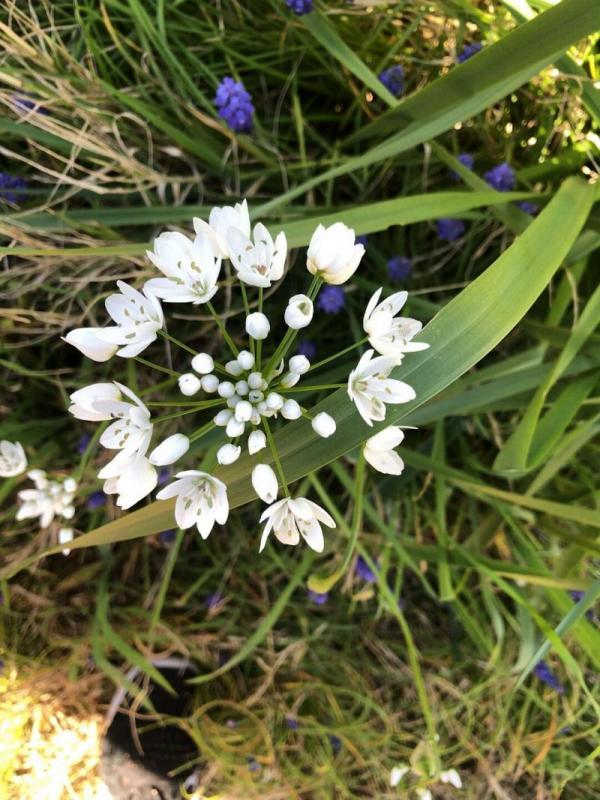 Onion flower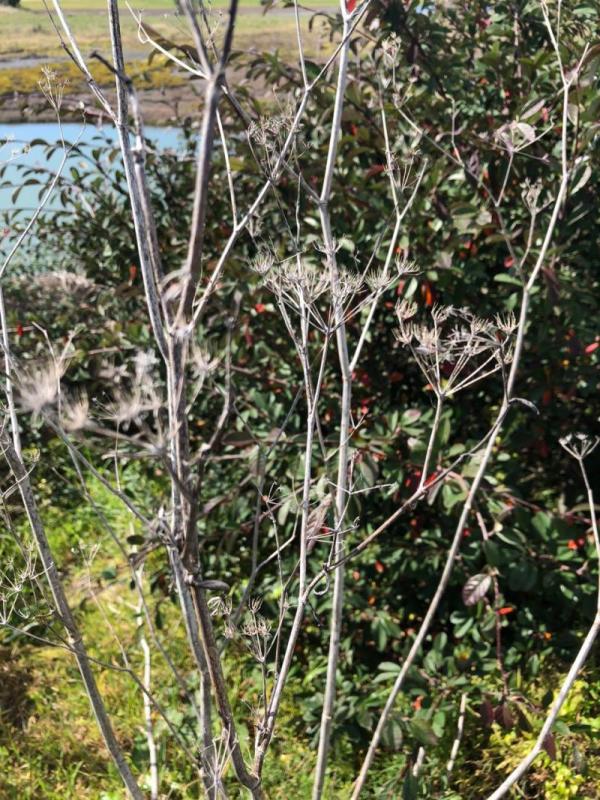 Wild fennel seeds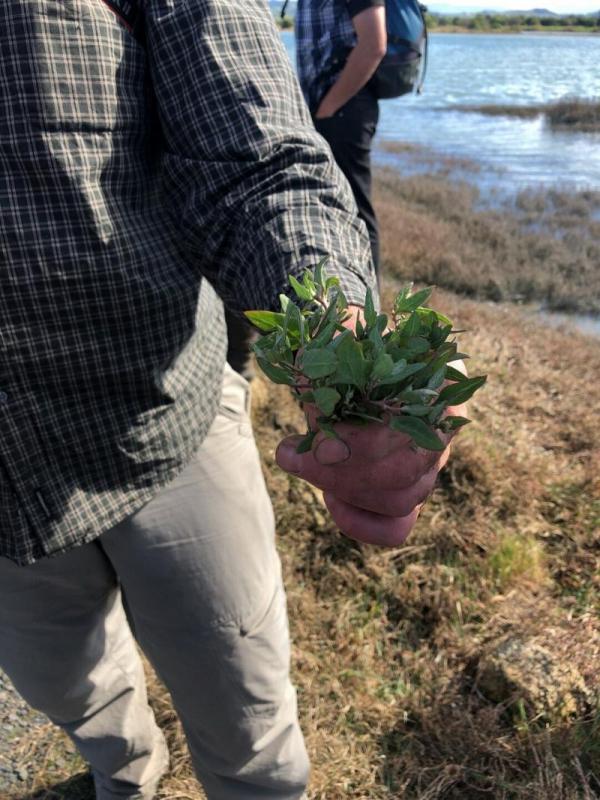 Beach plant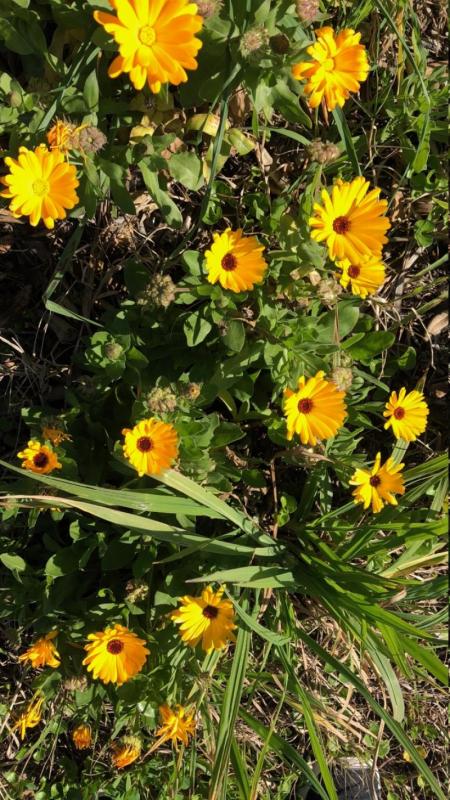 Calendula