Michael Morris NZ Tour 2018
227 Heretaunga St East, Hastings
Michael Morris is a songwriter and music producer based in Dunedin. His work is dark and psychedelic, drawing influence from blues, folk and rock n roll. A veteran of eleven national tours, an Australian jaunt and the critically acclaimed album release of "Beautiful Mire" with his band The River Jesters, Michael now branches out as a solo act on his first tour alone, visiting fifteen New Zealand destinations.

He is currently recording his debut album titled "Slow Loris". This eight-song collection is an entirely self-produced effort that explores themes of disorientation, morality and overwhelming change. The record is expected to be unveiled in late 2018 after Michael relocates to Europe for its release.
Take a look around...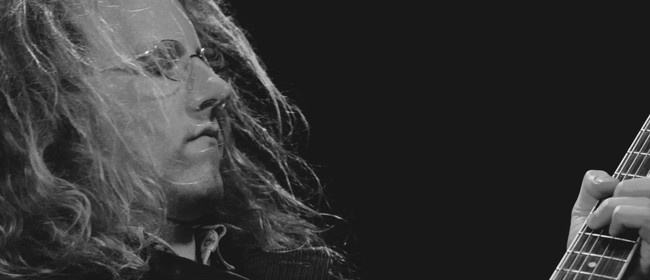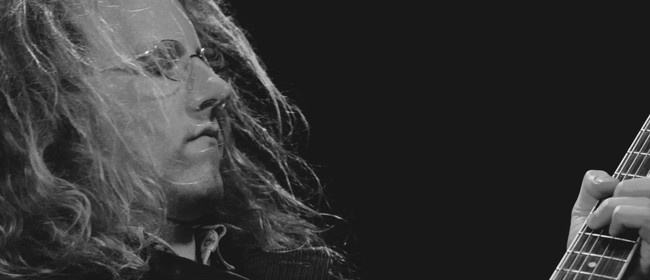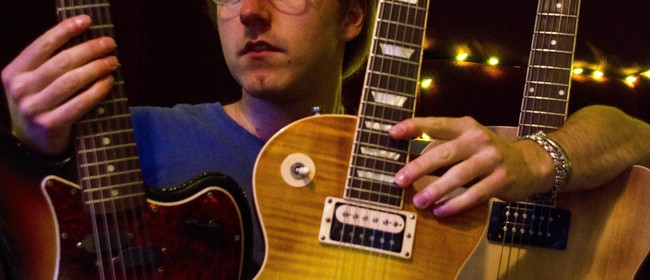 When
Sat 17th Mar 2018, 9:00pm
Where
The Common Room, Hastings, Hawke's Bay / Gisborne
227 Heretaunga St East, Hastings