Sai Thai Eatery
Shop4 205 Emerson St,
Napier
, Hawke's Bay
Sai Eatery is Napier's newest Thai dining experience and is the sister restaurant to Sai Thai Table and Tea in Old Bar, Australia. We offer a modern menu to our customers. Freshness and flavour are never compromised with the delicious, vibrant menu being matched equally with a stunnidecor and excellent service.

At Sai, we are passing on the food experience and our culture of the Thai table for everyone to appreciate.
Restaurant Information
Useful Info...
Capacity
We can host a group of up to 60 people
Cuisine
Thai/Malaysian/Indonesian
Other things...
We Welcome
Families with children are welcome.
We are accessible to wheelchairs.
Bikes, you can cycle here!
Dogs, you can bring your pooch!
We Offer
Gluten Free
Dairy Free
Vegetarian
Organic
Also
BYO
Catering
Private Functions
Takeaway
Take a look...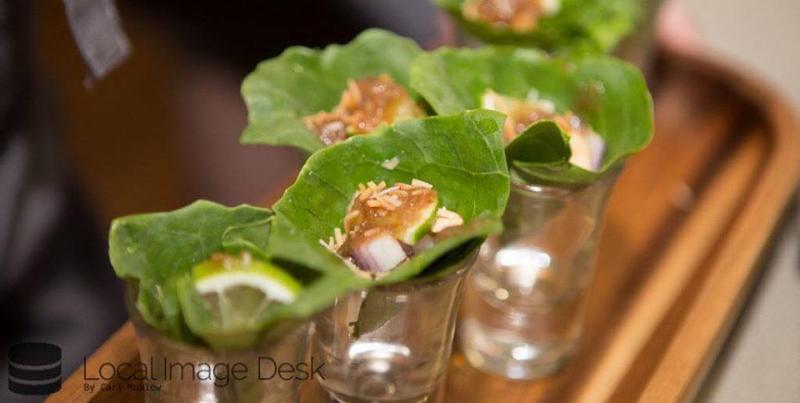 Meng Kana, Sai's signature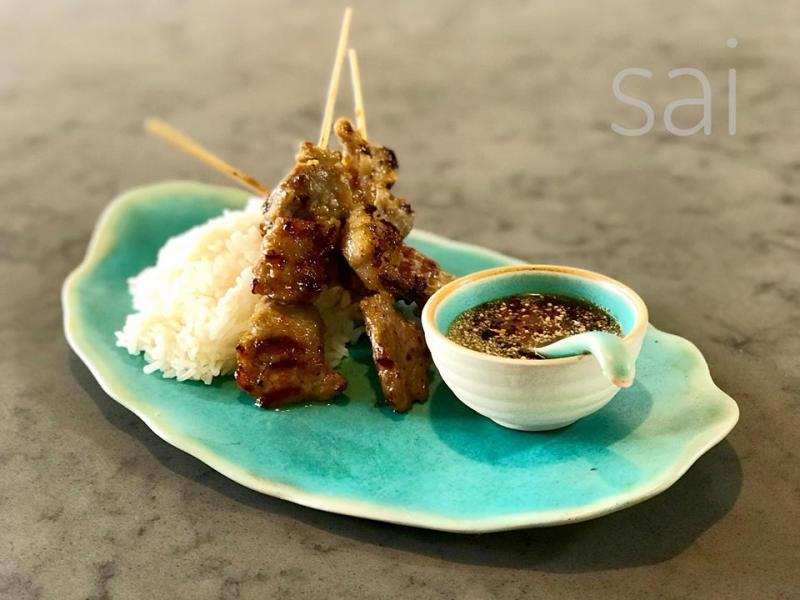 Thai traditional grilled marinated pork
Panang Beef Ribs Curry
Plaa Goong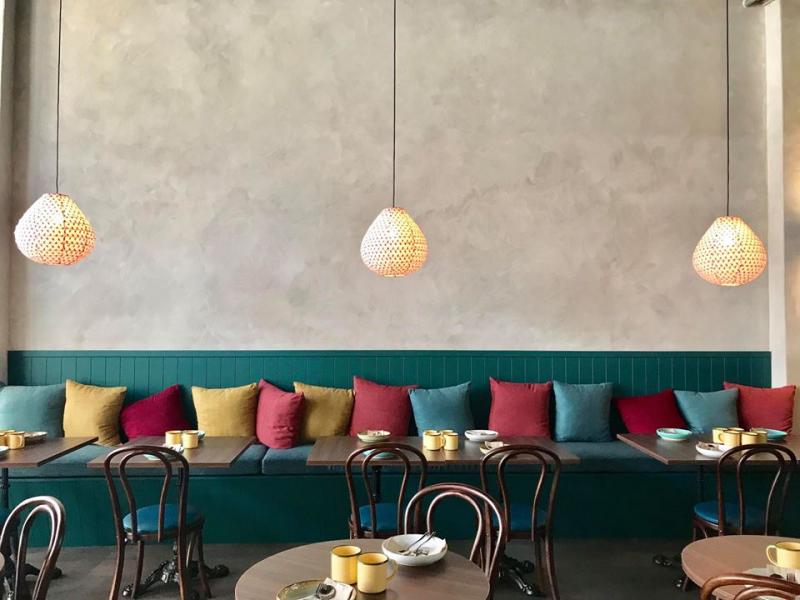 We are Open
Opening Hours
Mon -
Tue -
Wed -
Thu -
Fri -
Sat -
Sun -
Public Holiday Hours
View Hours
Surcharge : No