Ormlie Lodge & Restaurant
17 Omarunui Road,
Napier
, Hawke's Bay
Ormlie Lodge is the elegant former home of Gertrude Smith, built in 1899 by her wealthy father, William Nelson. With an impressive history, Ormlie Lodge is a beautiful hotel offering boutique accommodation, combining a little of Hawke's Bay's old world charm with contemporary design and modern day comfort.

Dine in an elegant setting under our twinkling chandeliers by our roaring fires, experience our stylish and indulgent a la carte menu delivered with flair and passion for food sourced locally.
We are Closed
Opening Hours
Public Holiday Hours
View Hours
Surcharge : No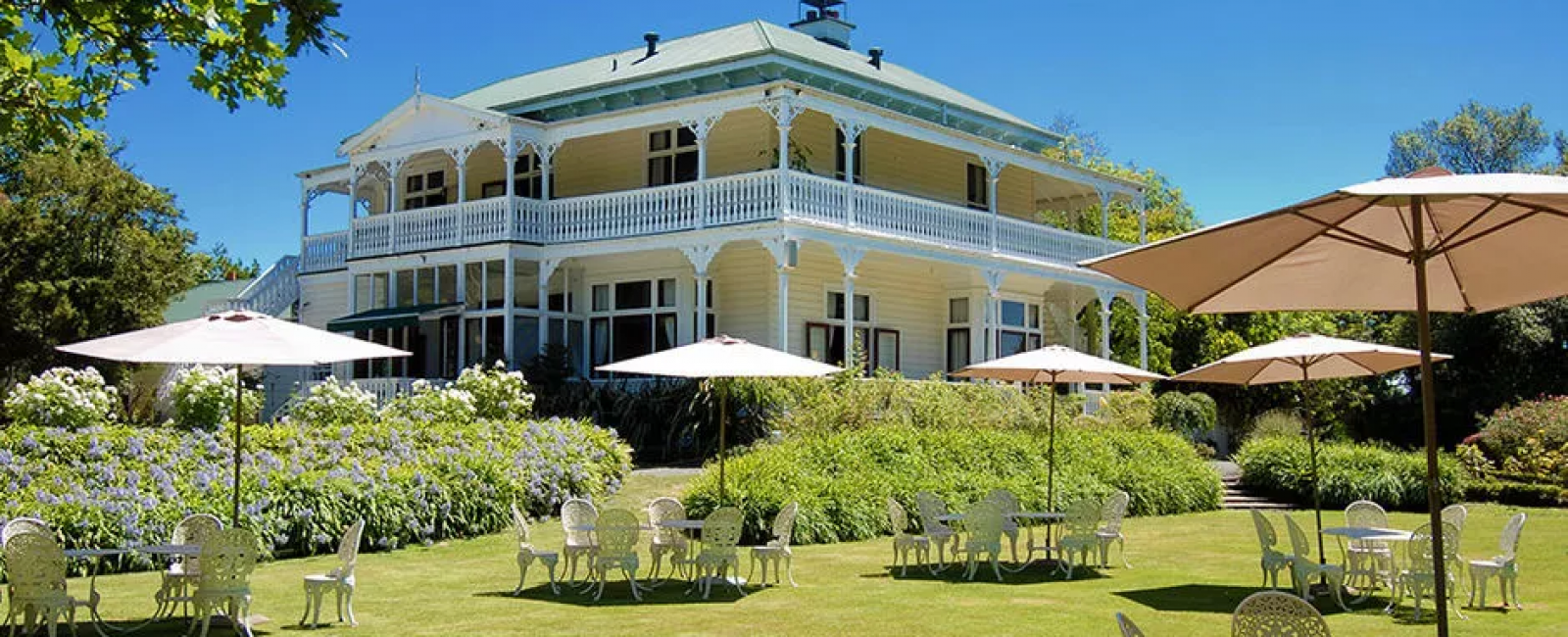 17 Omarunui Road
Napier
Hawke's Bay
New Zealand
+64 6 8445774
https://ormlielodge.co.nz