Mission Estate Winery
198 Church Road, Taradale,
Napier
, Hawke's Bay
Our story begins with a group of French Missionaries who sailed to New Zealand in 1838 with little more than their faith and a few vines. Mission Estate was established by these Missionaries in Hawke's Bay in 1851, where vines were planted to produce both sacramental and table wine and New Zealand's first winery was born. The first record of a commercial sale dates back to 1870 when a parcel of mostly dry reds was sold.

Mission has never lost sight of its French heritage, as over the years Brothers of the Order have traveled to France to study and learn viticulture and winemaking skills. Our current winemaker Paul Mooney has been at Mission for over 30 years, and was originally trained by the Fathers.

If visiting La Grande Maison of Mission Estate, as you progress down the driveway, ther
Winery Information
Useful Info...
Capacity
We can host a group of up to 150 people
Signature Wine
Our signature wine is: Mission Reserve Syrah
Grape Variety: Syrah, Chardonnay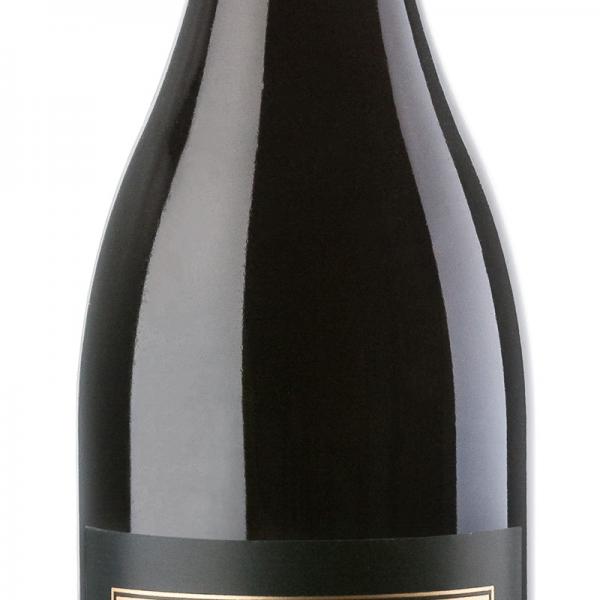 Other things...
We Welcome
We are accessible to wheelchairs.
Bikes, you can cycle here!
Families with children are welcome.
We Offer
Live Entertainment
Platters
Private Functions
Tastings & Cellar Doors
Weddings
Winery Tours
Tour Information
Take a look...
Mission House
Mission Restaurant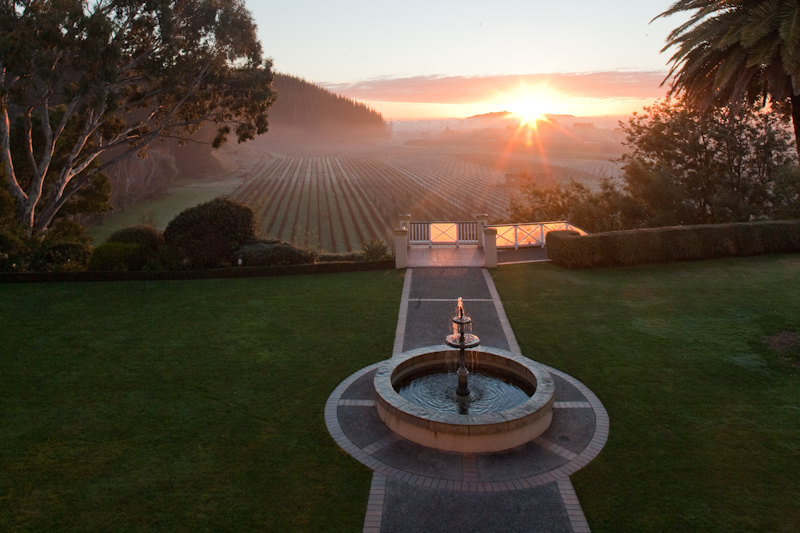 Balcony View
Mission Cellar Door
Farmhouse
We are Open
Opening Hours
Mon -
Tue -
Wed -
Thu -
Fri -
Sat -
Sun -
Public Holiday Hours
View Hours
Surcharge : No