Escape NZ
C/- SBA Accounting, 281 Gloucester Street,
Napier
, Hawke's Bay
We specialise in creating dream New Zealand escapes showcasing the most breath-taking locations in New Zealand by air, land and sea.

We have created romantic short escapes to Hawke's Bay, featuring luxury lodges and boutique accommodation.

We have also created a suite of our own exclusive Hawke's Bay luxury wine experiences – Experience an exclusive VIP winetasting with a winemaker and explore behind the scenes. Dine at Hawke's Bay's leading winery restaurants and experience the highlights of Hawke's Bay, with breath-taking scenic flights and Art Deco vintage car tours.
Take a look...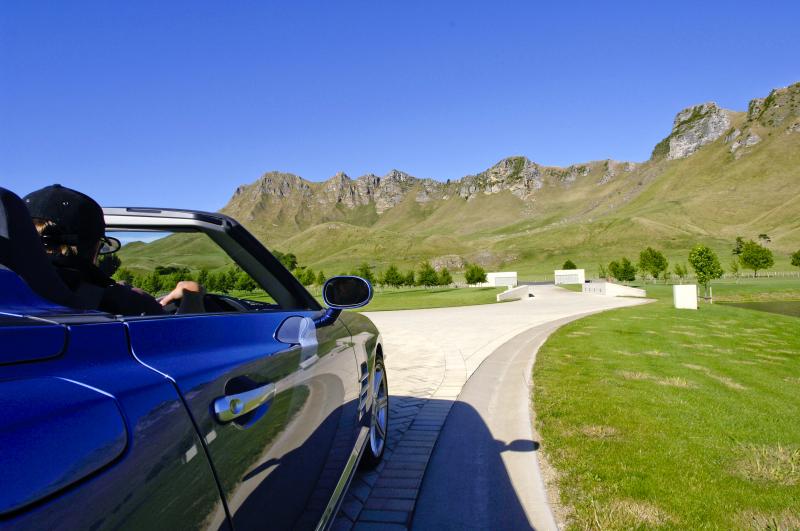 Discover Hawke's Bay
Art Deco vintage car tours
Dine at Elephant Hill winery
Luxury wine experiences with a winemaker
Hawke's Bay from the air (Image: Richard Brimer)
Boutique Luxury at the Art Deco Masonic Hotel
Ultimate Luxury at The Farm at Cape Kidnappers
Tour Information...
Tour Duration
5 - 7.5 Hours
Est. Age Range
Luxury wine tours for 18 and over
Please contact us to book your Hawke's Bay luxury wine experience or Art Deco & Wings