Take your seat at the F.A.W.C! table
F.A.W.C! Food and Wine Classic is Hawke's Bay's iconic culinary festival, held twice a year - June and November - in stunning locations throughout the region.
Across four weekends in June, and ten days in November, the region celebrates our bounty of produce and top-drawer talent with a series of out-of-the-box events, showcasing all that's amazing about wining and dining in Hawke's Bay. You'll get to enjoy one-off experiences that are not available at any other time of the year.
We don't take ourselves too seriously though – F.A.W.C! is about catching up with friends, making new ones, and having a great time while enjoying exceptional cuisine served up by an outstanding array of talent.

Summer F.A.W.C! 2019 heralds the eighth glorious year for Hawke's Bay's acclaimed Food and Wine Classic.
It's quite the history F.A.W.C! has built up - 14 series across summer and winter, featuring more than 850 entertaining events, satisfying nearly 50,000 F.A.W.C!ers. Time to rest on their laurels? No F.A.W.C!ing way.
With more than 70 mouthwatering events to look forward to, Summer F.A.W.C! (in our humble opinion) yet again sets the bar for New Zealand food and wine festivals. Hawke's Bay's chefs, winemakers, brewers and foodies have created a line-up of events so tasty, so adventurous, so deliciously different, that we feel quite confident you'll be literally counting down the days until Summer F.A.W.C! hits Hawke's Bay.
This year, you'll find them playing with both smoke and fire, paying homage to honey, and eating cheese like there's no tomorrow. There's brunches, BBQs and baking events for days, along with enchanted gardens, cinema screenings, restaurant swaps, and walk-up wine bars.
They're also saying "Kia Ora" to a number of new friends, including Market St, The Motherhood Project, Central Fire Station and Zeffer Cider.
Come experience ten tasty days of food and drink with events vying for your taste buds' attention, showcasing the best of Hawke's Bay's local produce in some seriously stunning locations.
Event Dates
The 2019 Summer Series runs from 1 - 10 November
Buy Tickets
Download the the programme
and snap up those tickets now!
Keep in Touch
Sign up to become a F.A.W.C!er to receive all the latest info on F.A.W.C!
Share your F.A.W.C! Experience
Join F.A.W.C! on Facebook and Instagram and share your experience with #fawcnz
Take a look...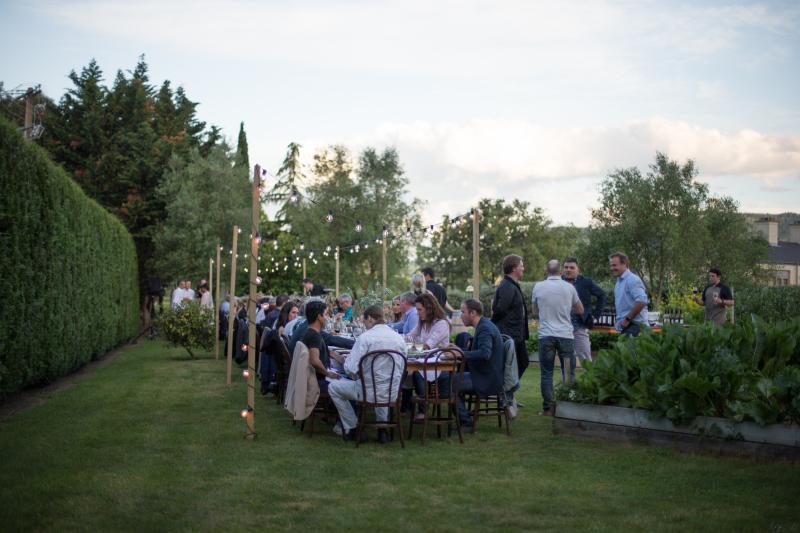 F.A.W.C! Garden Party at Craggy Range
Catch the chefs in action
Cheese tasting with Juliet Harbutt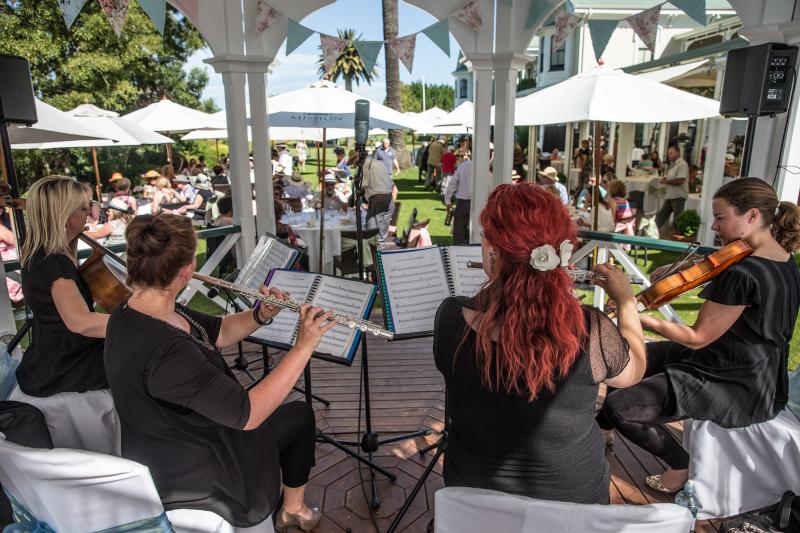 Entertainment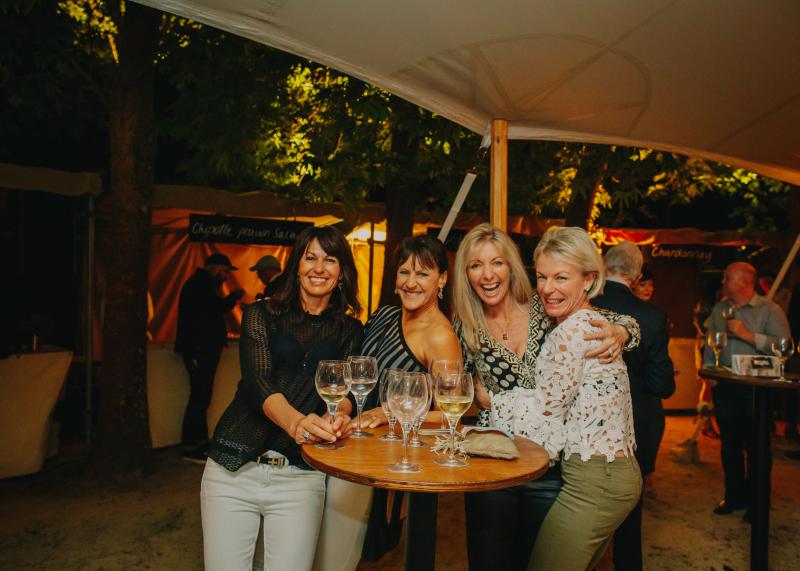 Fun at the F.A.W.C! Launch Party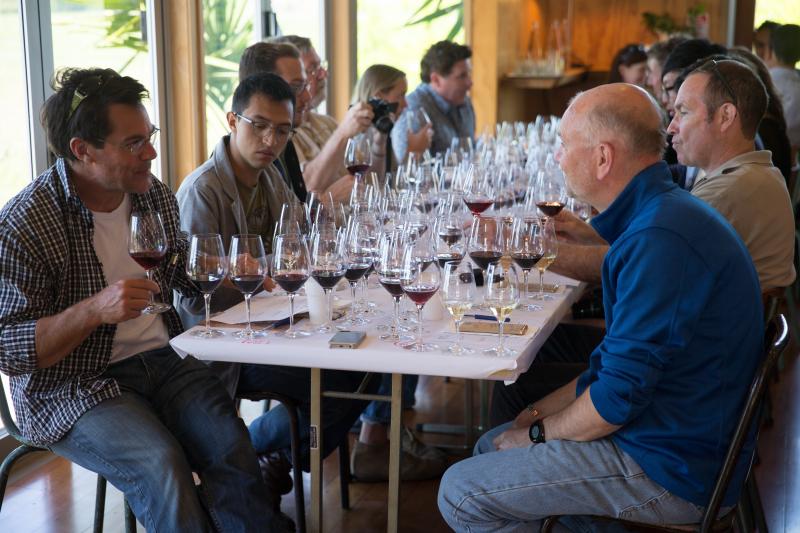 F.A.W.C! Battle of the Bottle at Te Awanga Estate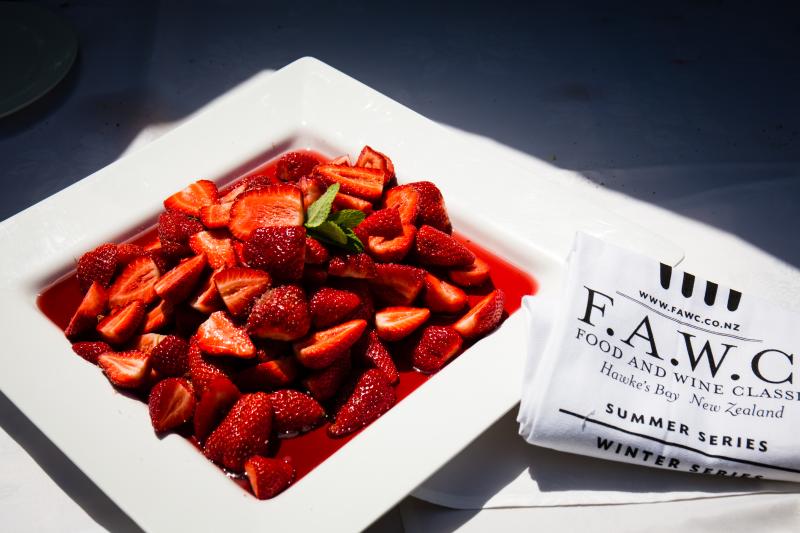 Seasonal fare
Secret Locations
Highlighting new season local produce